Eskaton Care Center Fair Oaks
Skilled Nursing Care and Rehabilitation in Fair Oaks CA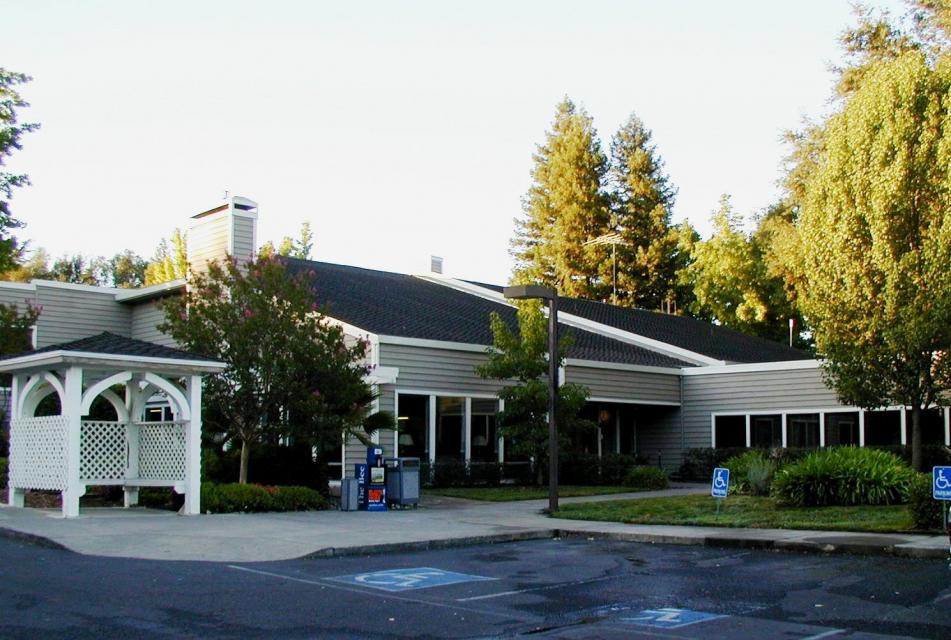 Nestled in the rolling hills of Fair Oaks, Eskaton Care Center Fair Oaks provides short-term rehabilitation and long-term skilled nursing care. Our goal is to make your experience here as positive and productive as possible.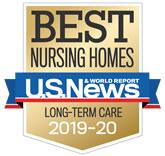 ** ALL EVENTS CANCELLED **
Events
The best way to experience Eskaton Care Center Fair Oaks is by enjoying one of our festive, open-to-the-public events. You are welcome to join us for entertainment, refreshment and engagement … and to learn first-hand about the hospitality, friendships and enlivening atmosphere that awaits you.
Contact our community for events schedule; we look forward to meeting you.
Home Tour
Craft Fair
Cultural and Educational Classes
Other events and activities
Online Reviews