13th Annual Holiday Open House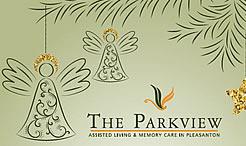 Come and join us in celebrating the season! Sip fine wine. Sample appetizers and desserts. Dip into a cascading chocolate fountain with an assortment of delectables. Relax to the beautiful sounds of the Violinist and Harpist.
Complimentary event, but please let us know if you plan to attend! For more information or to RSVP, please call 925-461-3042 by Tuesday, December 3rd.