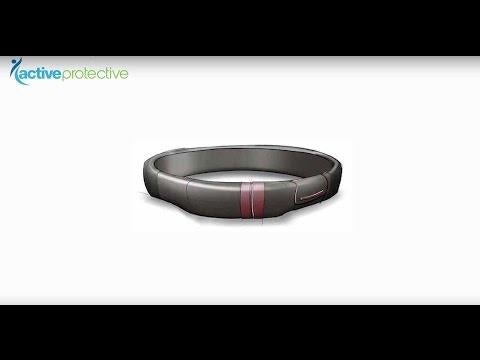 The Longevity Explorers, a collaborative group of Eskaton residents who identify areas of interest to accelerate the design and implementation of innovative projects, participated in a focus group that explored ways technology can be leveraged to reduce fall-related injury. Fueled by curiosity and concern, these residents recognized the need to protect the part of the body most vulnerable to falls—the hip. These inquiries led to an Eskaton partnership with start-up company, Tango, to develop and test a wearable hip protection device still early in its design phase. Over a period of three years, residents engaged in conversations with Tango about design, form and fit to create a product that would meet their needs.
The Tango Belt, now commercially available, is designed to sense a fall, deploy airbags around the hips, and send an alert to a designated person. Through participation in the study, Eskaton learned that accessibility devices like the Tango Belt not only reduce fall-related injury, but also empower residents to feel more confident. Residents who wear the belt report that their fear of falling has reduced by 65%, and 72% say they feel more confident doing everyday activities such as walking the dog, exercising, and navigating their communities.
The Tango Belt continues to be actively used by residents at Eskaton Village Carmichael and Eskaton Monroe Lodge. Eskaton is exploring ways to make this innovative technology available throughout all communities.