Telephone Reassurance
Life's Joys are Meant to be Shared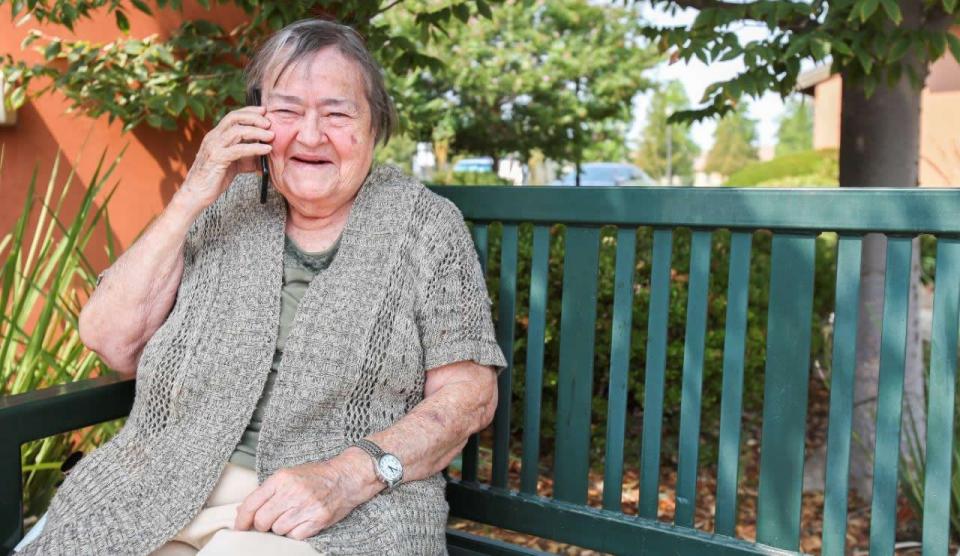 Good friendships are vitally important to our health and well-being. The Eskaton Telephone Reassurance Program provides a unique platform on which new connections are built. Older adults and volunteers interested in expanding their social connectivity develop friendships through regularly scheduled telephone conversations.
To get the full value of joy, you must have someone to divide it with.
-Mark Twain
Social Connection
The desire to be known, understood and connected is shared by all and recognized as an integral part of being human. In fact, whether these needs are being met or not plays a large role in our personal well-being and overall satisfaction with life. Studies confirm the many health benefits produced by meaningful relationships. These benefits include increased longevity, improved emotional and physical health, better cognition and an increased sense of meaning and purpose. Ultimately, we believe friendships enhance our quality of life and well-being.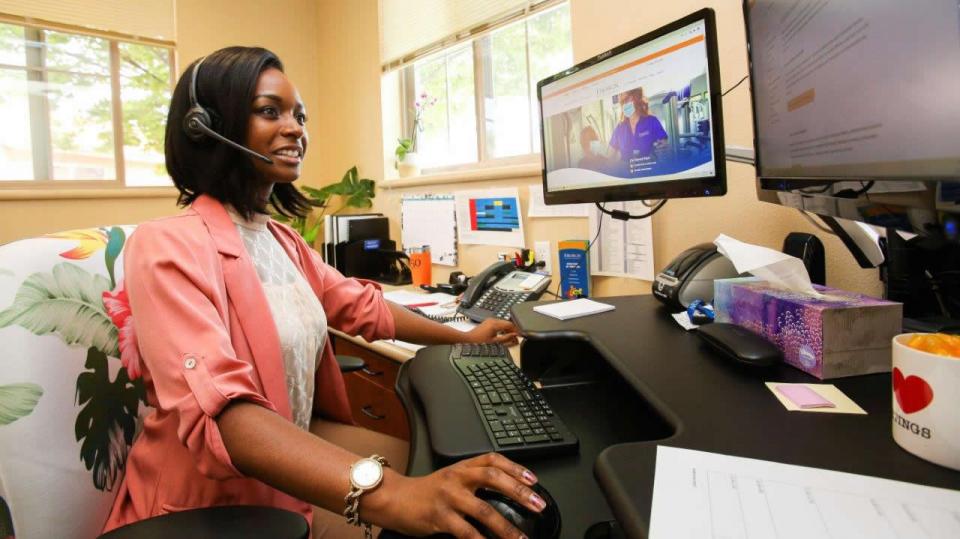 This is precisely why the Eskaton Telephone Reassurance Program commits to establishing hundreds of social connections, 365 days a year and at no cost to the participant. The dynamic of friendly phone conversations lends itself to building treasured relationships, the very reason why there are many individuals, both call recipients and volunteers, who have participated in the program for over 5 years, with some friendships lasting more than twenty.
I've been with this program for almost 20yrs. I look forward to hearing the sound of the phone. I really like Telephone Reassurance.
-Participant, Ivorie
Eskaton is thrilled to have the opportunity to bring people together to share experiences, reminisce, laugh and understand that life is simply better when it is shared with a friend. Volunteers from all across the United States from a variety of backgrounds look forward to connecting with older adults on a regular basis. In addition to new friendships, the program also offers safety and wellness checks and access to community resources where they are needed.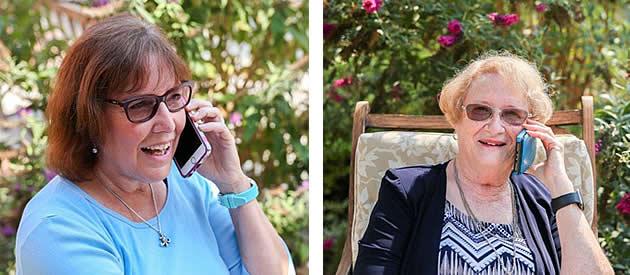 Though the impact of connection is immeasurable, Eskaton delights in sharing the following statistics:
600 older adults engaged in conversation every year
60,000 + telephone calls made every year
2,000 + older adults visited in their home
1.5 million friendly telephone calls made since 1996
Thousands of friendships established over the past 24 years.

Would you enjoy participating and receiving friendly phone calls?
Please contact David Mountain, Interim Telephone Reassurance Program Supervisor, at 916-334-1072, email or click here to complete the Application for Services.
Would you like to be part of the conversation as a volunteer?
If you are over 18 and can invest at least two hours a week in friendly phone conversations, please consider joining our team. Please contact David Mountain, Interim Telephone Reassurance Program Supervisor, at 916-334-1072, email or click here to complete the Volunteer Application.