Meet Our Team – Eskaton Granite Bay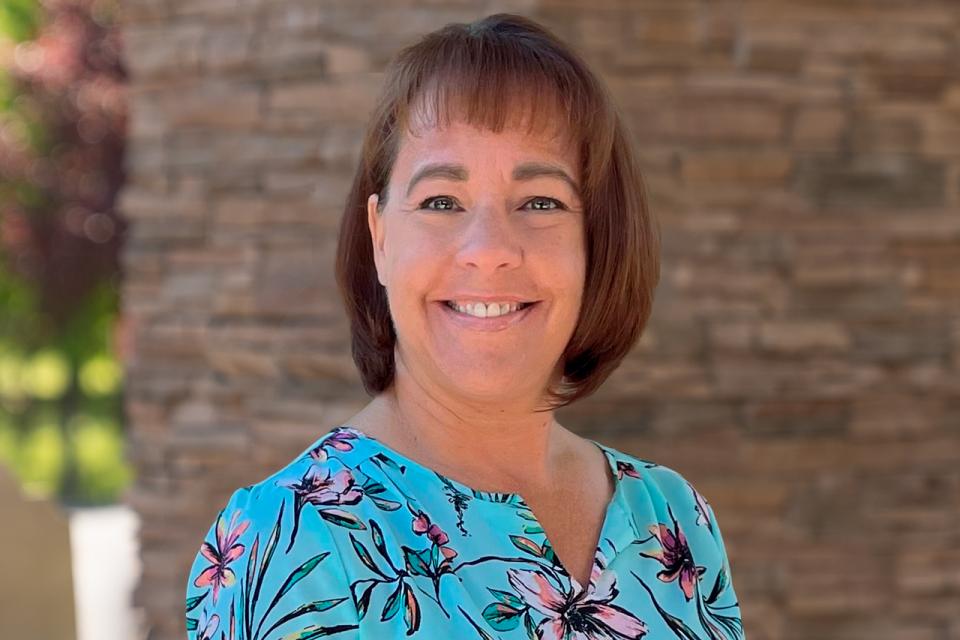 Kim Delgado
Executive Director
Kim Delgado is the Executive Director of Eskaton Granite Bay and has been in the senior living and services industry since age 14. Her parents had two small facilities that cared for those with Alzheimer's, where she would assist with cooking, cleaning and providing care before eventually managing the properties for her mom. At 23, Kim married her high school sweetheart and moved to Sacramento, where she started working as an activities director for the Sutter Health PACE program. Graduating from Chico State with her bachelor's degree in Health Services Administration in 2001, Kim would go on to become the assisted living director of a local senior living community in 2005 before being promoted to Executive Director just two years later. She joined the Eskaton family in 2011 when she was hired as the Executive Director at Eskaton Cameron Park, transitioning to the same role at Eskaton Granite Bay in 2013.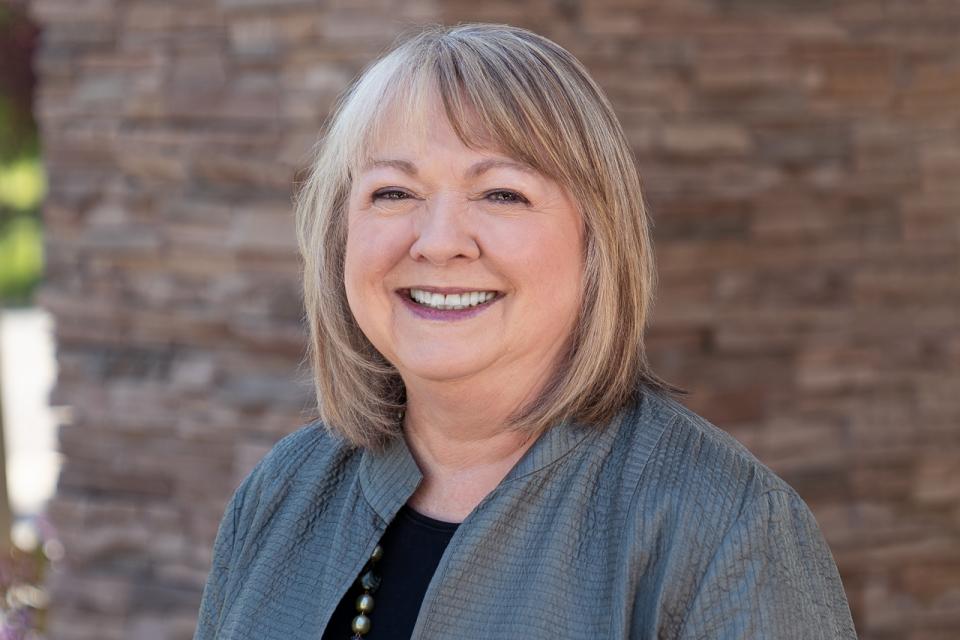 Pamela Dallas
Residential Living Advisor
Pamela Dallas is a Residential Living Advisor at Eskaton Granite Bay and has worked with the organization since 2008, starting as a member of the team that opened Eskaton Village Placerville. She was thrilled to transfer to Eskaton Granite Bay in September 2016. She truly does "Love this Place!" Pamela attended Indiana University and has also worked in real estate and human resources. She and her husband have lived in several states and are happy to call California home. Outside of work, Pamela and her husband enjoy traveling, attending plays and collecting antiques. Pamela is also involved in training and showing dogs, and is an avid genealogist.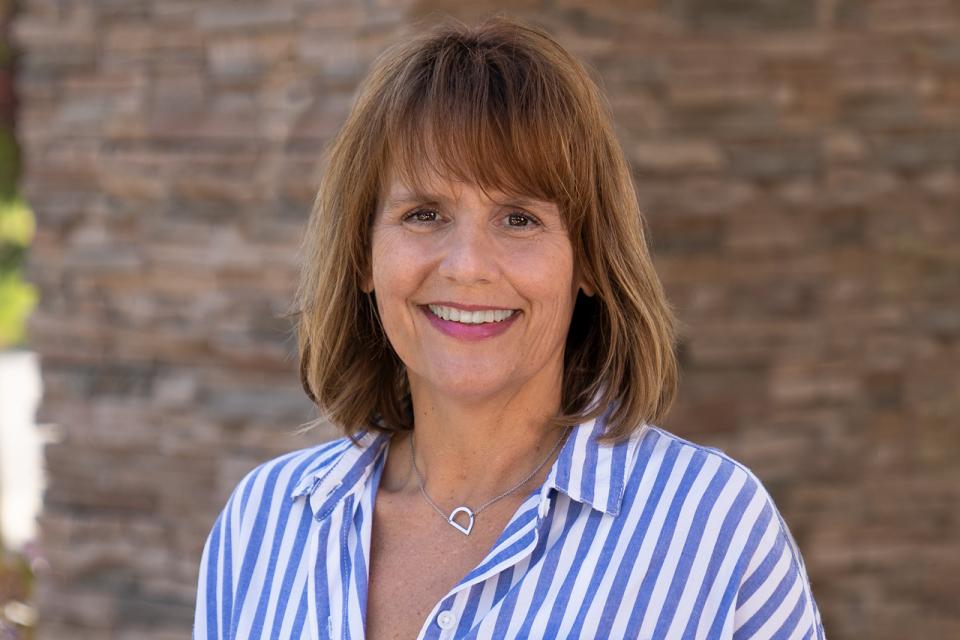 Dina Jones
Life Enrichment Director
Dina Jones is the Life Enrichment Director at Eskaton Granite Bay. She started her journey with Eskaton in 2008 at Eskaton Cameron Park as the Life Enrichment Director, working there until 2013 when she transferred to Eskaton Granite Bay. Dina is originally from Minnesota and moved to the Sacramento area in her twenties. She has two daughters with whom she enjoys traveling and exploring outdoor activities.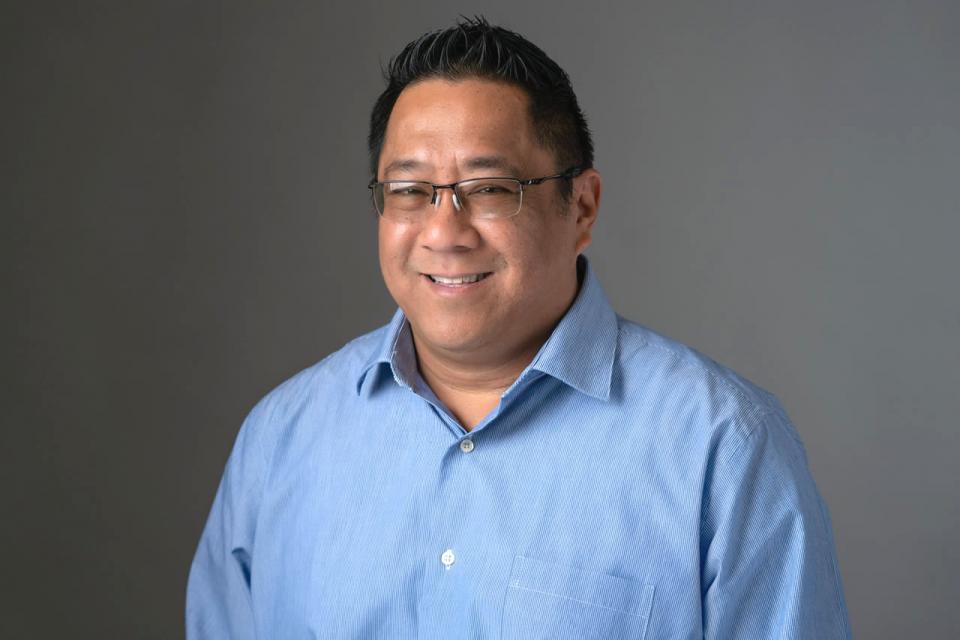 Jerry Ednilao
Director of Culinary Experience
Jerry Ednilao is the Director of Culinary Experience at Eskaton Granite Bay. He loves helping people by cooking a variety of healthy, flavorful cuisines and interacting with staff and residents. He has spent the majority of his career in the food industry, gaining valuable experience in areas such as menu management and managing day-to-day operations. Outside of work, Jerry enjoys traveling with family and playing sports with his 8-year-old son, Andrew.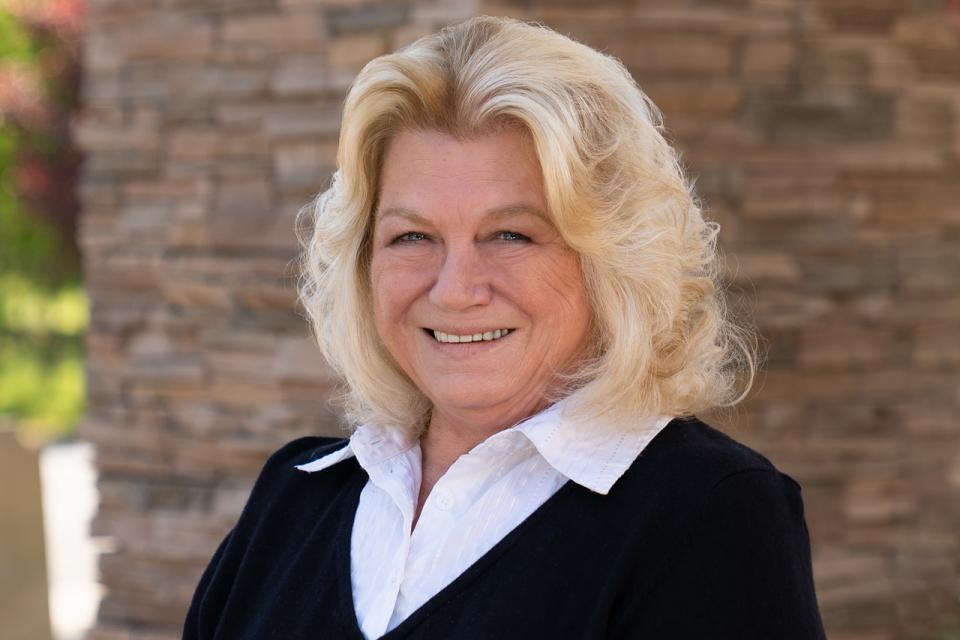 Jeanie Fewell
Business Services Manager
Jeanie Fewell has worked as the Business Services Manager at Eskaton Granite Bay since 2005. Prior to joining Eskaton, she worked in a corporate setting billing six residential care communities and a skilled nursing facility (with an emphasis on Medicare/Medi-Cal and private insurance billing), as well as reconciling Resident Trust Accounts with their bank statements. Jeanie has had nearly 30 years of experience in administrating personnel and payroll, and holds a technical degree in Career Programming which includes accounting, data processing, system management and knowledge of three computer languages.