Meet Our Team – Eskaton Land Park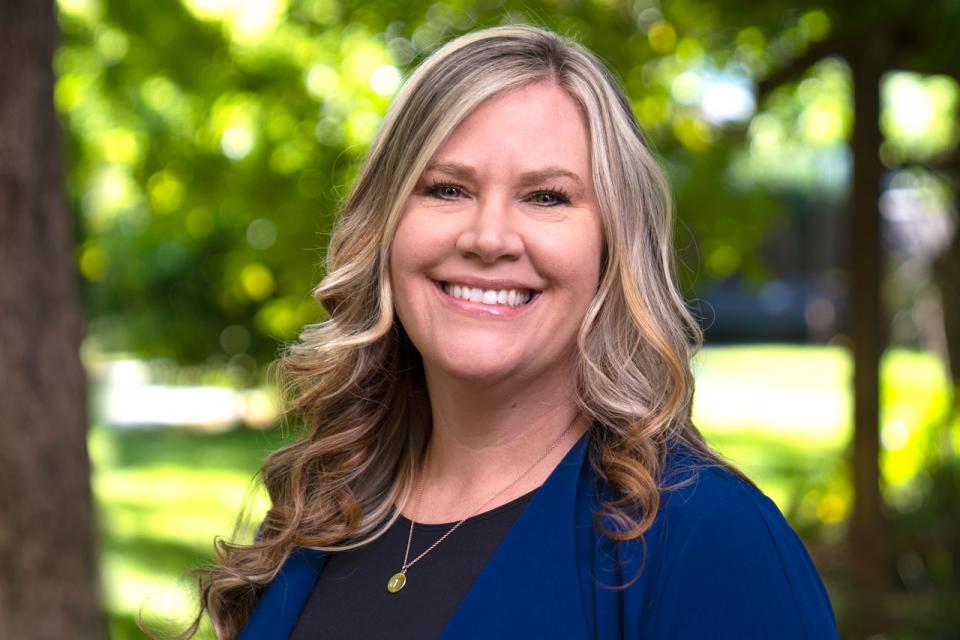 Tristin Benjamin
Executive Director
Tristin Benjamin is the Executive Director of Eskaton Land Park and has been with the Eskaton family for 15 years. Before joining the Eskaton Land Park team in 2012, she worked as the Resident Services Director at Eskaton Village Carmichael. Having grown up around the industry (both parents were professionals in senior services), entering the field was a natural progression for Tristin. She obtained her RCFE Administrator certification in 2006 and retains that credentialing so she can help out whenever and wherever she's needed. Outside of work, she enjoys "glamping" with her family, exploring nature and watching her children's competitive soccer and basketball games. For Tristin, the most rewarding aspect of her role is working alongside her team and residents to make a positive difference in each other's daily lives.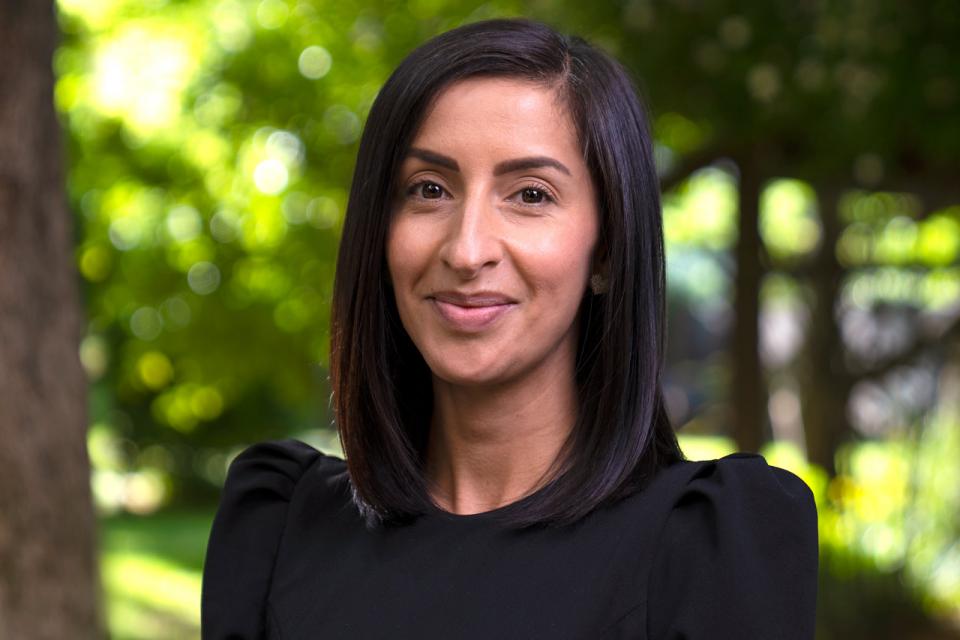 Latoya Pulanco
Residential Living Advisor
The Residential Living Advisor at Eskaton Land Park, Latoya Pulanco loves helping people discover the many benefits of community independent living. In caring for her grandparents, Latoya found the compassion and desire needed to pursue a career in senior living. She has served in the industry for eight years, gaining knowledge and valuable experience in the health and wellness of older adults. The most rewarding part of her role is supporting residents and their loved ones with their transition and seeing them thrive in their new home. Outside of work, Latoya enjoys her time with her young son, family and doing anything outdoors. She remains committed to providing superb service and the Eskaton experience for her residents.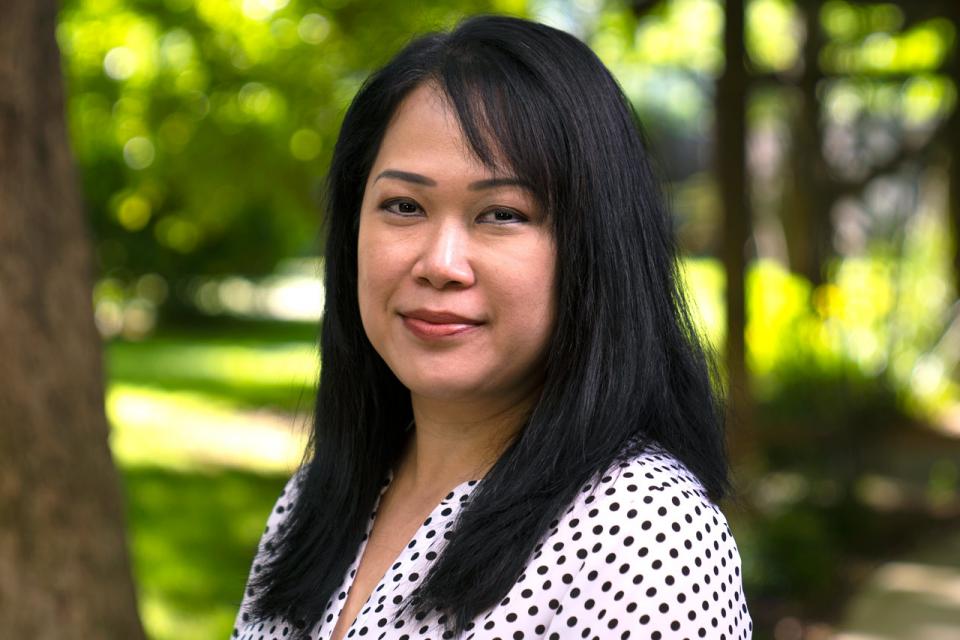 Lin Chee
Director of Culinary Experience
The Director of Culinary Experience at Eskaton Land Park, Lin Chee has been with our community for over 30 years! Possessing a great passion for food, Lin specializes in desserts, baking and creative, trendy cuisine. She enjoys working side-by-side with her team, especially in the kitchen. As a leader, Lin puts her heart and passion for food into her work every day. She takes great pride in pleasing our residents by providing colorful, nutritious cuisine and excellence within their dining experience. Outside of work, Lin enjoys spending time with her family.
Arsel Ducay
Business Services Manager
Arsel Ducay is the Business Services Manager at Eskaton Land Park. Having worked in the industry for 13 years, he's spent the majority of his career in health business administration, gaining valuable experience in medical record keeping, accounting, payroll and the orientation of new staff members. Arsel loves helping the residents and his co-workers. In addition to his primary job functions, he has been especially recognized for his commitment to helping out wherever needed, particularly with technical and computer-related issues.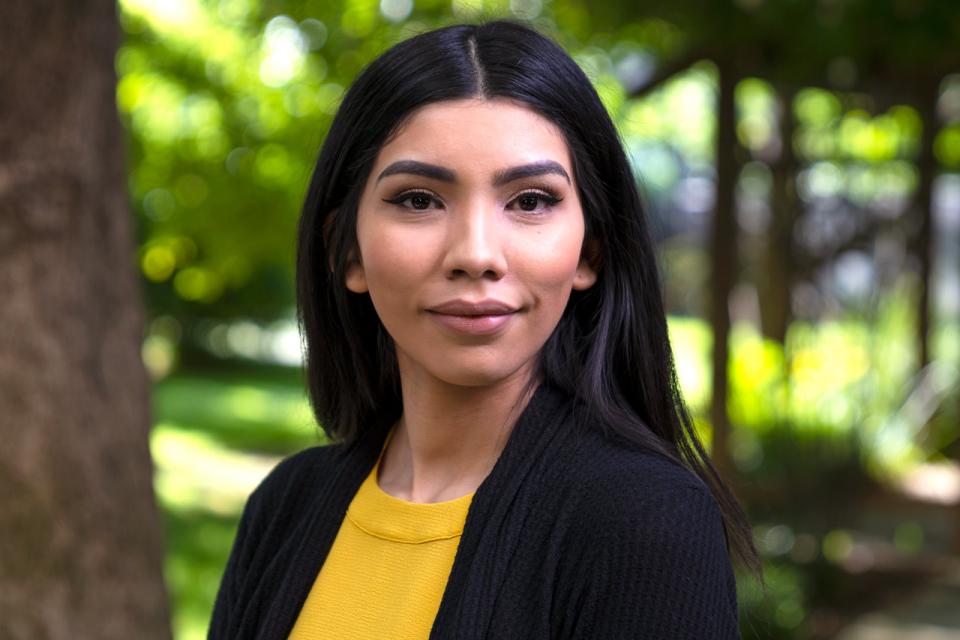 Adriana Inclan
Life Enrichment Coordinator
As the Life Enrichment Coordinator at Eskaton Land Park, Adriana's personal goal is to make all of our residents feel at home and connect them with the events and resources that interest them. She takes great pride in applying her artistic skills and creativity in planning the activities and events offered throughout the lodge. Adriana began volunteering throughout Sacramento when she was just seven years old, creating connections with people from all walks of life while serving with food banks, shelters, schools and a handful of local communities. Outside of work you can find her volunteering still, or participating in local art shows. She also loves to spend her days tending to her animals at home or exploring nature outdoors.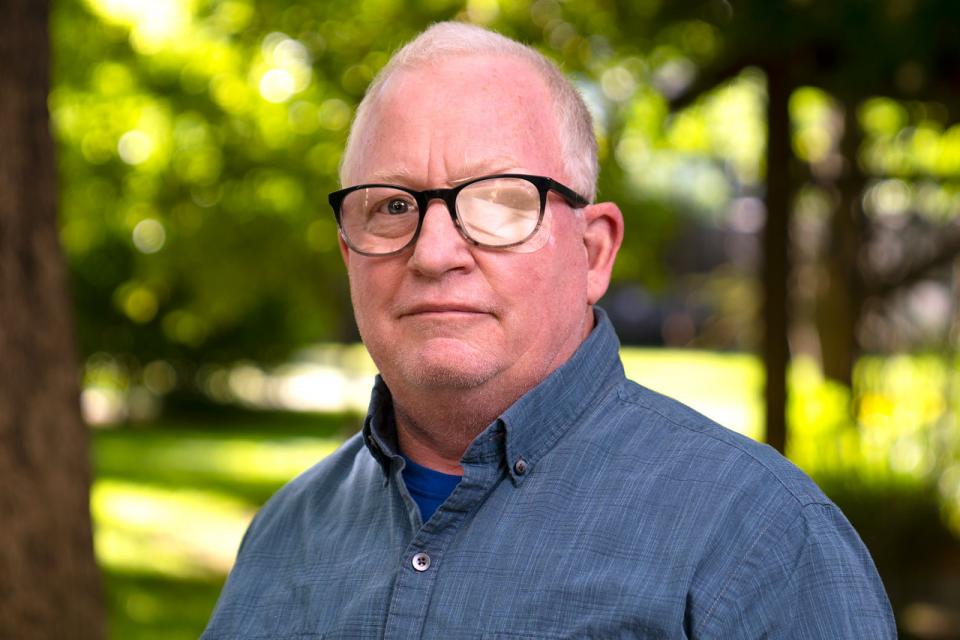 Tom Hartley
Maintenance Supervisor
Tom Hartley joined the Eskaton family in 2020 as the Maintenance Supervisor for Eskaton Land Park. Prior to Eskaton, he worked within maintenance leadership in a long-term care setting for 27 years. Early in his career, Tom was a CNA working directly with older adults to support their needs. He loves to assist our residents in any way he can, and takes pride in helping others. Outside of work, Tom likes to fish, hike, camp and spend time with his beloved family.