Meet Our Team – Eskaton Village Carmichael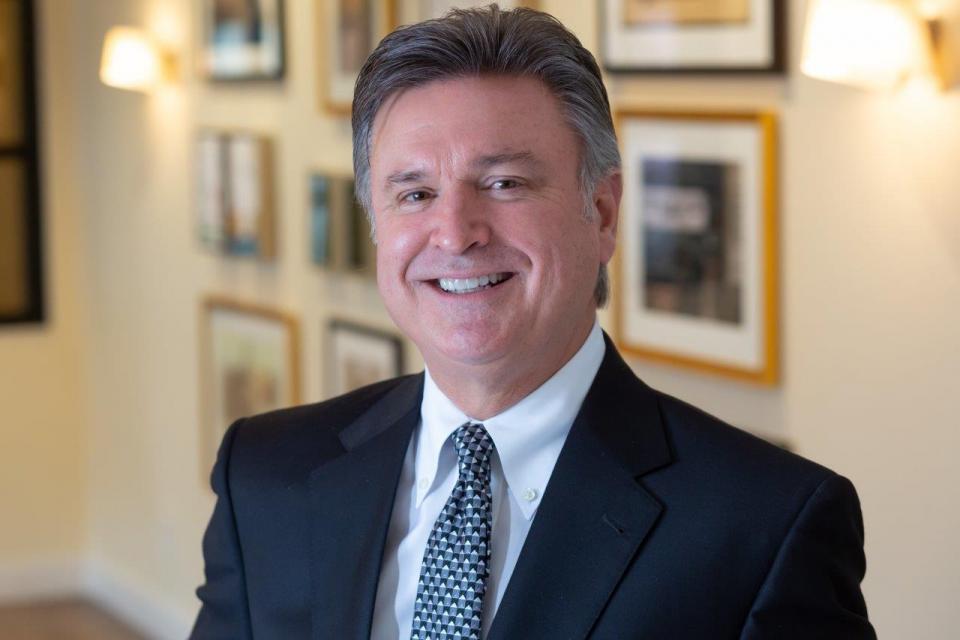 Greg Klick
Executive Director
Gregory Klick is the executive director of Eskaton Village Carmichael. Providing leadership for the community's operations and lines of business, Greg oversees sales and marketing, human resources, business planning and more. Greg has spent his entire career in leadership positions within the healthcare sector. Prior to joining Eskaton, Greg had a distinguished career in the air and ground ambulance service industries, having held executive positions with local, regional, and national organizations for more than 20 years. He holds a Bachelor of Science in Business Administration and is certified by the state of California as an RCFE Administrator. Greg and his wife, Melinda, currently reside in the greater Sacramento area.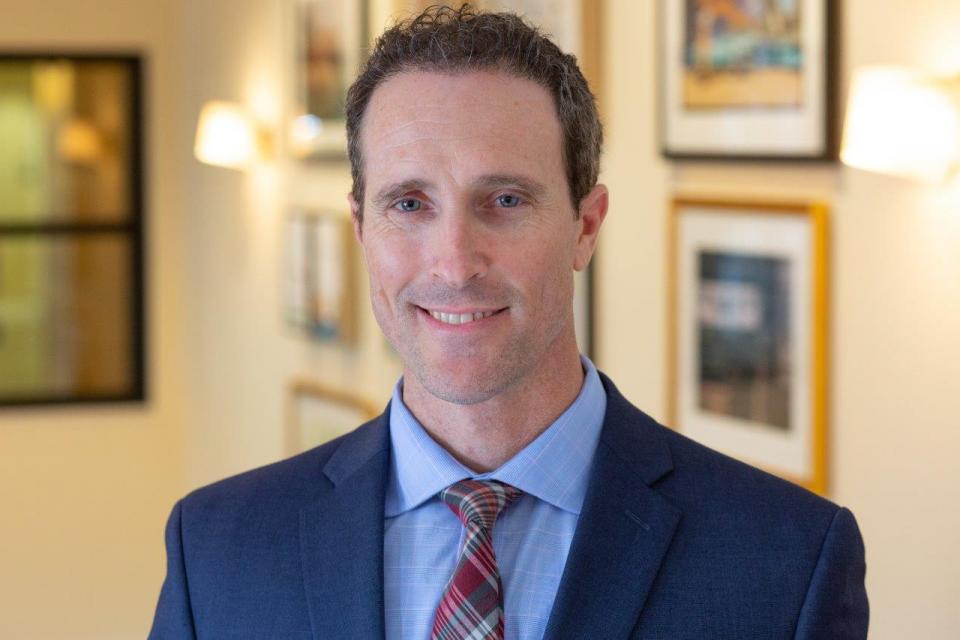 Erik Olson
Assistant Executive Director
Erik Olson has worked in the long-term care industry for 6 years as a skilled nursing administrator and has a Bachelor of Science degree in neurology, physiology and behavior from the University of California, Davis. As the Assistant Executive Director at Eskaton Village Carmichael, he oversees the care center as well as the assisted living and memory care lodges. The most rewarding part of his career is the opportunity to assemble and inspire a team of professionals dedicated to providing the highest level of care to residents. In his spare time, Erik enjoys snow skiing, mountain biking, and other outdoor activities with his family and kids.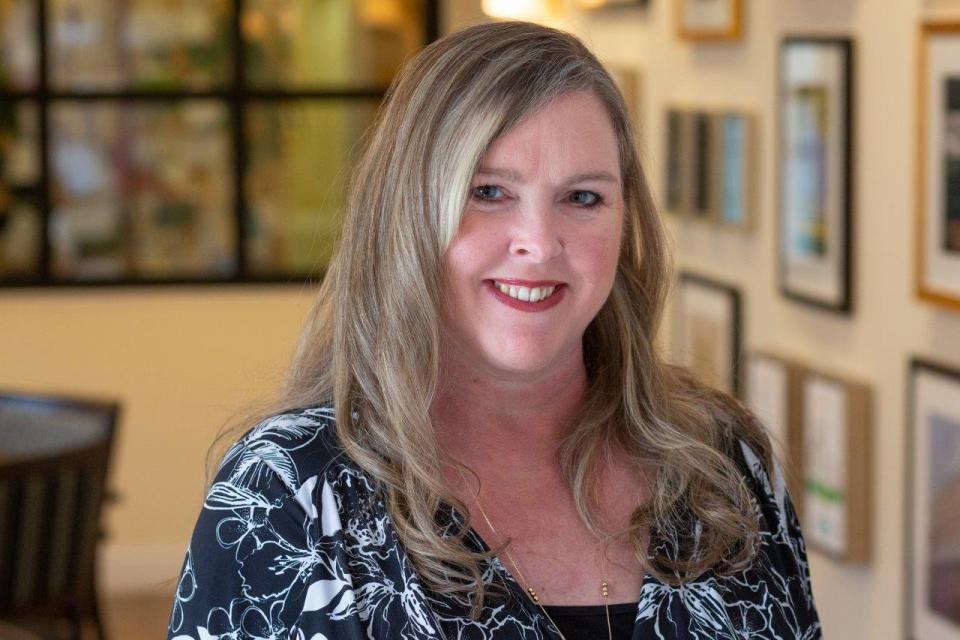 Tammy Alves
Director of Resident Services
Tammy Alves is the director of resident services at Eskaton Village Carmichael and has worked for Eskaton for 5 years. In her role as director, Tammy is privileged to assist residents with their needs, help them maintain their independence for as long as possible, and support them in transitioning to a higher level of care should the need arise. In her spare time, Tammy enjoys photography, tending to her succulent plants, and spending time with her family.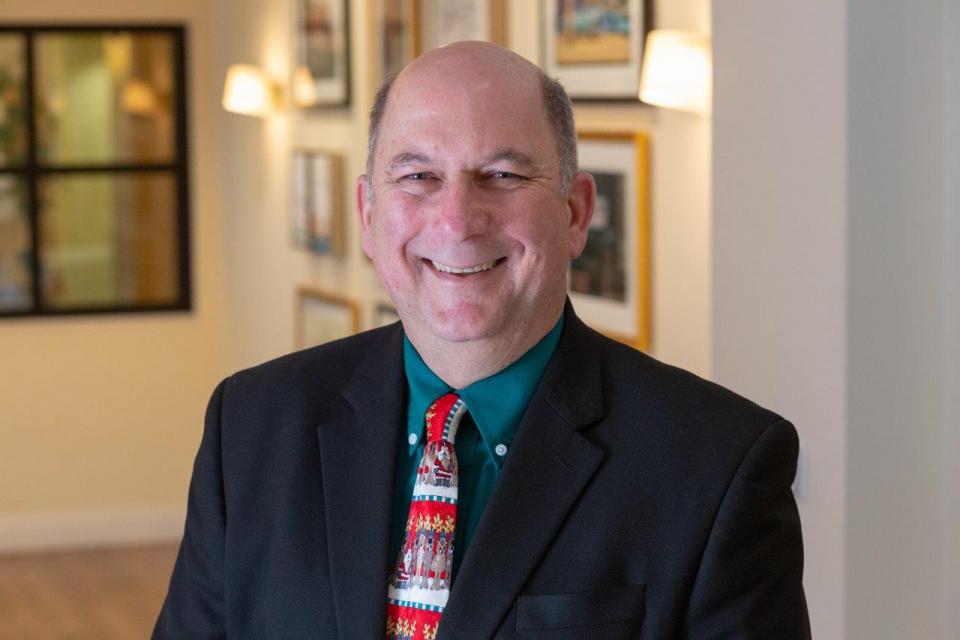 Richard Smith
Director of Dining Service
Richard Smith, dining services director at Eskaton Village Carmichael, has worked in the food and beverage industry for 25 years, gaining valuable experience in casinos, hotels, and restaurants. A high-energy leader, Richard has a strong focus on customer satisfaction and loyalty and is passionate about advancing farm-to-fork cuisine and responsible sourcing. In addition to his career with Eskaton, he is also involved in foster parenting. During his free time, Richard enjoys gardening, woodworking, and riding his Harley Davidson.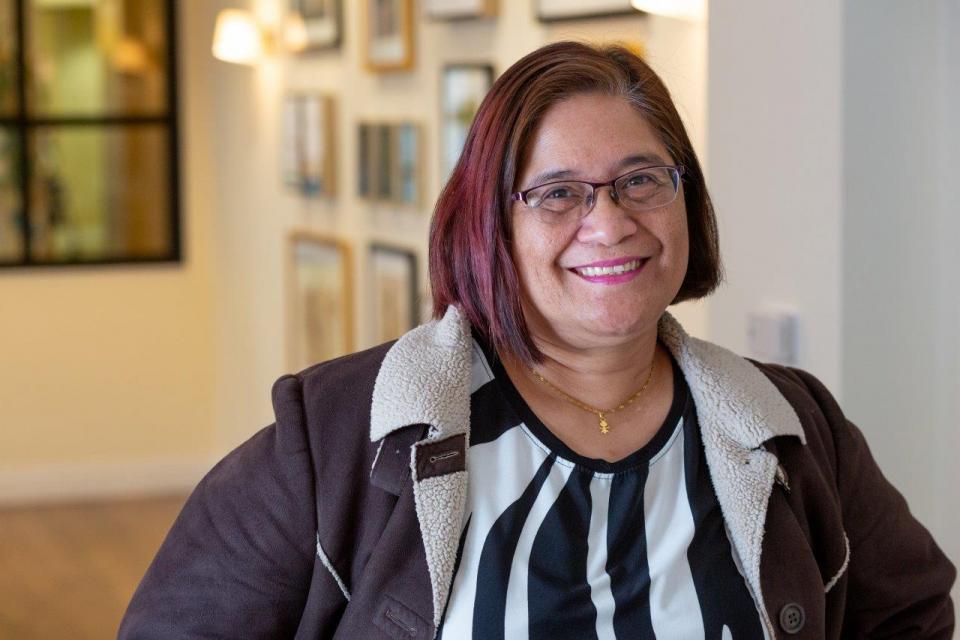 Melody Dela Cruz, RN, BSN
Director of Nursing
Melody has worked in the senior services industry for nearly 20 years, starting as a desk supervisor at Eskaton Care Center Manzanita. After transferring to Eskaton Care Center Fair Oaks in 2005, an opportunity for advancement to unit manager arrived, and Melody returned to her roots and Eskaton Care Center Manzanita where she spent 6 beneficial years. When Eskaton Village Carmichael opened a director of nursing position in 2017, Melody felt ready to share her experience and knowledge on a larger scale. She truly enjoys her position at EVC and finds it a very challenging and fulfilling role. Outside of the office, Melody loves to sing, watch movies at home, and spend quality time with her husband and pet.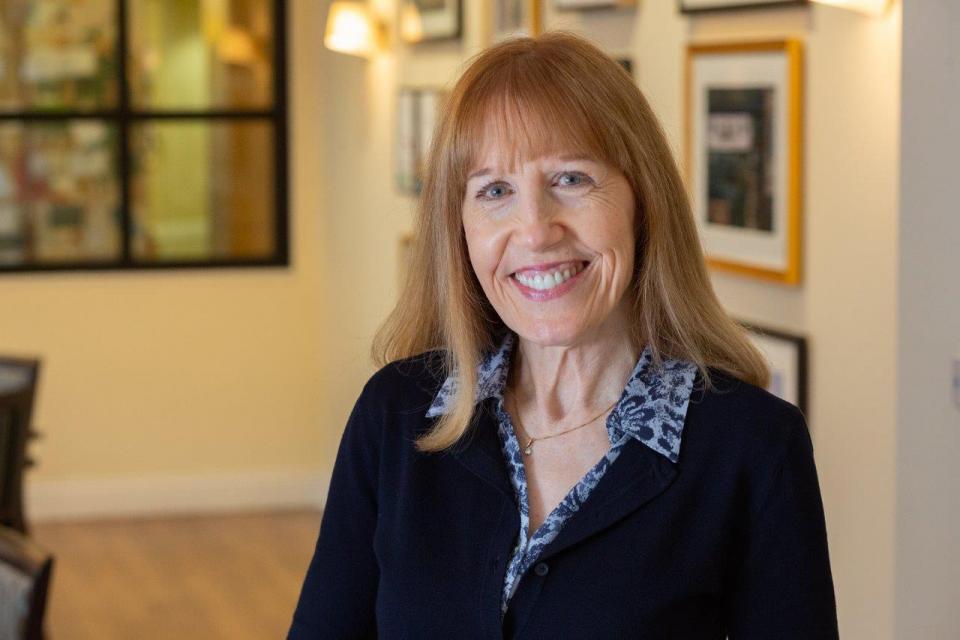 Anita Cambridge
Business Office Manager
Anita Cambridge began her career at the Eskaton Support Center in Information Systems, then transferred to Eskaton Village Carmichael when it opened in 1992. As the Business Office Manager, she oversees Accounts Receivable, Accounts Payable and Payroll. Anita is continually inspired by the EVC residents and derives great satisfaction in knowing she has made a positive difference in their lives. Outside of the office Anita studies Spanish and hopes to work with English language learners during retirement. She also enjoys family time and loves being a grandma to her three grandchildren.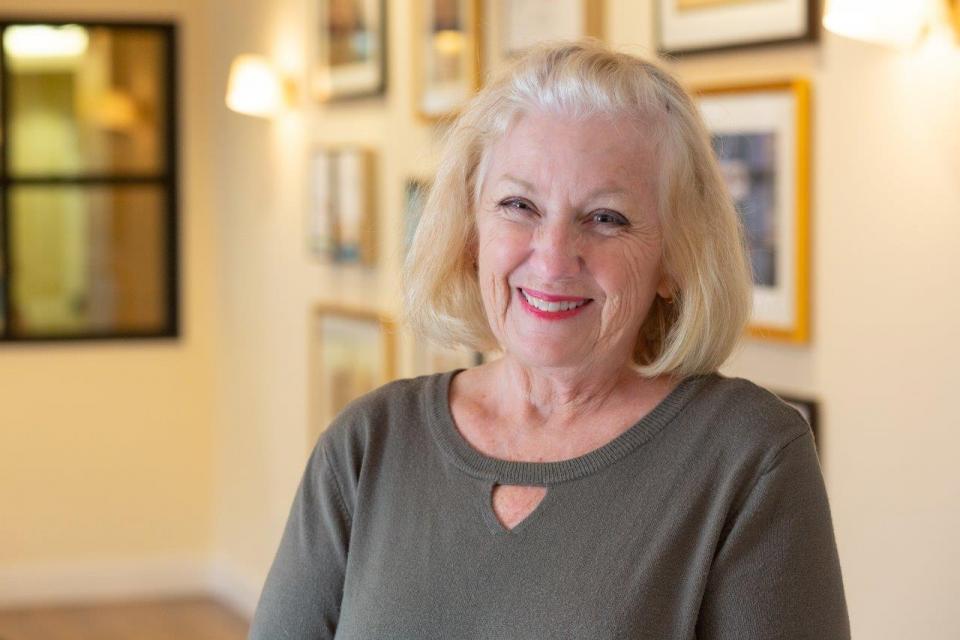 Linda Owens
Business Office Manager, SNF
Linda Owens has worked in the long-term care industry for 38 years, gaining experience in nursing, health information, staffing and scheduling, as well as supply management and business management. Outside of the office, Linda enjoys vacations, grandchildren, and reading. As a seasoned Business Office Manager, she is passionate about advancing quality care and customer service. For Linda, doing something great for a customer or an employee, and finding ways to improve quality within the facility are the most rewarding parts of the role.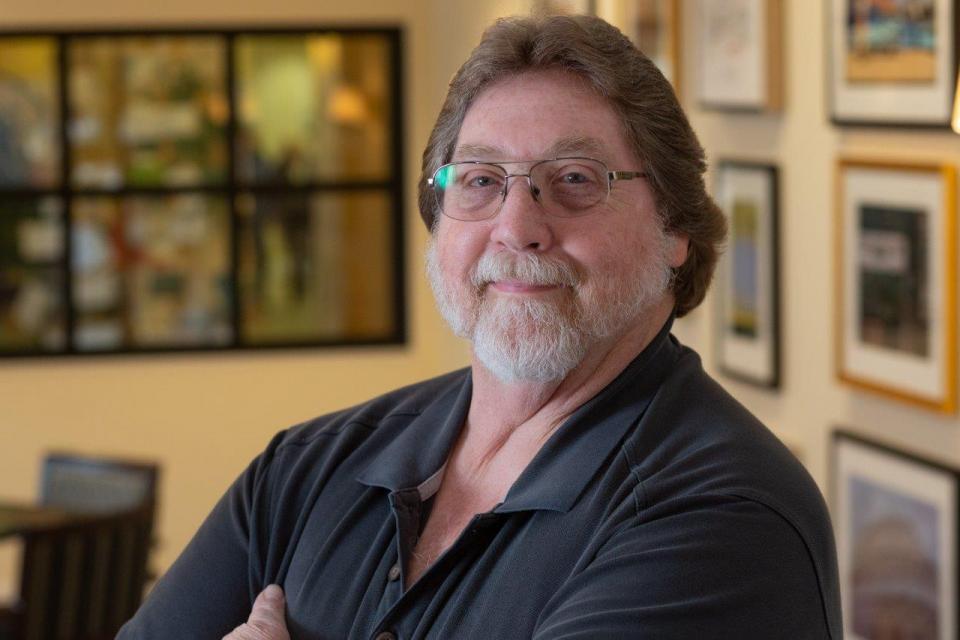 Michael Trimble
Maintenance Manager
Michael Trimble is the Maintenance Manager at Eskaton Village Carmichael. He has spent the majority of his career in the facilities maintenance and HVAC industries (including teaching HVAC for 7 years), gaining experience in areas such as heating and air conditioning, building maintenance, and electrical. While facilities maintenance is his primary job function by day, Michael enjoys woodworking and spending time with family in his off-hours.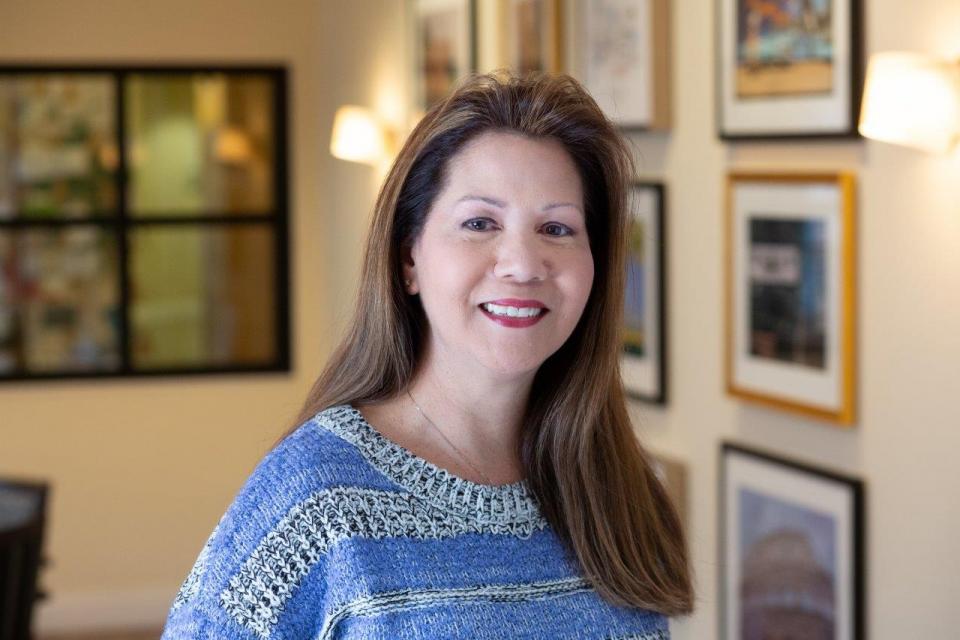 Debra Lewis
Rehab Program Manager
Debra Lewis has worked in the rehabilitation industry for over 20 years. As the rehab program manager at Eskaton Village Carmichael, she oversees the therapy department which provides physical, occupational, and speech therapies. With a master's degree in Speech Language Pathology, Debra has spent the majority of her career in the skilled nursing industry, gaining practical experience in acute care hospitals, home health and outpatient care settings. In her spare time, Debra enjoys traveling, gardening and spending quality time with her family and dog Cooper.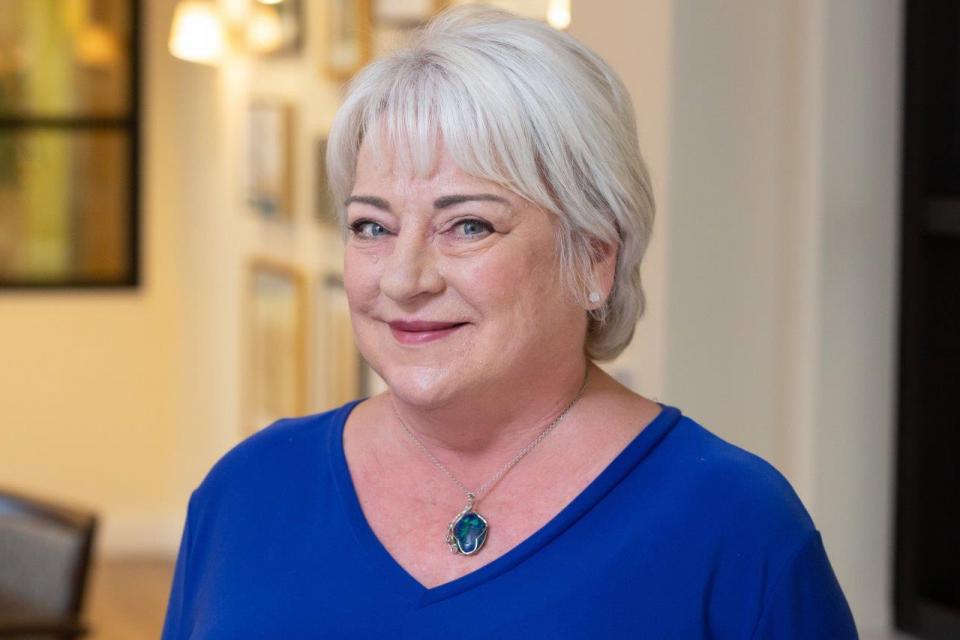 Linda Neal
Marketing and Sales Coordinator
Linda Neal is the Marketing and Sales Coordinator at Eskaton Village Carmichael where she has found her true calling in senior living and services. After a career in accounting and finance, she joined the company in 1992, and has spent 19 of her 27 years with Eskaton in sales and marketing. She loves the vibrant and supportive community at EVC, and says it is a true honor assisting people with making their future lifestyle decisions. In her spare time, Linda enjoys reading, spending time with family and traveling­, particularly to her home state of Minnesota.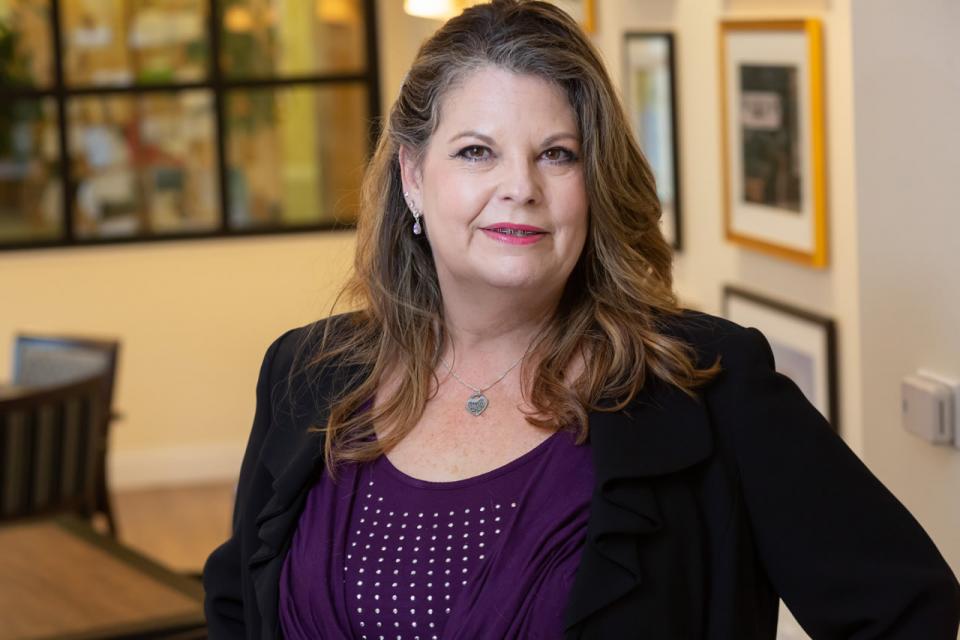 Kim Hummel
Senior Residential Living Advisor
Kim Hummel has worked in sales and marketing her entire career, gaining invaluable experience by running her own marketing company for 20 years before entering the senior services industry 7 years ago. As the senior sales counselor at Eskaton Village Carmichael, Kim is passionate about what she does, her team, and providing excellent service to the residents. Outside of the office, she enjoys RV-ing with her husband Scott and spending time with family and friends.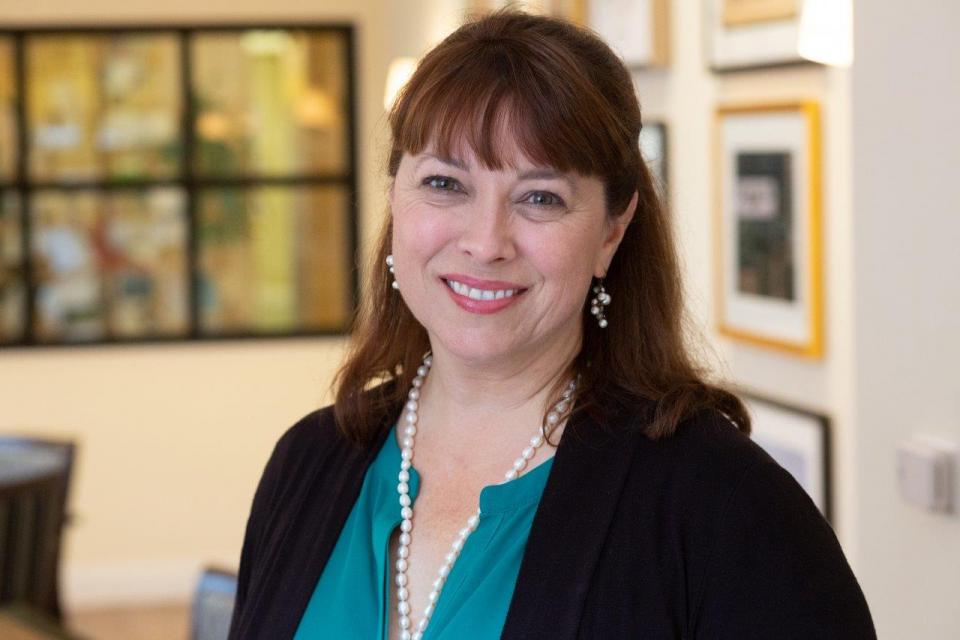 Diana Hildebran
Residential Living Advisor
Diana Hildebran has worked in sales her entire career, gaining valuable experience in medical, pharmaceutical and educational industries as well as real estate. As a seasoned sales counselor, she is passionate about guiding seniors through the sales process and had found her calling at Eskaton Village Carmichael. For Diana, getting to know the wonderful residents and visitors is the most rewarding part of her role.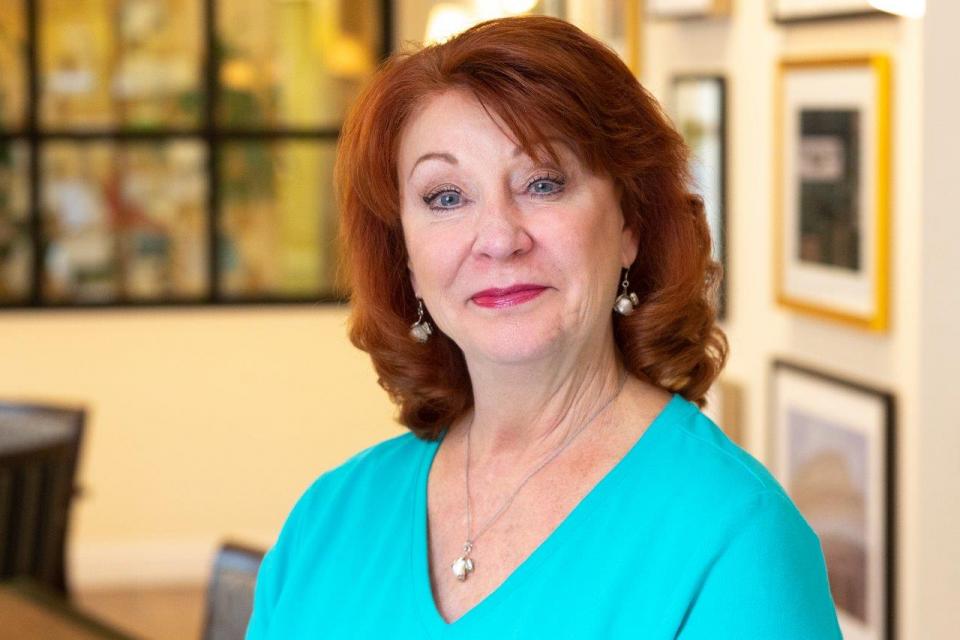 Sandy Dahlgren
Residential Living Advisor
Sandy Dahlgren, a sales counselor at Eskaton Village Carmichael, spent the first 15 years of her career as a flight attendant for TWA before taking time to raise her family. Spending over a decade in the healthcare industry before joining the Eskaton family in 2013, Sandy enjoys helping new prospects tour and learn about her community and is committed to helping residents enjoy their best years while living at EVC.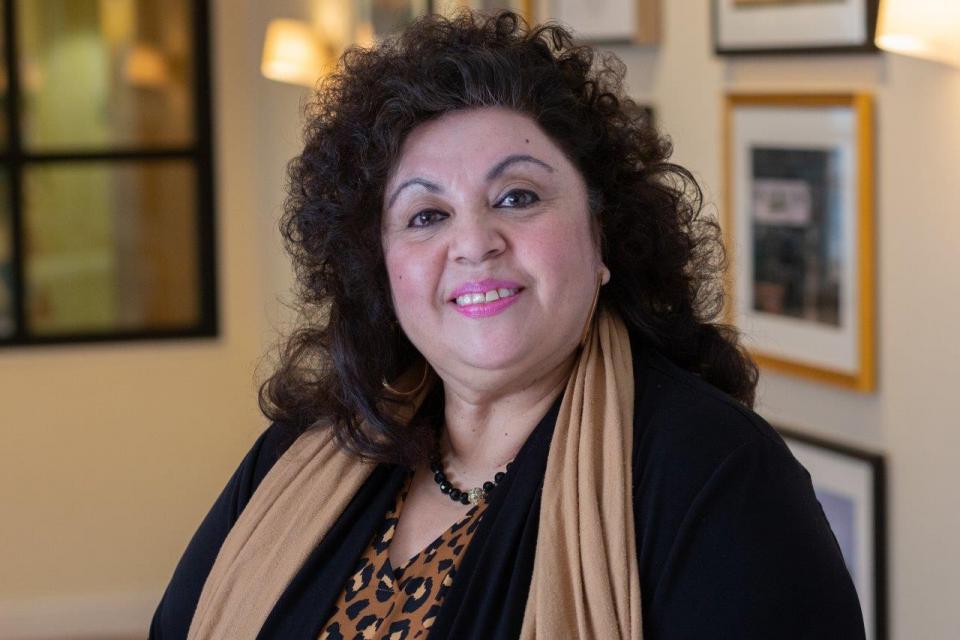 Laura Zamora
Memory Care Coordinator
Laura has worked in the nursing field for over 35 years, spending the majority of her career providing care to the senior population. As the memory care coordinator at Eskaton Village Carmichael, Laura plays a major role in the care and oversight of our memory care residents. She loves helping people by focusing on quality of life measures. Outside of the office, Laura enjoys relaxing with her three dogs and four cats.