Meet Our Team – Eskaton Village Placerville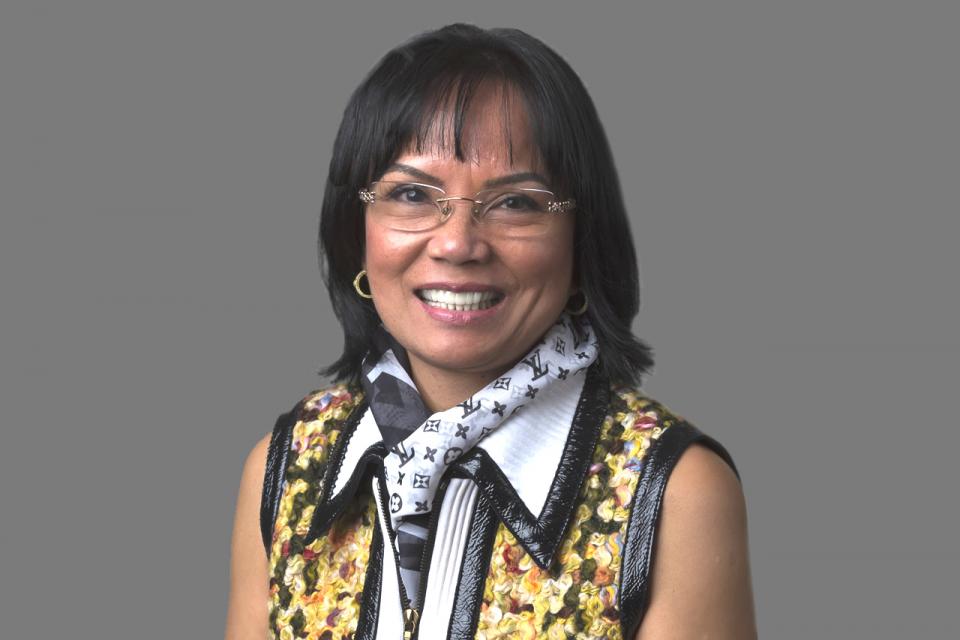 Evelyn McGrath
Executive Director
Evelyn McGrath is the Executive Director of Eskaton Village Placerville. After graduating with a Bachelor of Science in biology from Saint Louis University, Evelyn was an administrator at skilled nursing homes for ten years before joining Eskaton in 2008. Having personal experience with Alzheimer's, Evelyn understands the challenges that families face in caring for their loved ones and has dedicated herself to help residents and families understand the options and resources available to them. She enjoys being with her residents and loves to listen to them talk about their life stories and learning from their wisdom. Evelyn has been married for over 35 years, with two daughters and three grandchildren.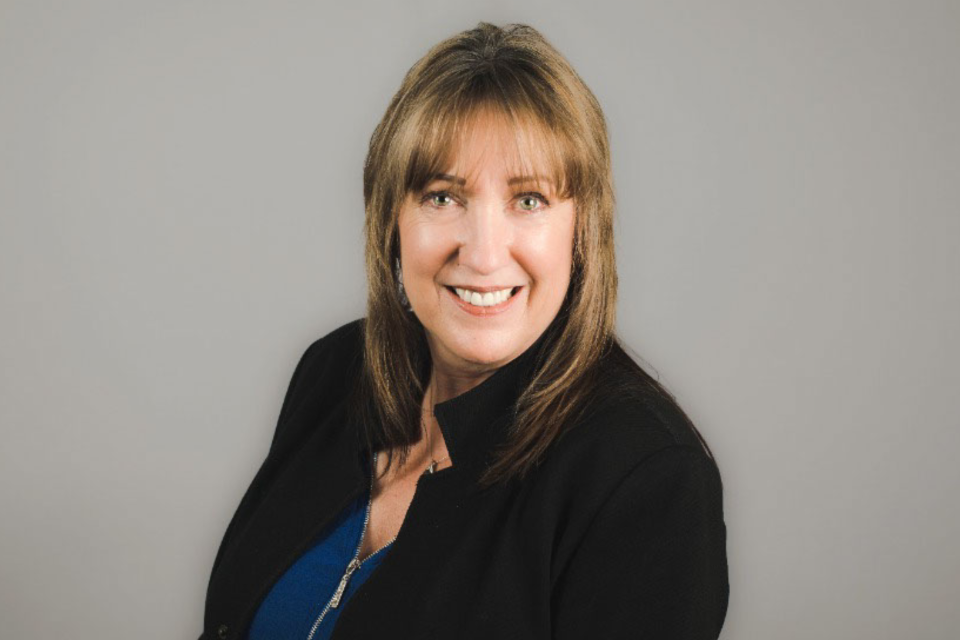 Laurie Randall, LVN
Residential Living Advisor
Laurie Randall, LVN is a Residential Living Advisor at Eskaton Village Placerville. After graduating with a degree in merchandising, Laurie soon realized her true calling was caring for others, so she returned to school to obtain her nursing credential. After working for a brief time in skilled nursing, Laurie spent over a decade serving older adults as a sales representative and consultant in the DME industry. As an Eskaton residential living advisor, Laurie loves being afforded the time to really get to know prospective residents and their families and is excited to assist them as they navigate through the exploration and decision-making process of joining a senior living community. When not at work, Laurie enjoys spending time with her family and three little dogs, traveling in the family's RV and working in her yard.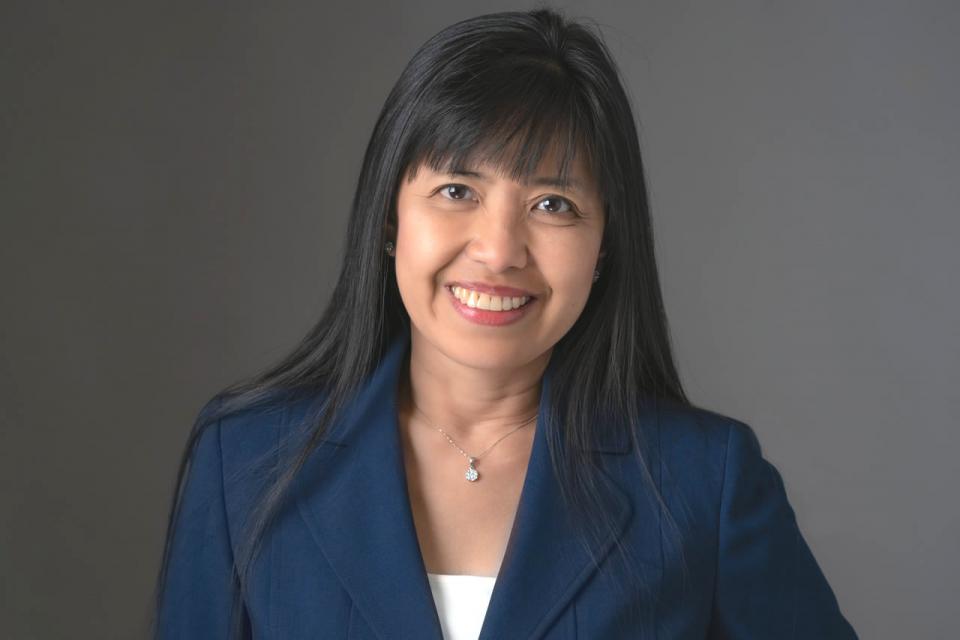 Jane Young
Director of Resident Services
As the Director of Resident Services at Eskaton Village Placerville, Jane Young plays a major role in providing creative and meaningful activities, encouraging interaction and improving the social well-being of residents. Through her role, Jane has helped the community cultivate good relationships with the residents and their families by creating a harmonious environment of cohesiveness. After obtaining her degree in business management, Jane worked in a direct selling industry for over 13 years before joining the Eskaton family. Outside of work, Jane enjoys spending time with her family and traveling, and particularly enjoys being on a cruise. These days, Jane is kept busy playing with, walking and being a fur mom to a Shih Tzu puppy named Princess.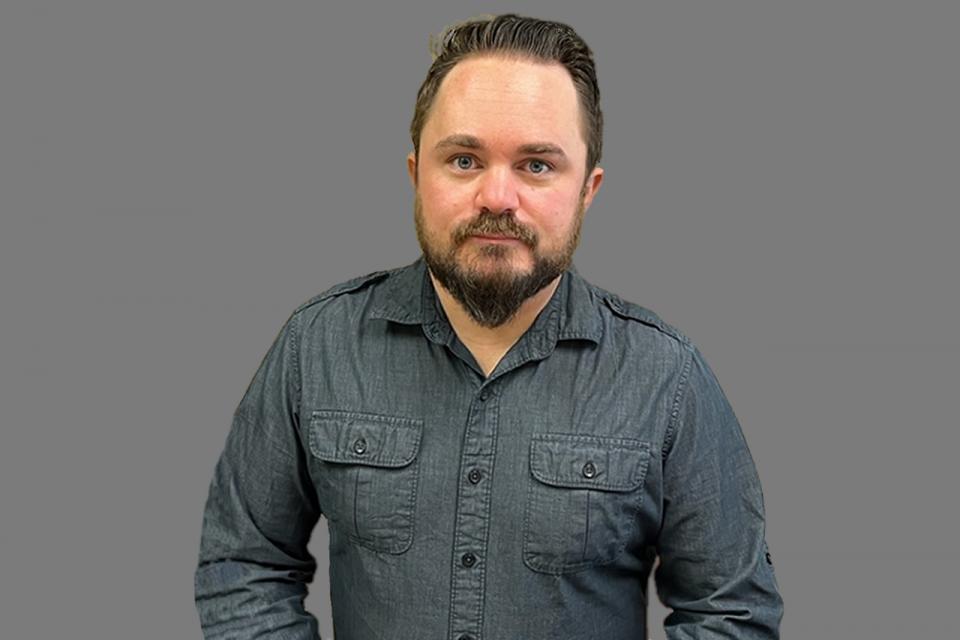 Max Ingram
Resident Care Coordinator
The Resident Care Coordinator for Eskaton Village Placerville, Max Ingram started his career in the assisted living industry as a caregiver, learning resident care and the process of community care from the ground up. Max grew up locally in Placerville, and joined the United States Marine Corps out of high school. He was deployed to Iraq between 2007 and 2008, was a three-time recipient of the Expert Marksman award, and was meritoriously promoted twice. After being Honorably Discharged from the Marine Corps, Max started his career as a caregiver mainly in hospitals, gaining experience in high-level patient care, before taking a role as the Director of Memory Care at a community in Oregon. Outside of work, he enjoys spending time with his fiancé, and taking care of his family.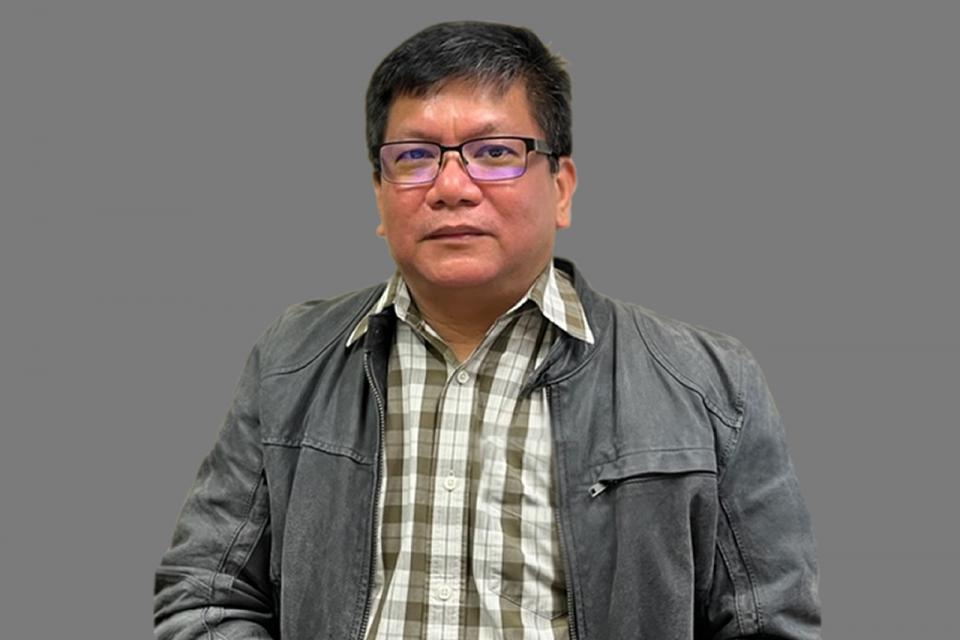 Ron Lingat
Business Services Manager
The Business Services Manager at Eskaton Village Placerville, Ron Lingat, possesses over a decade experience in business management within Skilled Nursing environments. Ron serves an essential role maintaining office operations and efficiency, overseeing organizational effectiveness and managing administrative procedures. His expansive skill set and career experience encompasses all aspects of business office management and includes two years as the Business Office Manager for Live Well at Home by Eskaton, and an additional three years as the Business Office Manager for Eskaton Home Healthcare. Ron is excited to continue his journey within the Eskaton organization at Eskaton Village Placerville. Outside of work, he loves to spend his time with his family and working on his garden and other home improvement projects.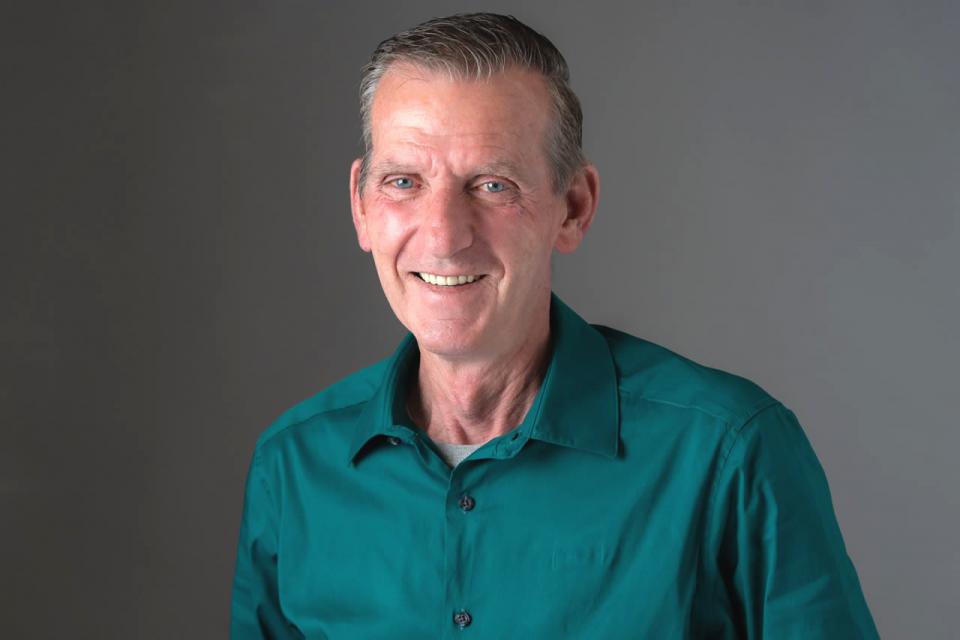 Bob Houghton
Director of Environmental Services
Bob Houghton has worked in the landscaping and design industry for nearly 50 years, owning and operating his own company for over 4 decades before coming to Eskaton 6 years ago. As the Director of Environmental Services at Eskaton Village Placerville, Bob loves getting to work outside and strives each day to make life easy (and beautiful) for the community's residents and staff. A retired competitive bass fisherman and professional country western dancer who placed 2nd in his final competition at the Grand National Championships, Bob still loves to fish and dance recreationally in his spare time.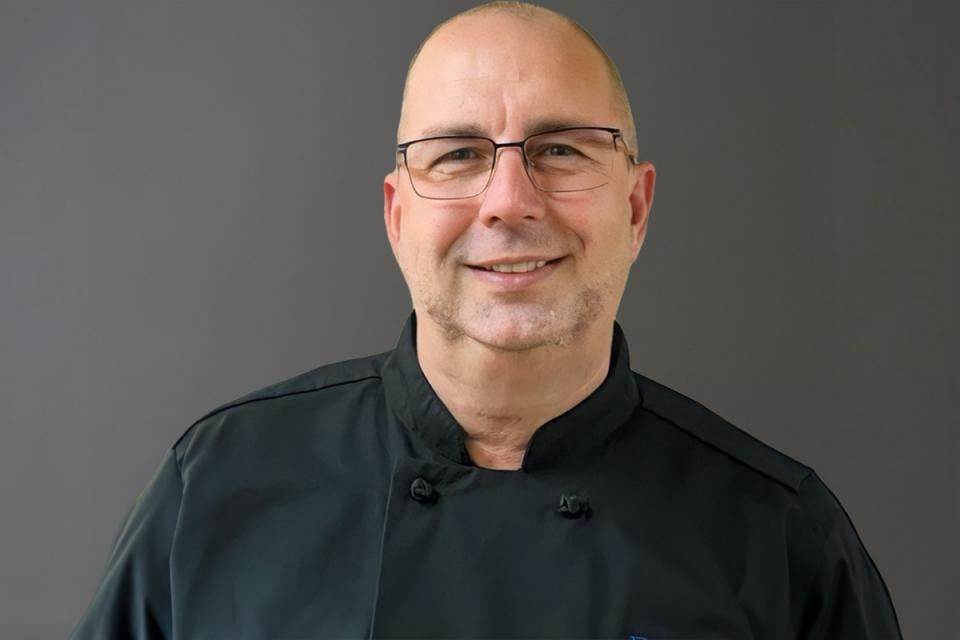 Phil Riepe
Director of Culinary Experience
For Phil Riepe, his role as Director of Culinary Experience at Eskaton Village Placerville is the culmination of over three decades working in the food service industry where he learned how to cook, cater, run successful restaurants, and create amazing menus. His goal is to provide healthy, satisfying, scratch-made favorites for the residents of this community. Phil loves making people smile with his food, but also with his sense of humor. When not working, he enjoys experimenting with new recipes and cooking for his wife and family.