Meet Our Team – The Parkview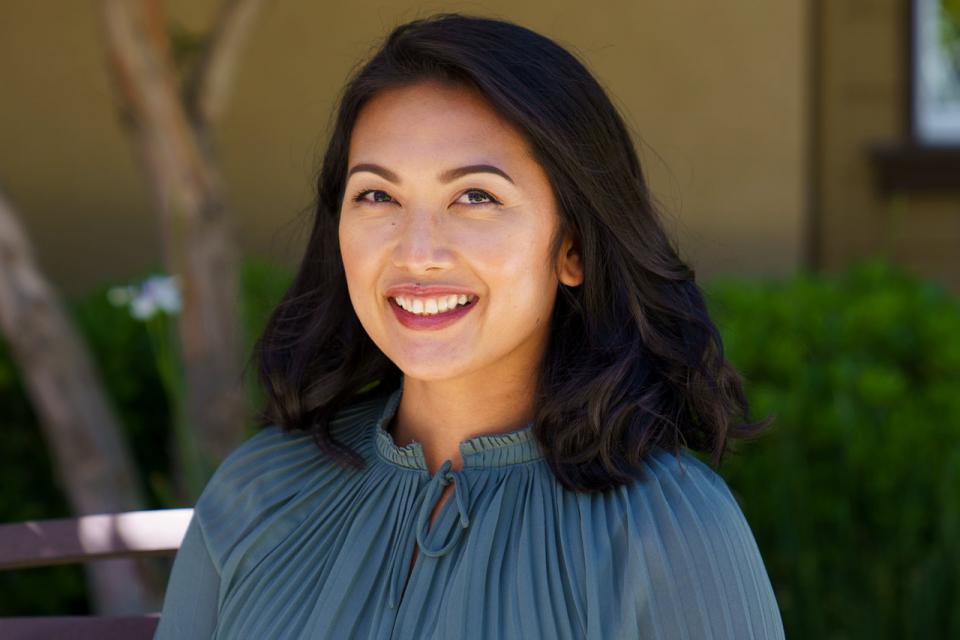 Aireen Tibon
Executive Director
Aireen Tibon is the executive director of The Parkview. Before joining the team in 2007, Aireen started her career in senior living working in assisted living communities. In 2008, she became The Parkview's residential living advisor, where she educated families and professionals about the amenities and services available at the community. Her experience in this position inspired her to obtain her degree in Health Administration with a focus on long-term care. In 2018, she became the executive director of The Parkview, the community she has been devoted to for so many years. Aireen often remarks that she has had the great privilege to grow alongside The Parkview and its dedicated team.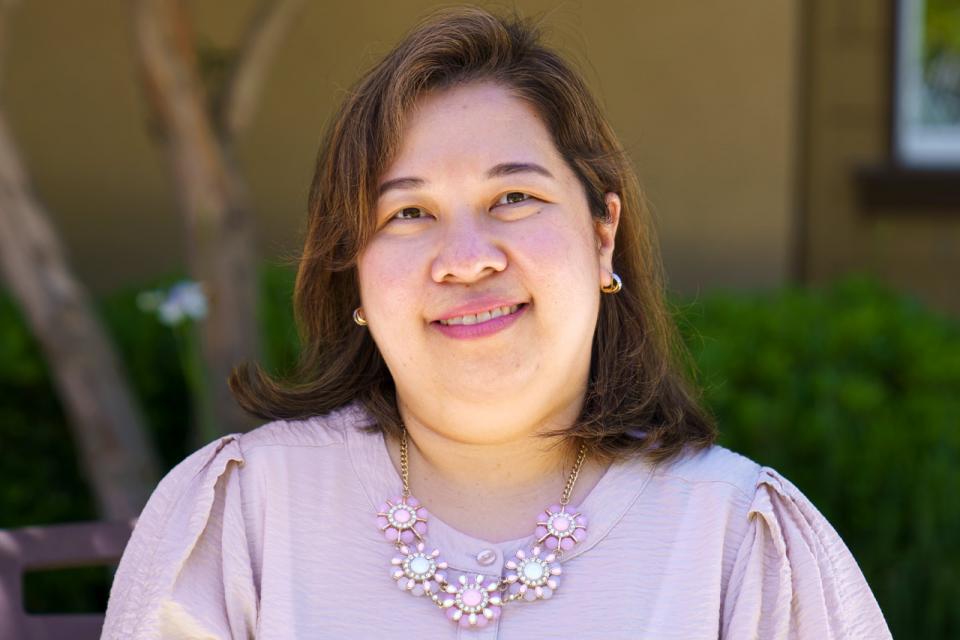 Michelle Jauco
Business Office Manager
Michelle Jauco has worked in the assisted living industry for over 20 years. As the business services manager at The Parkview, she oversees both accounts receivable and accounts payable, as well as payroll and human resources. Michelle is passionate about helping residents with their daily needs, including their financial inquiries. She has also been diligent in assisting her fellow employees with their trainings, benefits, payroll, human resource needs, and more. For Michelle, helping people and putting smiles on their faces are the most rewarding aspects of her role. Outside of work, she enjoys being out in nature, travelling, and spending time with her friends and family.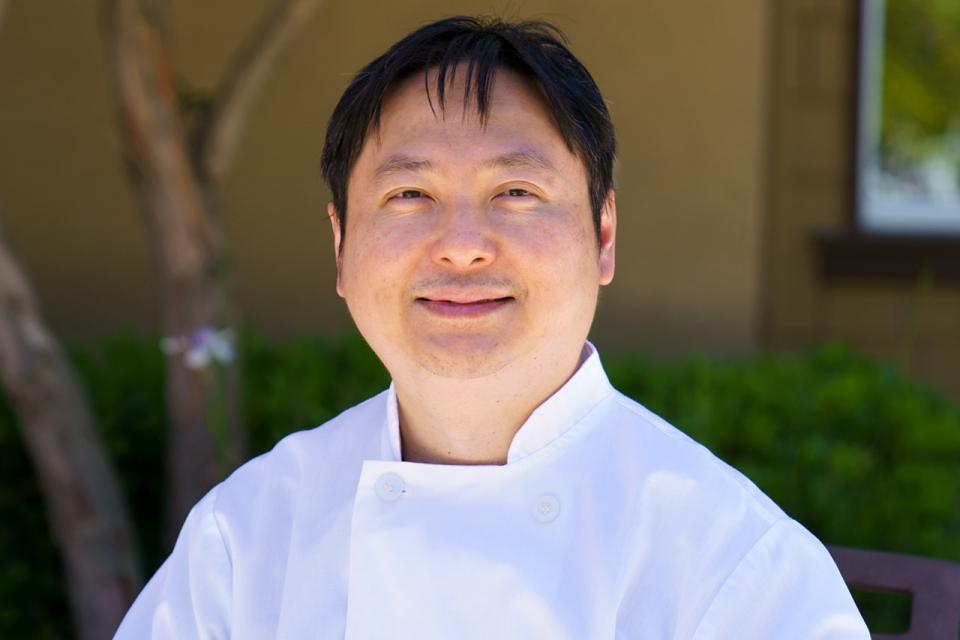 Kai Leung
Food Service Director
Kai Leung is the food service director at The Parkview, and has been with the community since its grand opening in 2007. Possessing a Le Cordon Bleu degree from the California Culinary Academy in San Francisco, Kai has over 25 years of culinary experience working in hotels, fine dining and assisted living. He believes that it is this level of diversity that has allowed him to perform his job with such success. Kai's responsibilities include creating the delicious menus at The Parkview, and accommodating the special dietary requirements of the residents. In addition to monitoring and ensuring food safety and nutritional value, Kai maintains an "open door" policy for anyone wanting to discuss food questions or concerns.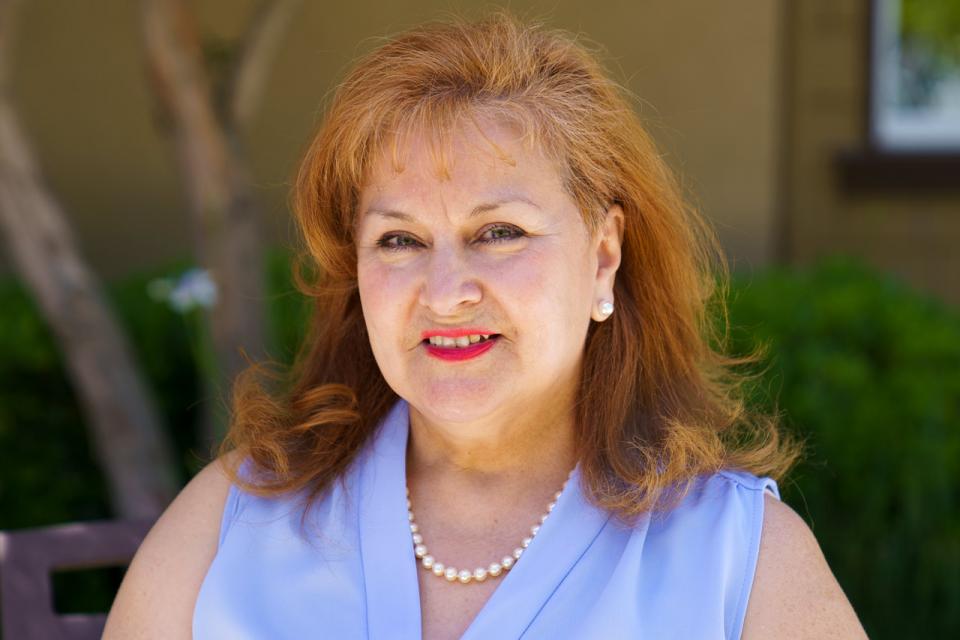 Maria Ramos
Residential Living Advisor
Maria "Marie" Ramos brings over 30 years of experience in the Bay Area's senior living industry to her role as a residential living advisor at The Parkview. Prior to joining the industry, she was a surgical nurse in her native country of Mexico. In 2015, Marie came in as a volunteer to The Parkview, and very soon knew she wanted to be a part of such a wonderful, dynamic team. She feels very fortunate to be a part of the marketing department, and loves what she does every day. One of the most rewarding parts of her job is learning about each resident's life story. Marie enjoys gardening, traveling and, most importantly, spending time with her family.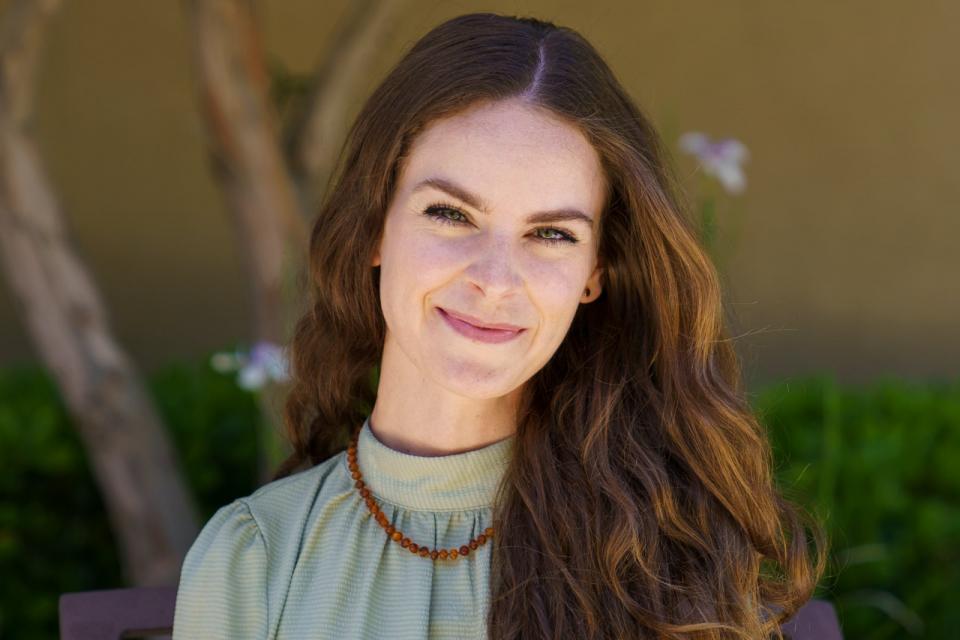 Jessica Loftus
Life Enrichment Director
Jessica Loftus is the life enrichment director at The Parkview and loves encouraging positivity and helping the residents participate in the many activities her department plans. Jessica has spent the majority of her career in the healthcare industry. Originally from the Midwest, she moved to California and has been with Eskaton since 2014. For Jessica, the most rewarding part of her role is seeing the residents smile and laugh. In her spare time, she enjoys hiking, playing tennis, picnicking and going on road trips.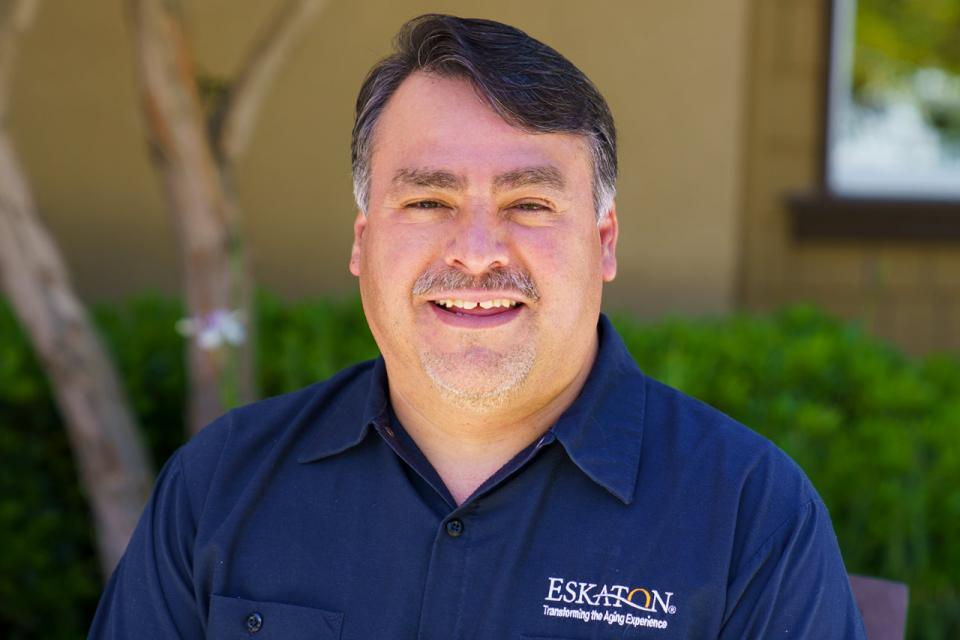 Jamie Hernandez
Maintenance Director
Jaime Hernandez is the maintenance supervisor at The Parkview. He joined the community in the fall of 2018 and has been in the maintenance field since 2010, gaining valuable experience and knowledge working in multi-family apartment complexes. Jaime is very passionate about helping people and making sure the residents have whatever they need, when they need it. He believes that making the residents feel home at all times is the most satisfying part of his role. Outside of work, Jaime enjoys reading, swimming and camping with his family.