The Trousdale: Living Options
Community living at its finest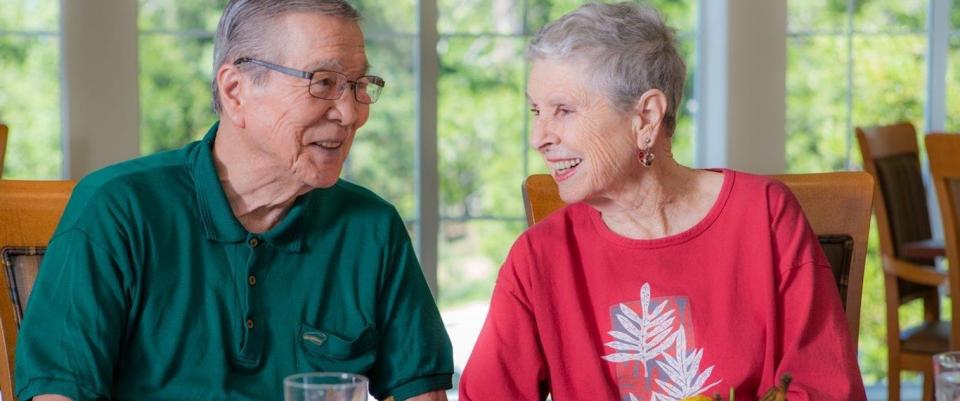 Enjoy life to the fullest without the daily responsibilities of home maintenance. Let us take care of the details so you can focus on the important things, like fostering meaningful connections with family and friends, experiencing new hobbies and taking advantage of the exciting opportunities within our community.
Assisted living offers an enhanced quality of living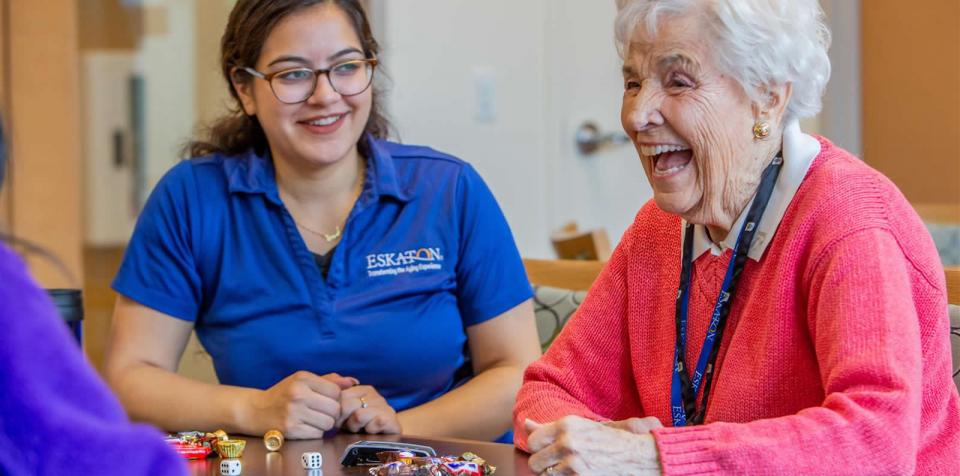 A full spectrum of convenient services, including fine dining, recreation and cultural pursuits assures an engaging life.
Living well with cognitive change, every day

Providing support and resources to individuals and families living with Alzheimer's or dementia in the Burlingame area.