Home
Your Trusted Partner for Over 50 Years
Award-winning Assisted Living and Senior Living Retirement Communities in the Greater Sacramento Area and Across Northern California.

Eskaton has been a community-based non-profit dedicated to enhancing the quality of life of seniors in the Sacramento region. Offering a diverse family of choices and options, ranging from home-based services to a variety of campus communities, Eskaton has something for everyone.
Nearby Communities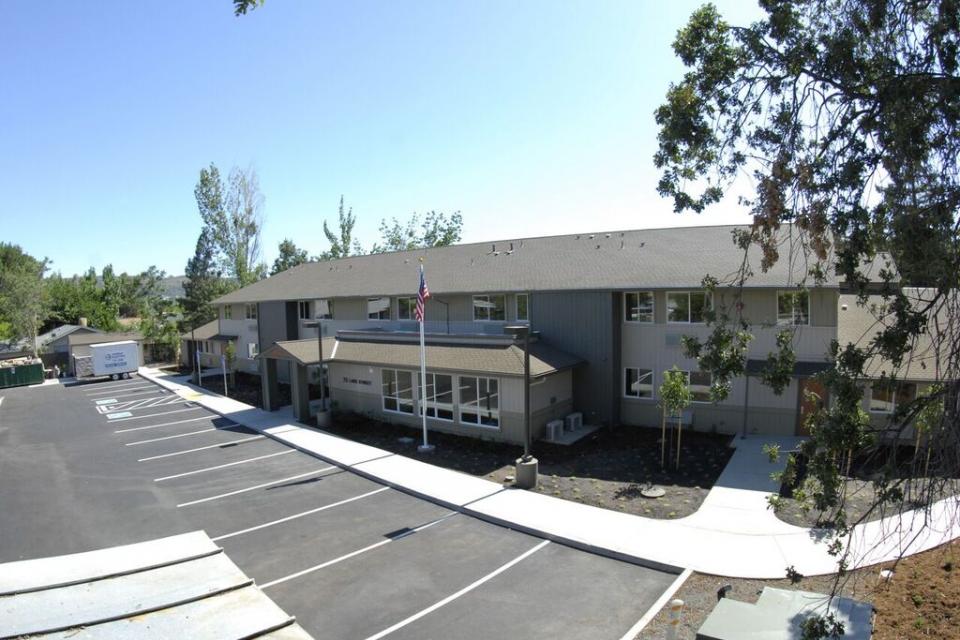 Affordable Apartments in Clearlake Oaks, CA
75 Lake Street
Clearlake Oaks, CA 95423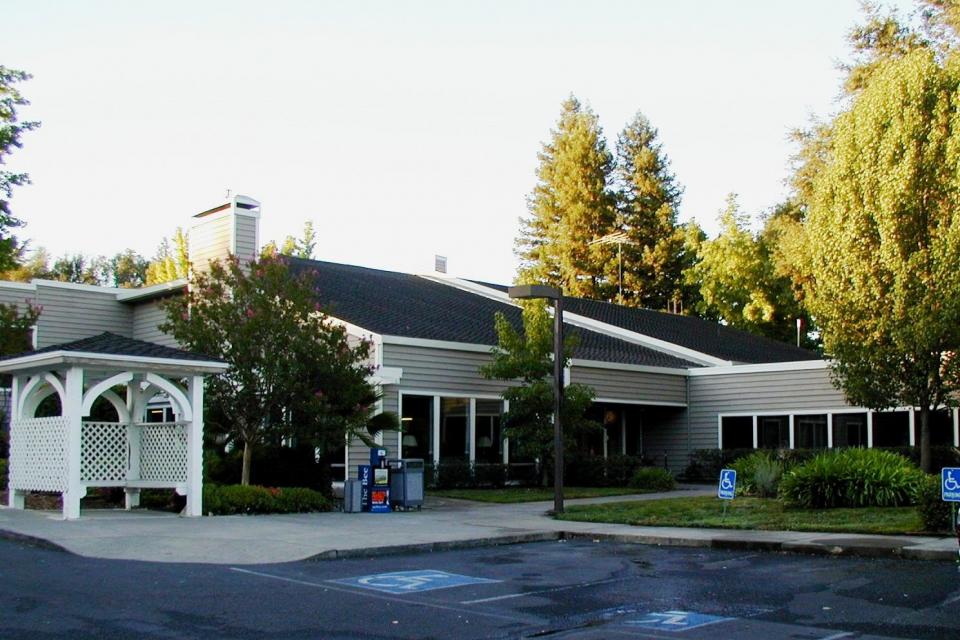 Skilled Nursing Care and Rehabilitation in Fair Oaks CA
11300 Fair Oaks Boulevard
Fair Oaks, CA 95628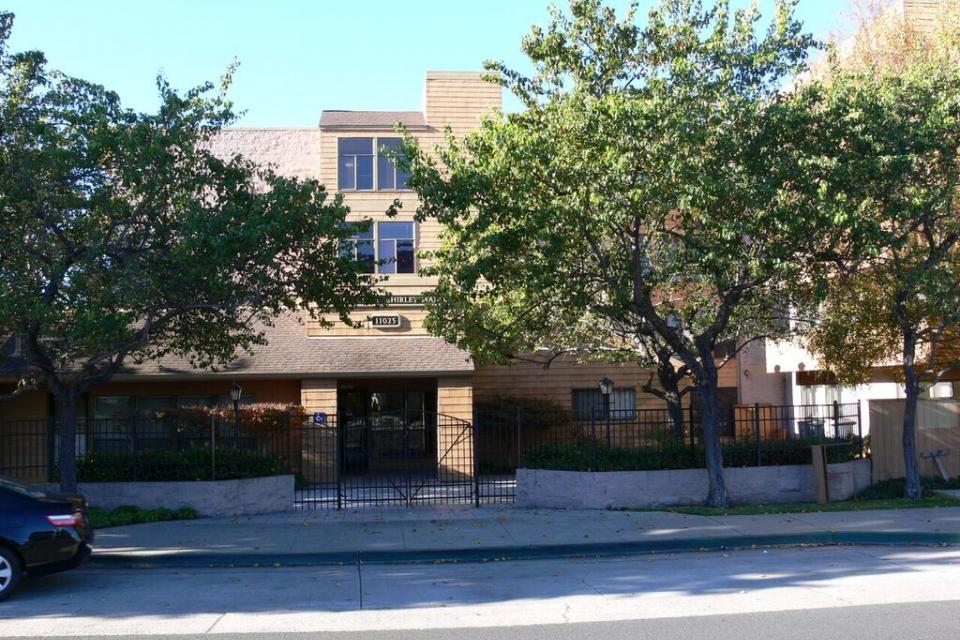 Affordable Apartments in El Cerrito, CA
11025 San Pablo Avenue
El Cerrito, CA 94530
I love how friendly the residents and staff are. The food is always excellent and beautifully presented. There are many activities from which to choose. Therefore, we are always interacting with others, keeping our brains and bodies active. I believe people live longer here.
Appreciative Resident
I am so grateful that my father lives at Eskaton. The staff are very friendly and caring; always aware of the needs and feelings of the residents. The food is great, and the community is beautiful. It certainly deserves 5 stars!
Grateful Family Member
Our mother has been a resident at Eskaton Village Placerville for 7 years. The care, which is the most important part, is absolutely great. They take the time to listen and respond appropriately, regardless of yay or nay. Everyone is very nice and attentive.
Grateful Family Member