Donate Now
The Reutlinger Community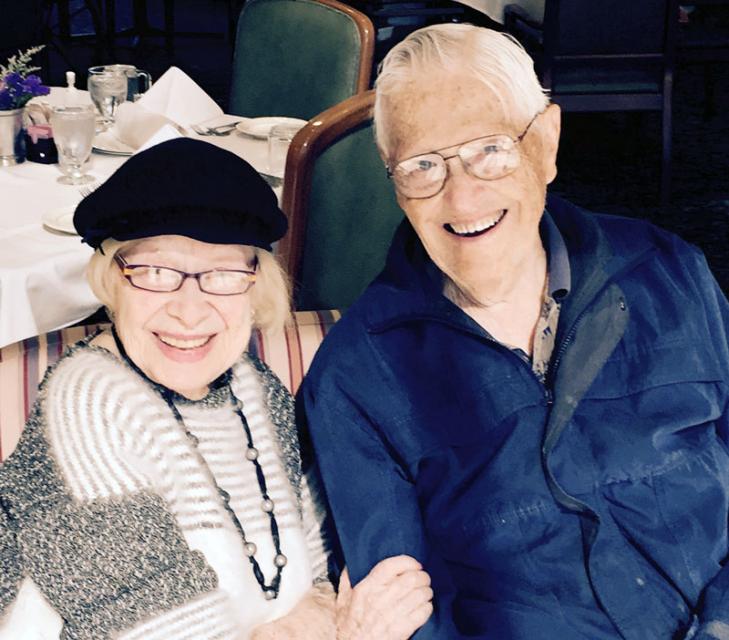 If you are a resident, family member, friend, volunteer or guest at The Reutlinger Community, we welcome you to join our commitment to excellence and quality of care for our seniors. We depend on support from multiple sources including your most valued donations, as we partner together to accomplish our mission.
"To provide high quality health care and social support services to seniors in a life-enhancing and stimulating environment with a commitment to Jewish values".
Please consider a generous donation to help support our seniors. You may select a Designated Fund of your choosing or simply give to the General Fund. A wonderful way to celebrate a Birthday, Anniversary, Bar or Bat Mitzvah, Yahrzeit or any occasion, is to make a gift in honor or in memory of your friends and loved ones. Kindly select from the opportunities below.
---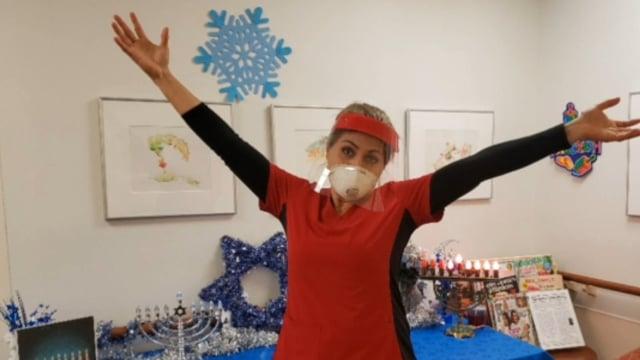 Celebrating The Reutlinger Community
---
A warm thank you from all of us.
Your gift is highly valued and appreciated. All generosity and contributions will have a significant impact, and we are proud to partner with you!
The Reutlinger Community is a 501(c)3 tax-exempt organization (EIN # 94-3201366), and does not discriminate on the basis of race, color, religion (creed) sexual orientation, age, national origin (ancestry), disability, physical or mental ability.