Activities & Events
Eskaton Village Grass Valley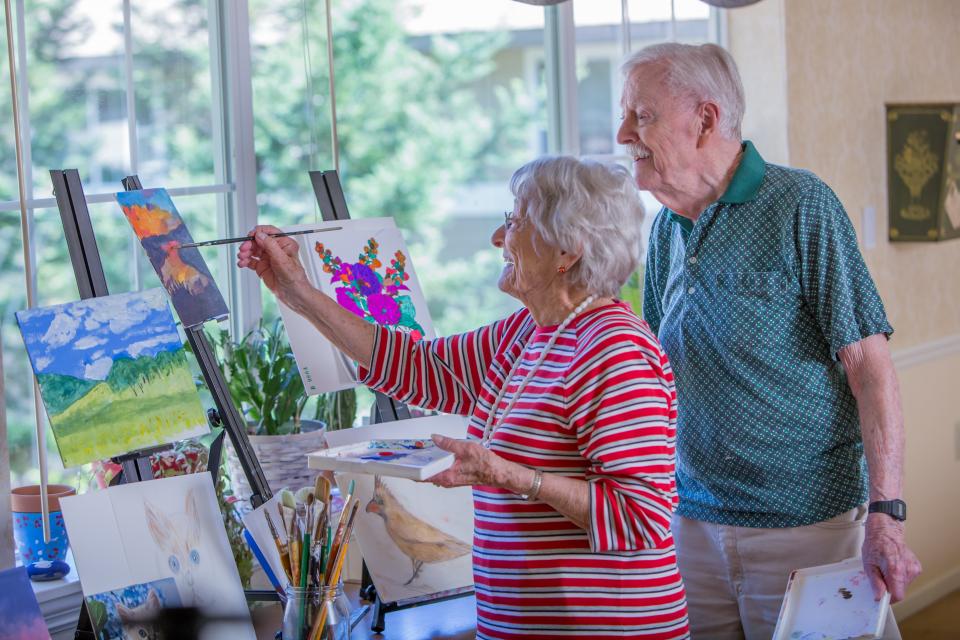 You're Invited
Though we'd love to have you for an in-person visit, the health and safety our residents and staff remains of paramount importance. While we continue to follow the guidelines set forth by the CDC and other public health agencies, we invite you to take one of our virtual tours or to attend one of our virtual events. For more information, please call 530-273-1778.
Featured Events
---
**Events temporarily cancelled due to social distancing requirements**
---
Memory Loss Support Group for Family and Friends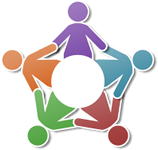 First Wednesday of Every Month
1:00 p.m. – 2:30 p.m.
Eskaton Village Grass Valley
625 Eskaton Circle
Grass Valley, CA
Please join our support group! Barbara Larsen, MA., Ed. is the creator and author of Movement with Meaning. She has been working in the field of dementia care for over 25 years with family, caregivers, health care professionals, and individuals with memory loss.
We want to give Friends and Family of people who have Memory Loss a group that they can discuss issues that are important to them. You do not have to be a caregiver to attend.
Please RSVP to 530-273-1778. View event flyer.