Ask The Expert 2022
Therese ten Brinke

September 2022
Therese ten Brinke is Director of Strategic Initiatives at Eskaton, a Northern California-based nonprofit senior service organization offering a full spectrum of services and housing options. She is responsible for managing Eskaton's innovation arm, which includes exploring and piloting new technology tools, scaling new programs and services, and launching new educational and culture initiatives.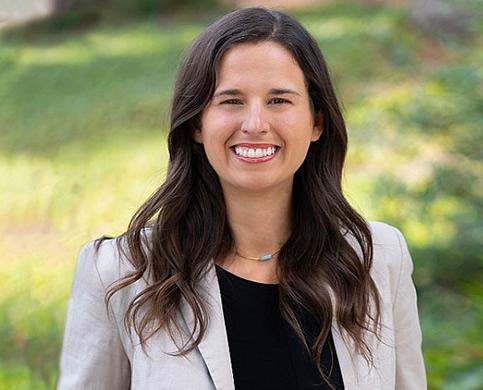 Does our perception about getting older impact our health as we age?
Studies have found that the ways in which we perceive aging, to a large degree, determine how we age. Researchers have even quantified the impact and found that a positive attitude towards aging can increase lifespan by 7.5 years. In other words, negative thoughts or stereotypes about aging may have a cumulative harmful impact on health. Common age-related stereotypes within popular culture equate aging with decline, disease and disability. This narrow lens of aging makes it difficult to see old age in a positive light.
Do we really get happier as we age?
Across the globe, happiness increases with age. Studies refer to this trend as the Happiness U-Curve, where life satisfaction drops during midlife and begins its recovery around age 50, reaching its peak at the end of life. This trend is easily explained by what we know comes with age: wisdom, growth, respect and resiliency.
What is Eskaton doing to help shift attitudes towards aging?
Eskaton believes part of the solution is storytelling. Our Age is Beautiful Campaign aims to change how we think about aging. The goal here is education. The problem is not aging; the problem is ageism. To change the narrative, the story of aging needs to be retold. Aging is about navigating change, overcoming, discovering, finding enjoyment, delighting in the present, and defining your purpose and meaning. Aging is not decline. Aging is living—and that is beautiful.