Can I afford senior living?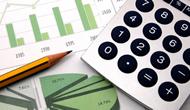 At Eskaton we understand that everyone has unique circumstances that determine how to best fund senior living services. With careful research and planning, financing senior living does not have to put a strain on resources.
Run the numbers… Download our Cost Comparison Guide to evaluate your at home expenses to the price of living at an Eskaton Assisted Living Community.