What can I do following a diagnosis of Alzheimer's or other dementia?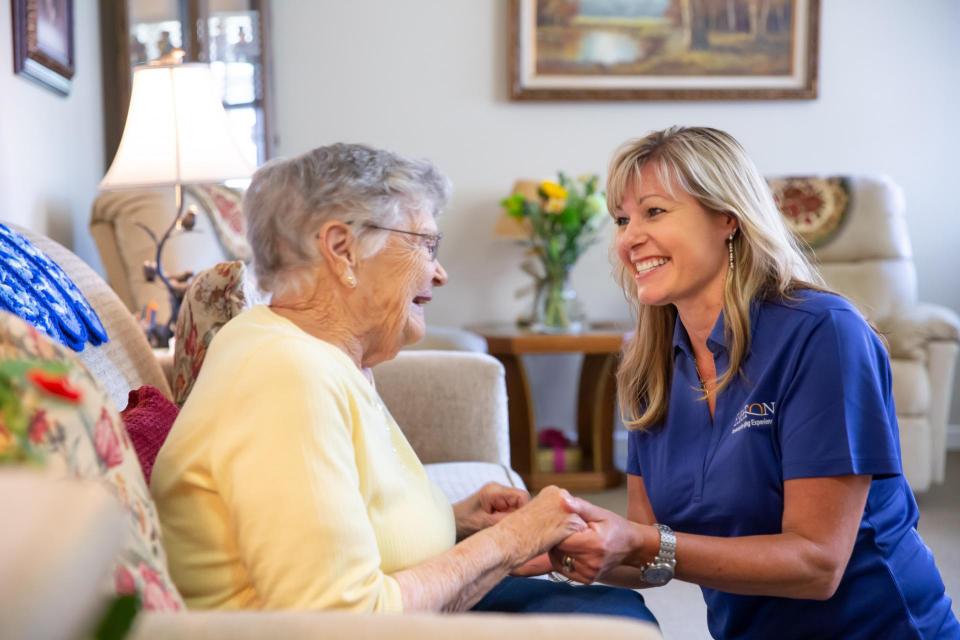 Receiving a diagnosis of Alzheimer's or dementia for yourself of a loved one is life changing. It's normal to feel a range of emotions. This experience will help you move forward and discover new ways to live a positive and fulfilling life. You are not alone. There are support groups to help cope with the diagnosis. Have more questions for your doctor? Need information about programs offered by Eskaton?
Click here to learn about Eskaton Dawn of a New Day Memory Care Program.