Eskaton Village Carmichael Senior Living Retirement Community

Eskaton Village Carmichael
Greater Sacramento's only Life Plan Community
World Class Senior Living in Carmichael
Over 8,000 surveyed families have said they'd recommend Eskaton to their friends and family, earning Eskaton a "World Class" Net Promoter Score (NPS)*.
Located on 37 landscaped acres just outside of Sacramento, Eskaton Village Carmichael senior living community embodies the true spirit of community where residents enjoy the security of a worry-free lifestyle. Eskaton offers a variety of programs that give residents total independence, while still offering access to a full continuum of on-site health care.
At our Life Plan Community, also known as Continuing Care Retirement Community or CCRC, residents live in apartment or cottage homes with easy access to wellness amenities like on-site fitness centers, swimming pools, and walking trails.
Whether you are ready to leave behind the burden of maintaining a home, want to make new friends and discover new passions, Eskaton Village Carmichael retirement community offers a convenient environment for seniors looking to enrich their lives and enjoy their independence.
Eskaton Village Carmichael offers over 22 residential options ranging from a one-bedroom to a three-bedroom and two baths, so there is a floor plan that meets your needs.
Eskaton Village Carmichael is all about making sure you're experiencing the highest quality of life. We invite you to see why we believe age is beautiful, reflected through the lives of those who live here. Call today to experience our Eskaton Village Carmichael retirement community for yourself and learn why so many of our residents say it's the "cruise ship on land."
*
Vital Research, a third-party firm, conducts real-time satisfaction and Net Promoter Score (NPS) research for Eskaton-owned and managed communities to determine overall customer satisfaction and their willingness to recommend our communities and services to others. Data collected October 2016 through 2021.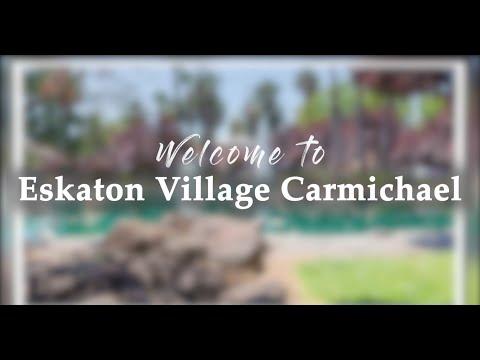 Community Tour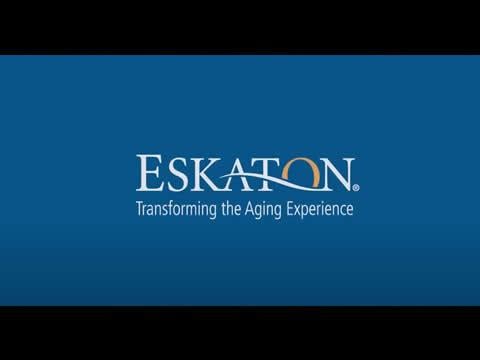 Resident Testimonials
Directions
Eskaton Village Carmichael​
3939 Walnut Avenue
Carmichael, CA 95608
License #340313383
COA #202
Care Center License #030000466
916-974-2000
For Pricing & Availability
Leadership
Culinary
Eskaton Village Carmichael
Photo Gallery

1/21