Eskaton Hayfork Manor
Affordable Apartments in Hayfork, CA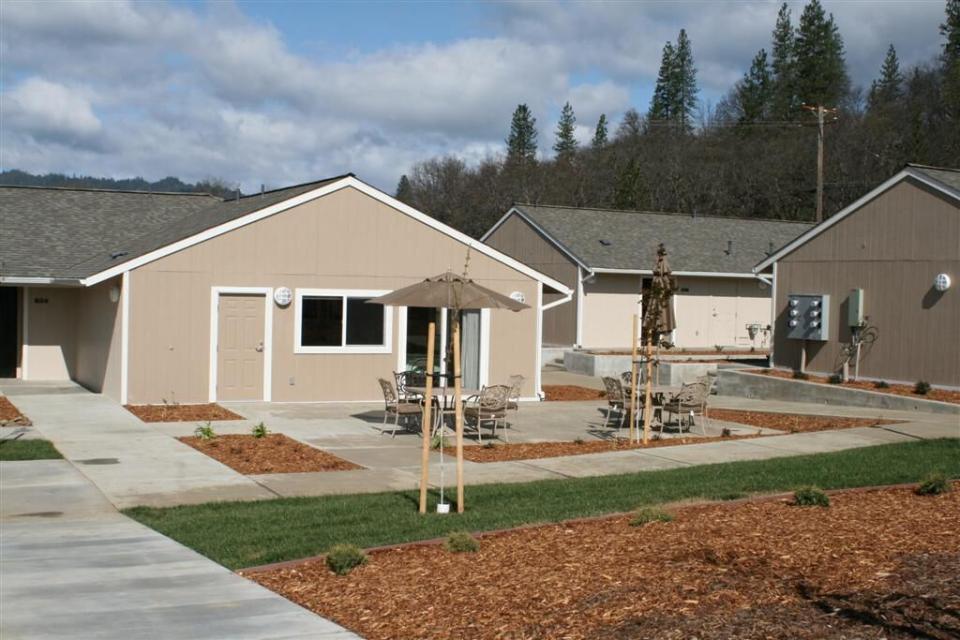 Eskaton Hayfork Manor is located in the beautiful mountain town of Hayfork, approximately 60 miles west of Redding. It is in close proximity to town.
If you are interested in applying for housing at Eskaton Hayfork Manor, click here to print the Application for Housing forms. Please complete and mail to: Eskaton Washington Manor, 1020 Kingston Road, Mount Shasta, CA 96067
Events
Though we'd love to have you for an in-person visit, the health and safety our residents and staff remains of paramount importance. While we continue to follow the guidelines set forth by the CDC and other public health agencies, we invite you to take one of our virtual tours or to attend one of our virtual events. For more information, please call 530-628-5770.
---
**Events temporarily cancelled due to social distancing requirements**
Home Tour
Craft Fair
Cultural and Educational Classes
Other events and activities
---