Eskaton Granite Bay-Living Options
Residents at the warm and welcoming Eskaton Granite Bay are living life to the fullest. Our community is populated by seniors who want worry-free independence and opportunities to participate in social programs, enjoy delicious dining or take day trips to local theatres or venues. Residents have the freedom to fill their days however they choose, knowing that they are in a safe, secure environment.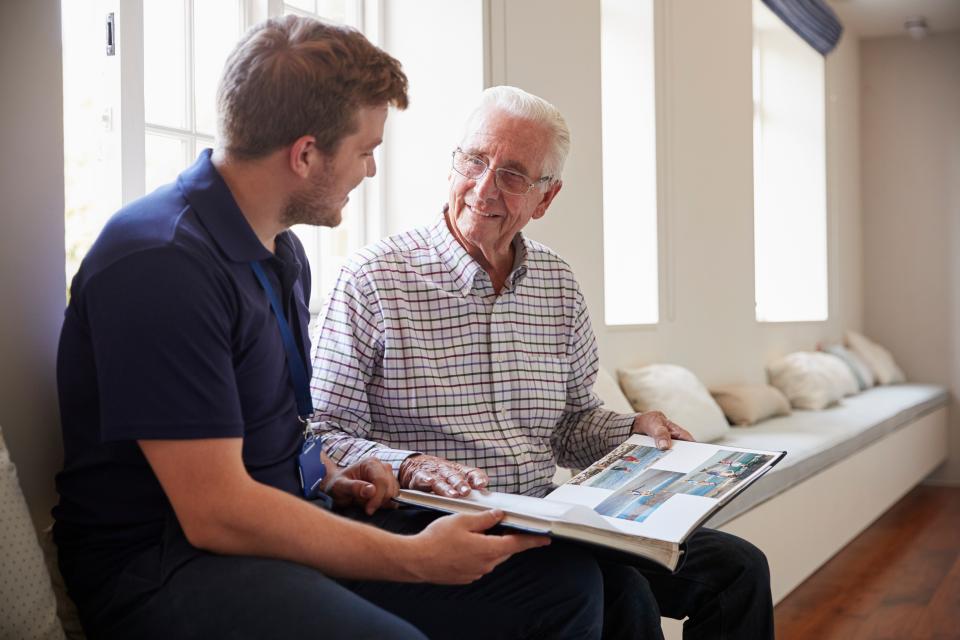 When you or your loved one is ready to make the move to assisted living, Eskaton Granite Bay's campus offers an enjoyable and supportive atmosphere. Our dedicated and hospitable staff has developed an array of programs and activities to maximize independence.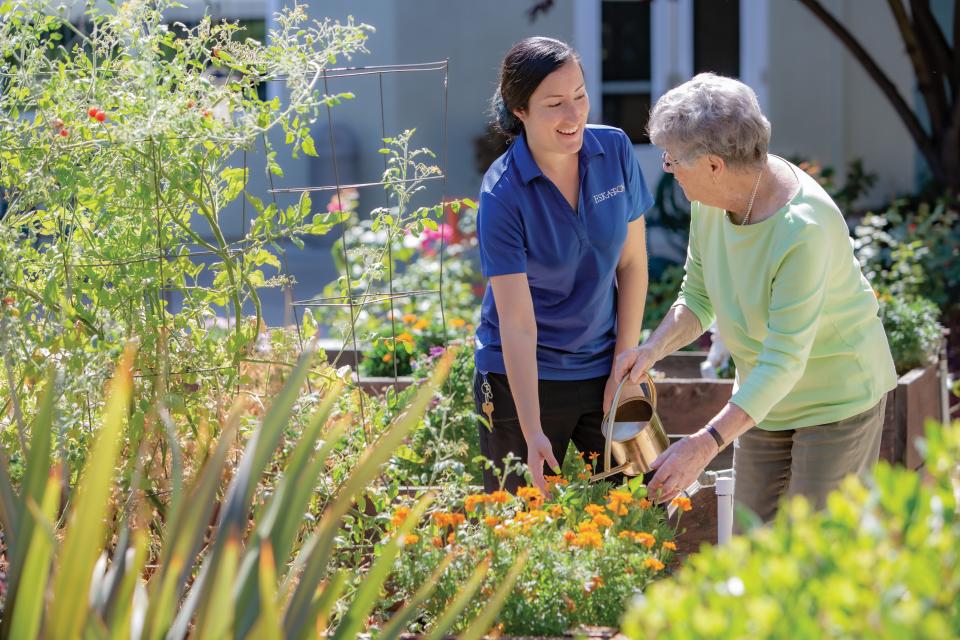 Everyone needs a little time to refresh now and then. Eskaton Granite Bay offers short term stays, in all levels of residence, which benefit both families and guests. Short term residents are able to take part in all the community social activities and dining options, while knowing extra care is available if they need it. At the same time, caretakers get the break they need to be reinvigorated, so they can take over when our guests are ready to return home.
What are you waiting for? Call today.