Eskaton Hazel Shirley Manor
Affordable Apartments in El Cerrito, CA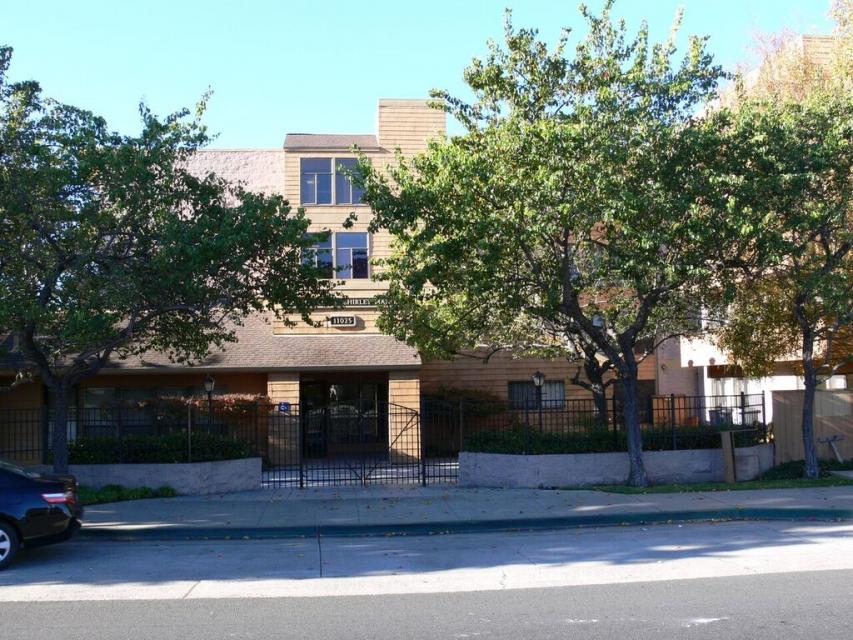 Eskaton Hazel Shirley Manor is located in El Cerrito, just minutes from Interstate 80. Conveniently located in the Bay area, El Cerrito is approximately 20 minutes from San Francisco and 10 minutes from Berkeley. Public transportation, shopping, the El Cerrito Senior Center and the post office are located nearby.
If you are interested in applying for housing at Eskaton Hazel Shirley Manor, click here to print the Application for Housing forms. Please complete and mail to: Eskaton Hazel Shirley Manor, 11025 San Pablo Avenue, El Cerrito, CA 94530-2368
** ALL EVENTS CANCELLED **
Events
The best way to experience Eskaton Hazel Shirley Manor is by enjoying one of our festive, open-to-the-public events. You are welcome to join us for entertainment, refreshment and engagement … and to learn first-hand about the hospitality, friendships and enlivening atmosphere that awaits you
Qigong for Elders and Others
Every Tuesday
10:30 a.m. – 11:45 a.m.
Eskaton Hazel Shirley Manor
11025 San Pablo Avenue
El Cerrito, CA
As we cultivate this practice in ourselves, we naturally wish to create practice communities, sharing it with our families, friends, patients and clients. Experience a community-building shared meditation that will make you feel closer to yourself, your loved ones and your neighbors. What is Qigong?
All classes are open to people with arthritis, Parkinson's disease, stroke, MS, spinal stenosis, fibromyalgia, chronic pain, and headaches. Decrease your pain, increase your circulation and flexibility, improve your balance and endurance, learn to feel good, meet new friends. Includes gentle stretches and self-massage, fun atmosphere, individual attention.
For more information, please call 510-526-0312. View event flyer.