Eskaton Jefferson Manor
Affordable Apartments in Sacramento, CA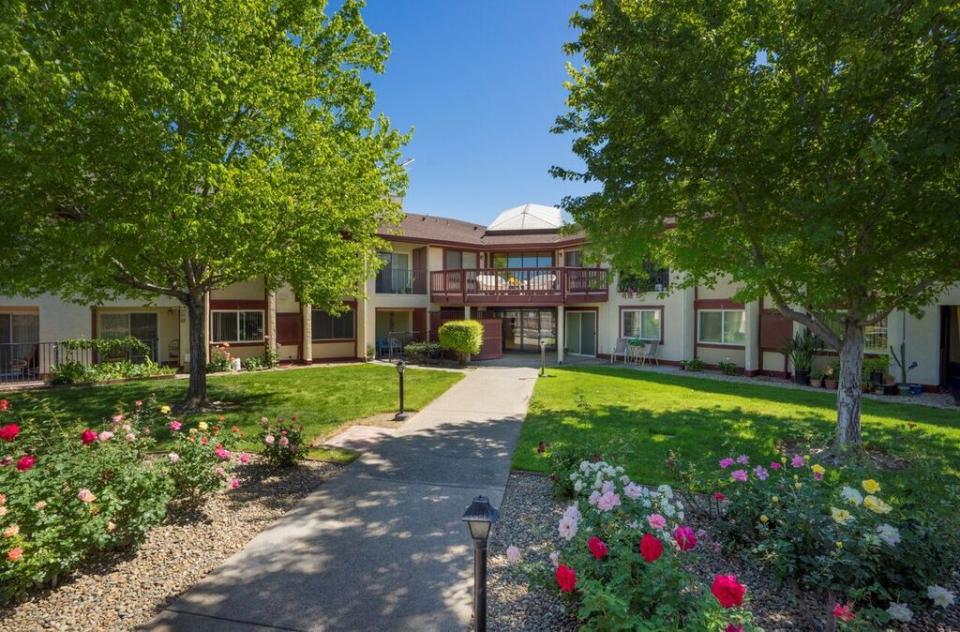 Eskaton Jefferson Manor is located in South Sacramento. This gated community is conveniently located just minutes from banks, shopping, public transportation and the Southgate Community Library.
If you are interested in applying for housing at Eskaton Jefferson Manor, click here to print the Application for Housing forms. Please complete and mail to: Eskaton Jefferson Manor, 5959 – 66th Avenue, Sacramento, CA 95823
Featured Events
Save Money on Your Phone Bills
Presenter: Susan Sarinas, Program Manager – ACC Senior Services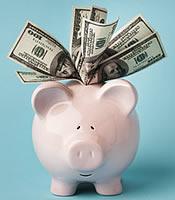 Thursday, December 19, 2019
2:30 p.m. – 3:30 p.m.
Eskaton Jefferson Manor
5959 – 66th Avenue
Sacramento, CA 95823
Are you saving money on your landline or cell phone bills? Get the latest information on the California LifeLine program and how to qualify for discounted landline phone service or a free California LifeLine cell phone. If you already have California LifeLine on your landline phone, we will show you how you can save on cell phones. If you have had problems applying for or renewing your California LifeLine, we can help!
Bring a copy of your phone bill to the workshop and you'll receive a free TEAM shopping bag!
For more information, please call 916-421-9422.
---