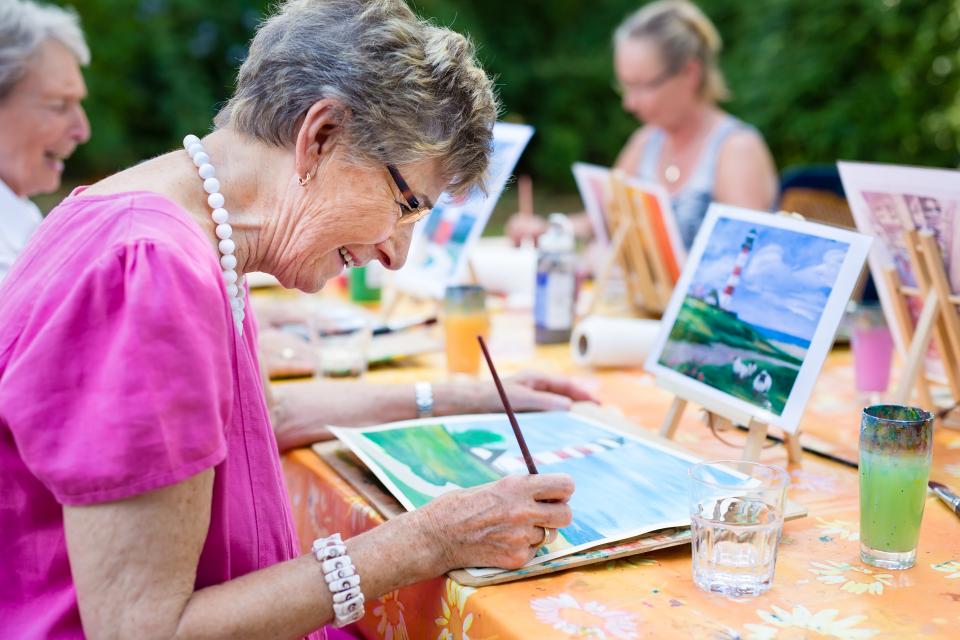 You're Invited
The best way to experience Eskaton Lodge Granite Bay is by enjoying one of our festive, open-to-the-public events. You are welcome to join us for entertainment, refreshment and engagement … and to learn first-hand about the hospitality, friendships and enlivening atmosphere that awaits you.
Featured Events
---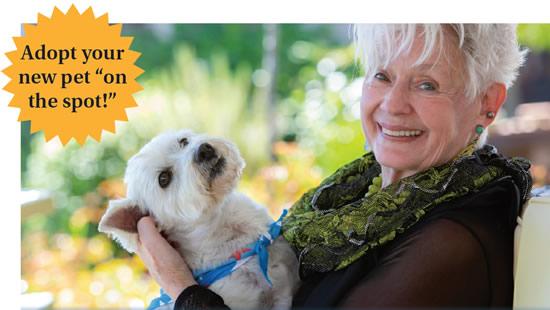 Saturday, May 9, 2020
11:00 a.m. – 3:00 p.m.
Placer SPCA
200 Tahoe Avenue
Roseville, CA 95678
ESKATON WANTS TO HELP OUR FURRY FRIENDS AT THE PLACER SPCA GET ADOPTED.
Eskaton Lodge Granite Bay and Eskaton Village Roseville are hosting an adoption event at the Placer SPCA. Anyone adopting a pet at the event will receive $25 off the adoption fee.
Eskaton will provide a full BBQ lunch for $5 per plate. Raffle tickets will be available for purchase, with a variety of fun prizes. ALL proceeds earned at the event will go directly to the Placer SPCA.
For more information, please contact Pamela Dallas at 916-789-0326 or by email.