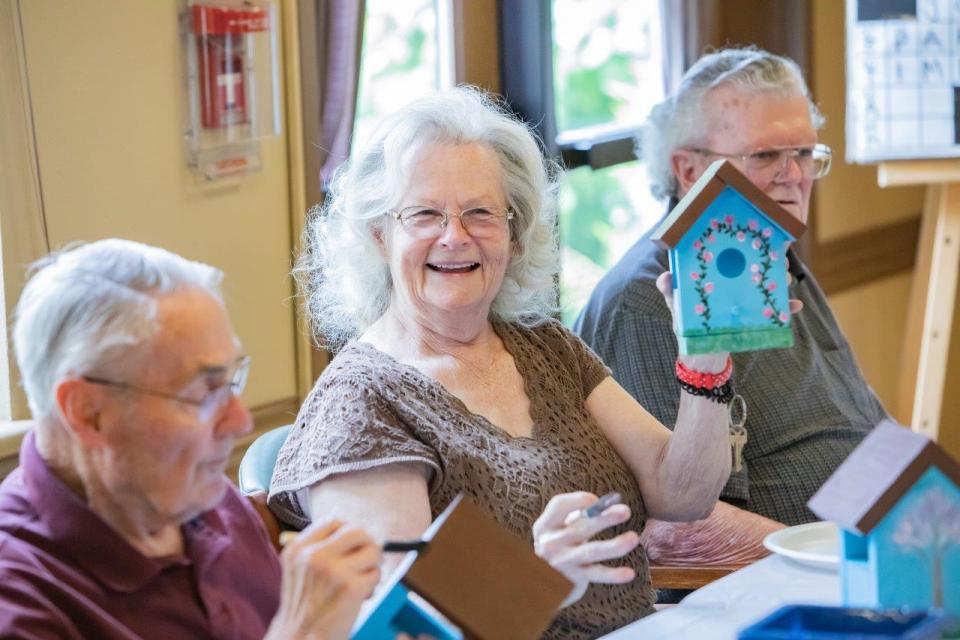 You're Invited
The best way to experience Eskaton Village Placerville is by enjoying one of our festive, open-to-the-public events. You are welcome to join us for entertainment, refreshment and engagement … and to learn first-hand about the hospitality, friendships and enlivening atmosphere that awaits you.
Contact our community for events schedule; we look forward to meeting you.
Home Tour
Craft Fair
Cultural and Educational Classes
Other events and activities
---
Featured Events
Live Art Auction
Featuring Village Residents' "Isolation Art"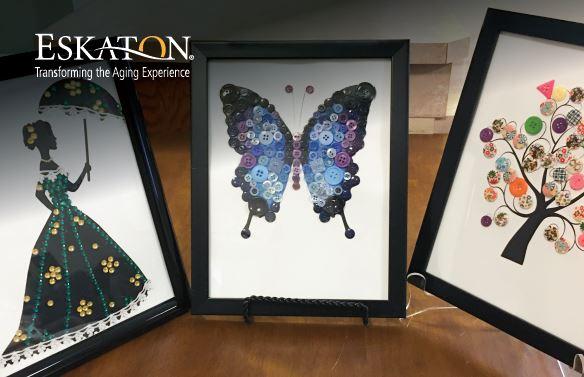 Wednesday, August 5, 2020
1:30 p.m. – 3:30 p.m.
3440 Eskaton Drive
Placerville, CA 95667
Eskaton Village Placerville supports Sacramento's 2020 Virtual Walk to End Alzheimer's which brings awareness and raises funds for research and support for individuals living with cognitive change.
Thank you for your support and generosity as all proceeds will be presented to the Alzheimer's Association.
For more information, please call 916-789-7831.
---
Delicious Spaghetti Dinner to Go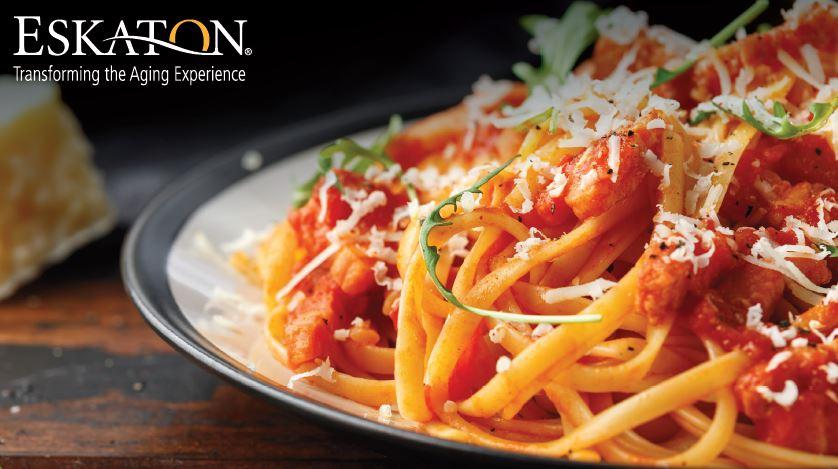 Thursday, August 20, 2020
4:00 p.m.
3380 Blairs Lane
​Placerville, CA 95667
Eskaton Village Placerville is offering a delicious spaghetti dinner to go in an effort to raise funds for the Walk to End Alzheimer's and support the Alzheimer's Association.
Please join us and help raise money for the cause and enjoy a delicious spaghetti dinner.*
This Special Boxed Dinner Includes:
Spaghetti with meatballs
Garlic roll
Salad
Cookie
Water
$12/Box *Limit to 60 total orders.
Place orders between August 1st – 15th by contacting Jill Morgan at 530-295-3400 or Jill.Morgan@eskaton.org
---