2022 Walk to End Alzheimer's – San Francisco
The Trousdale
2022 Walk To End Alzheimer's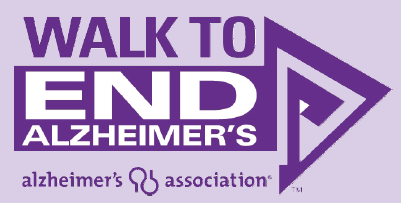 We invite you to join The Trousdale's team in the Alzheimer's Association Walk to End Alzheimer's® on Saturday, November 5, 2022 at Pier 27 on the Embarcadero.
This is the world's largest event to raise awareness and funds for Alzheimer's care, support and research in finding a cure.
While there is no fee to register, we encourage you to participate in fundraising to contribute to the cause.
Saturday, November 5, 2022
9:00AM - 11:30AM
Pier 27 on the Embarcadero
San Francisco, CA 94111
9:00 am: Registration
9:30 am: The Trousdale Team Photo
10:00 am: Ceremony
10:30 am: Walk
Team members, residents, families and friends are welcome.
If you have any questions or would like to make a donation on behalf of The Trousdale team, please contact Jennifer.Passanisi@eskaton.org.