5105 Manzanita Avenue, Carmichael, CA 95608
916-334-0810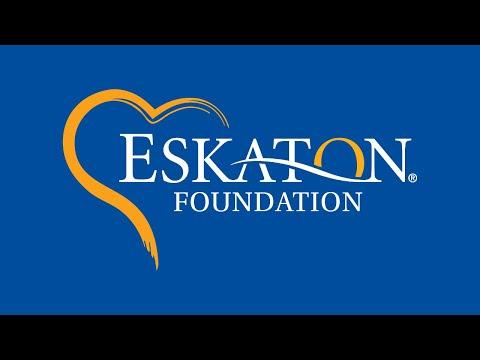 You can help make a difference in the life of an older adult today.
Join the Eskaton Foundation and help us expand our impact by making a 2022 tax-deductible donation before December 31. Please consider giving to our Where the Need is Greatest Fund and help us continue to enhance the lives of older adults within the Eskaton family.
The Eskaton Foundation was founded in 1989 and focuses on advancing Eskaton's ability to provide accessible, innovative services for older adults. We nurture a philanthropic environment that fosters volunteer involvement, donor relations and stewardship through education.
Your gift today will ensure that we can continue to keep a 105-year-old in their home who has outlived their resources. Your gift will help an employee who has fallen on hard times and is grateful to know that the very people they care for daily help ensure this program continues. Give before December 31 to ensure your gift will be tax-deductible in 2022.
---
Quarterly Impact Reports