Car Wash & Bake Sale Fundraiser for Alzheimer's
Eskaton Monroe Lodge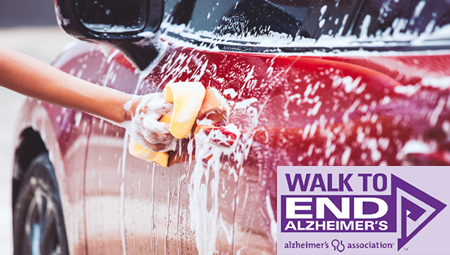 Car Wash & Bake Sale Fundraiser for the Alzheimer's Association
Please join us and help us find the cure for Alzheimer's disease! Eskaton Monroe Lodge team members will be hosting a car wash and a bake sale to support the Alzheimer's Association with their fight to end Alzheimer's!
The Alzheimer's Association calls on everyone to fight Alzheimer's disease by raising awareness for care, support and research.
Friday, August 12, 2022
10:00 a.m. – 1:00 p.m.
Eskaton Monroe Lodge
3225 Freeport Boulevard
Sacramento, CA 95818
For more information, please contact Latoya Pulanco at 916-441-1015.