Eskaton Granite Bay – Short Term Stay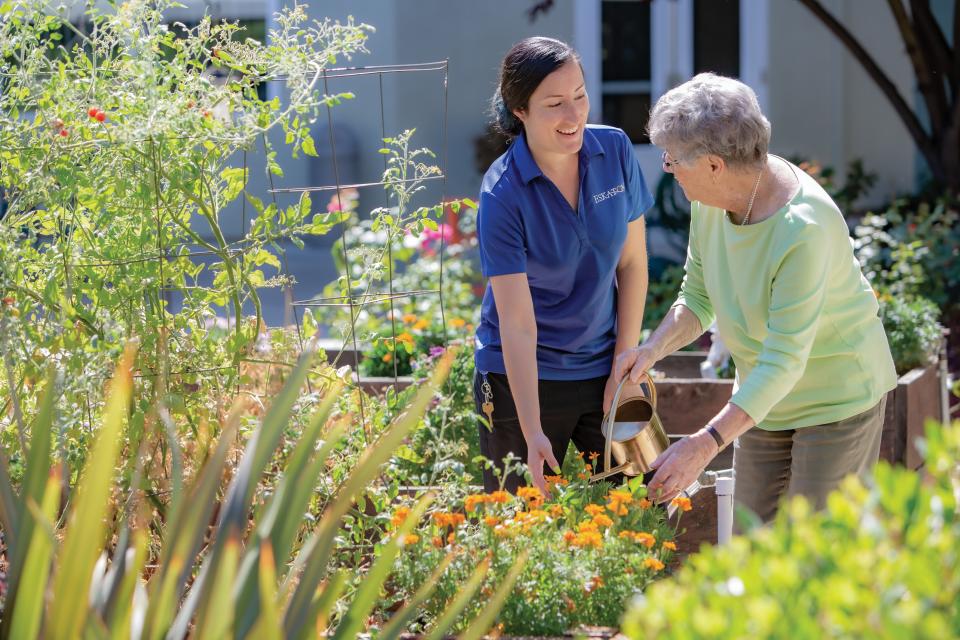 Everyone needs a little time to refresh now and then. Eskaton Granite Bay offers short term stays, in all levels of residence, which benefit both families and guests. Short term residents are able to take part in all the community social activities and dining options, while knowing extra care is available if they need it. At the same time, caretakers get the break they need to be reinvigorated, so they can take over when our guests are ready to return home.
What are you waiting for? Call today.