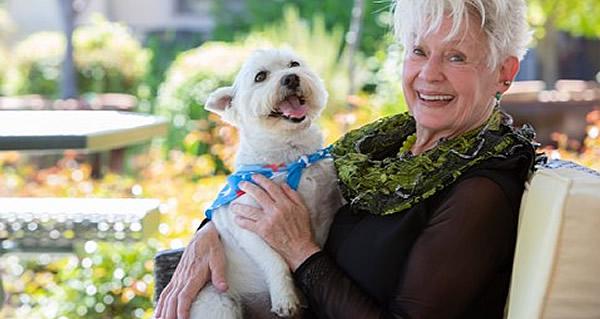 Pet-friendly communities. Pets provide us with steadfast, loyal devotion and unconditional love. In short, pets just make us feel happy. You don't have to leave your pet behind when you move to an Eskaton community. Experience the Eskaton difference.
Pet Adoption Events
We sponsor pet adoption event at our communities and throughout the Sacramento area. Below you will find a list of dates and locations.
There are currently no events scheduled.
---
Pet Ownership Health Benefits for Seniors
Pets not only provide unconditional love and companionship, they can help reduce stress, lower blood pressure and increase social interaction. A dog or cat will encourage its owners to be more active. The daily routine of feeding your critter and taking him for a walk can also help fight depression. Going to the dog park or playing fetch in the yard are just a couple of ways a furry friend can increase your physical activity. A pet can provide:
Reduction in loneliness and isolation
Decrease in blood pressure and cholesterol levels
Increase in mind stimulation and brain activity
Increase in mind stimulation and brain activity
A purpose to get up each day and move your body
A higher level of happiness and fulfillment
All of these benefits lead to being healthier and less likely to fall.
Read our blog post on the best dog breeds for seniors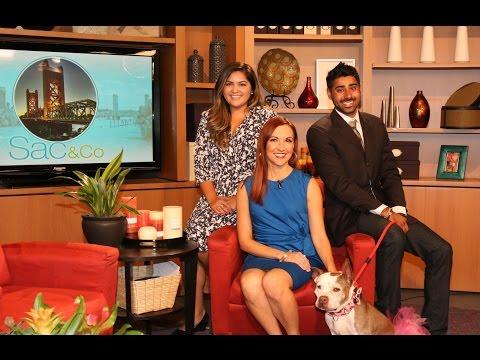 Eskaton and Front Street Animal Shelter teamed up to bring happiness to older adults and senior pets.
Check Out These Studies