Eskaton Village Carmichael – Memory Care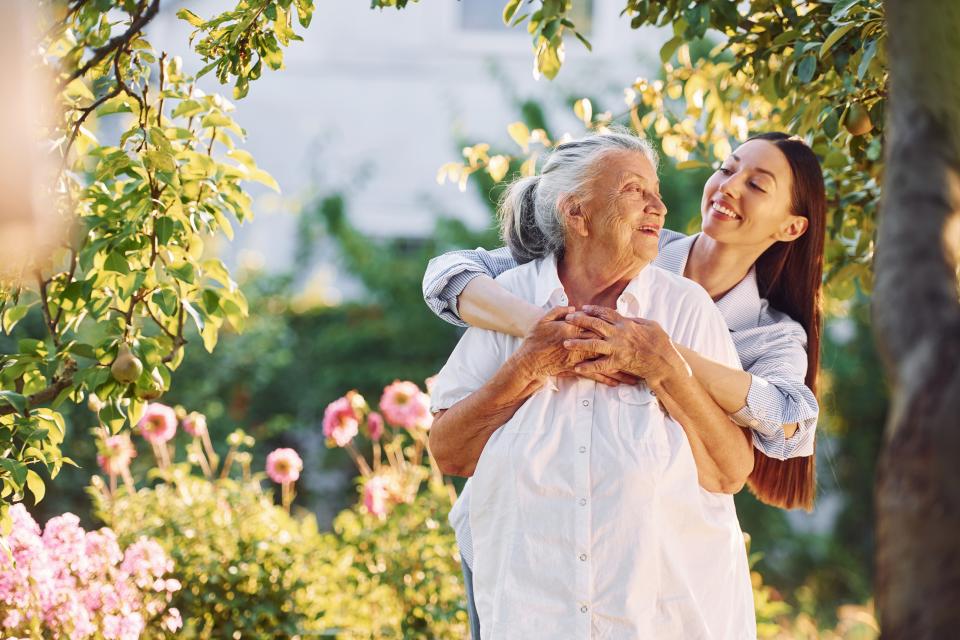 Eskaton literally means "Dawn of a New Day" and that is how we've modeled our supportive programs for residents who are living with dementia or Alzheimer's disease. We've structured our approach to Memory Care to focus on the seven domains of well-being: identity, connectedness, security, choice, meaning, growth and joy. No resident's Memory Care regimen is exactly alike, and our team of professionals cater to the needs and goals of each individual.
Our Carmichael Memory Care residents can choose private or semi-private accommodations. The community is designed to give residents the opportunity to socialize with their neighbors. Art, music and animal therapy sessions keep residents active and special fitness, classes and game nights help them stay engaged with the community. Monthly rates start at $8,248.
Eskaton is committed to creating a supportive and inclusive environment for you and your loved ones. We want you to thrive. Come visit today and experience why so many choose Eskaton to partner with us to care for their loved ones.
Interested in our Eskaton Carmichael memory care program? Please contact us or schedule a tour today!