Eskaton Village Grass Valley – Memory Care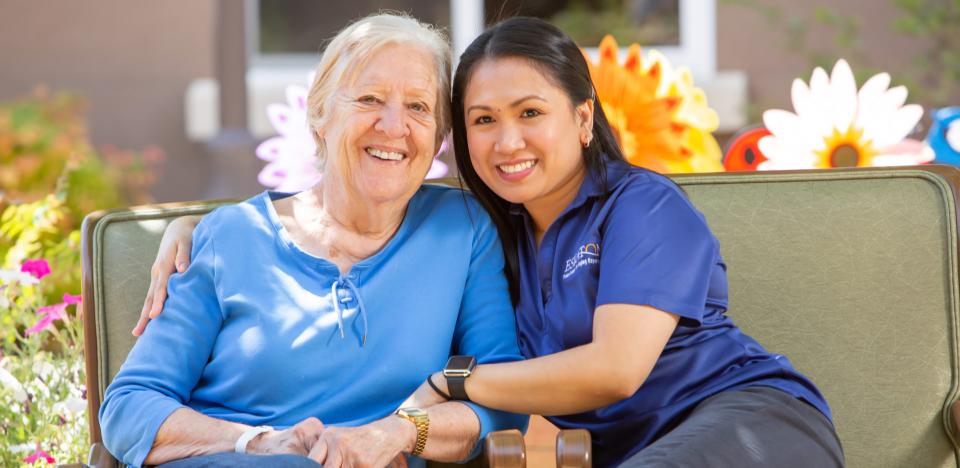 Eskaton's "Dawn of a New Day" supportive programs are designed to help residents who are living with dementia or Alzheimer's disease. Our personalized approach helps residents make connections with each other, embrace daily activities, develop collaborative decision-making processes with families, and participate in enrichment and education programs. Memory Care residents enjoy private or semi-private residences designed to make sure they feel like they are a vital part of the community.
Our Music and Memory program, developed in 1996, has proven to be an effective way to restore the mind's abilities, even after the onset of dementia and Alzheimer's disease. The program uses music to help residents feel less isolated and has been found to help many residents reconnect with their loved ones. A full calendar of activities – from fitness and games to music and art – keep our residents active and independent.
Eskaton is committed to creating a community where you have the opportunity to thrive. Come visit and see why so many families choose Eskaton to partner with them and their loved ones.