Intuitive Art Series
You're Invited!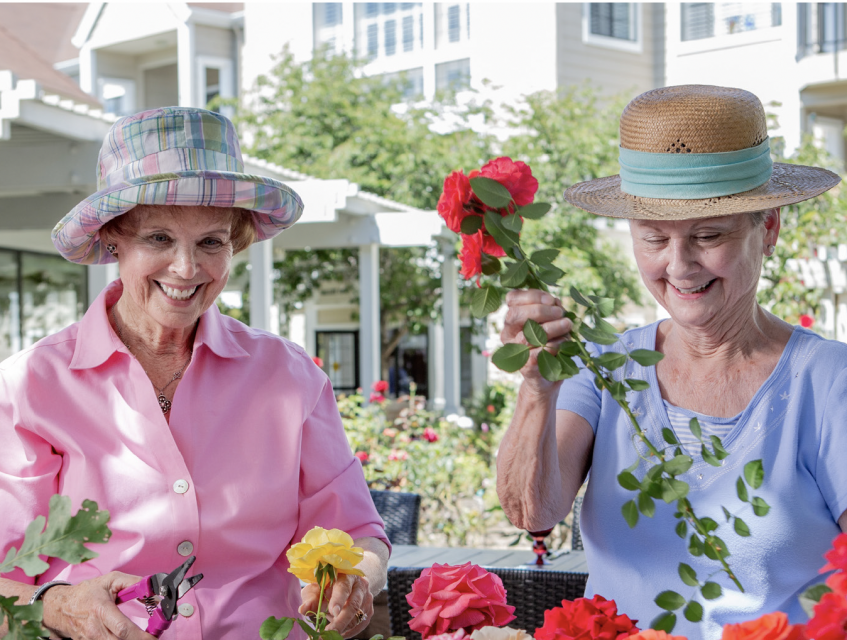 When: Saturday, August 12 at 1:30 p.m.
Where: O'Connor Woods, West Hall
3400 Wagner Heights Road, Stockton, CA 95209
Join us for session two of our Intuitive Art Series, with artist and children's book author Laurie Eager. We will be learning how to find inspiration in the natural world around us, and intuitively responding to the variety of colors and textures we see.
All are welcome, no art experience necessary.
We hope to see you there!