What Resources Are Available To Pay For Housing?
Section 202 Housing Programs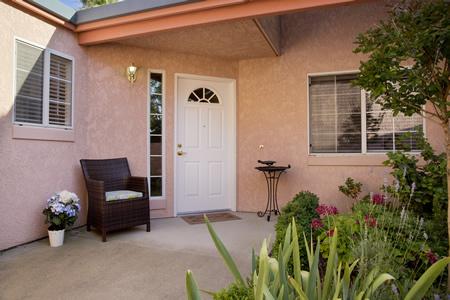 Older adults who are low-income and qualify for HUD can apply for residence in Section 202-designated affordable housing communities. The older adult pays their portion of the monthly rent and HUD subsidizes the building operating costs that it has approved. These senior housing communities maintain their own waitlists and take applications directly. If a housing complex is designated for individuals age 62 or older, only older individuals who meet this age requirement are eligible to live there.
While federal programs set the baseline at 50% of the median income in an area, public housing programs may further differentiate what is considered low income. Some programs work with very low-income participants whose income is 30% or less than the median income, while others can be as high as 80%. Your low-income status might determine which residential housing program you are eligible for, or it may affect the amount of subsidy you receive.
Housing programs that are covered:
Section 202 affordable housing communities

Section 8 Rental Housing Certificate/Housing Vouchers
Older adults can apply to the regional public housing authority to receive a housing voucher that can be used in designated Section 8 housing. Eligible individuals can rent an apartment or house from a private landlord who will accept the public housing authority voucher. The Government Housing Agency pays the difference between the cost of the unit and 30% of the renter's income through a voucher. This means only a portion of the individual's rent is paid by the Public Housing Agency.
Housing programs that are covered:
Section 8 affordable housing communities