Activities & Events
Eskaton Lodge Gold River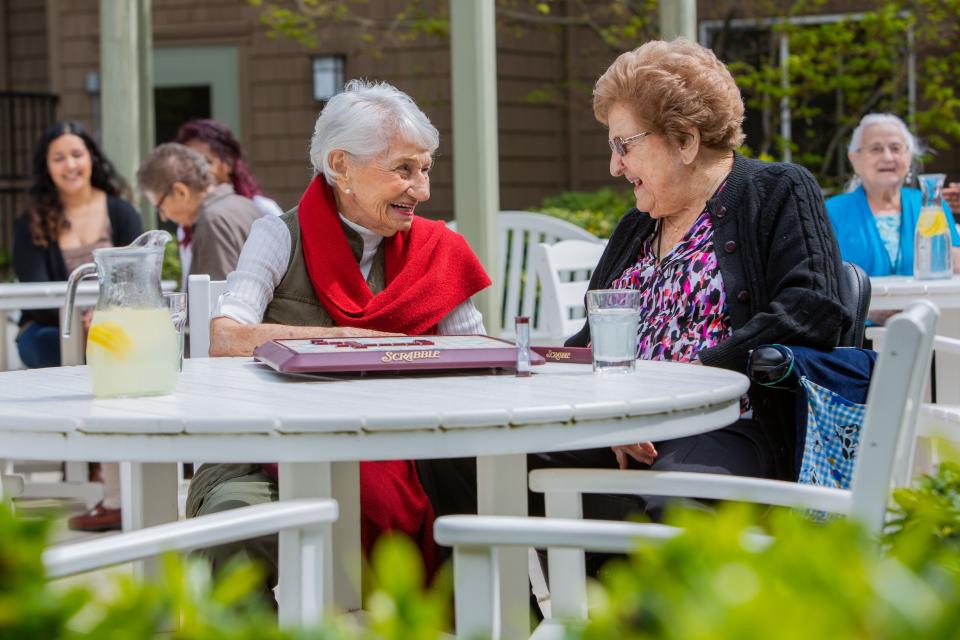 You're Invited
Though we'd love to have you for an in-person visit, the health and safety our residents and staff remains of paramount importance. While we continue to follow the guidelines set forth by the CDC and other public health agencies, we invite you to take one of our virtual tours or to attend one of our virtual events. For more information, please call 916-852-7900.
Featured Events
---
Virtual Caregiver Support Group
In Conjunction with the Alzheimer's Association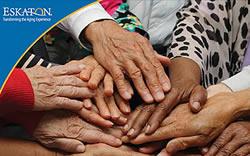 3rd Wednesday of each Month
2:45 p.m. – 4:15 p.m.
Facilitator: Larry Dawes and Lynn Barney
Please join our virtual Google Hangout meeting by clicking this link:
If you are joining by phone, please dial the number below.
Call-In Number: ‪1-347-305-4855
When prompted, please enter the meeting pin (below) followed by the pound (#) key.
Meeting Pin:‪ ‪‪495 221 137#

---
**This event is temporarily cancelled due to social distancing requirements**
Lewy Body Dementia Support Group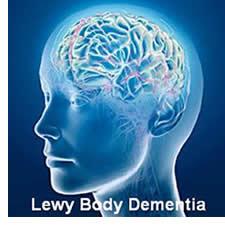 2nd Thursday of Each Month
10:00 a.m. – 11:30 a.m.
Eskaton Lodge Gold River
11390 Coloma Road
Gold River, CA
Please join us. You'll discover that you're not alone in your journey.
The support groups are free and open to the public. We welcome anyone with Parkinson's or Alzheimer's, as well as family members, friends, caregivers. We share information, experiences and coping skills. Occasionally, we feature guest speakers to share their insight.
For more information, please contact Denise Davis at 916-930-9080.