Eskaton Cameron Park– Living Options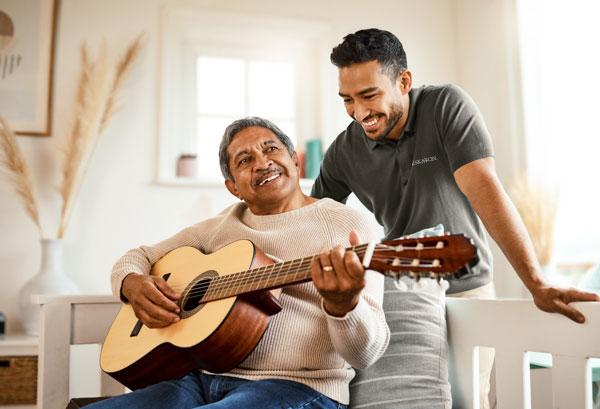 Eskaton Cameron Park's tight-knit community offers around-the-clock services that ease the transition into assisted living.
Our assisted living communities have tiered levels of service making it easy for residents to stay independent as long as possible but also to have the care and support they need should their situation change. From incorporating state-of-the-art technology in our residences to providing assistance with laundry, housekeeping and transportation, Eskaton Cameron Park strives to make sure residents feel secure, comfortable and engaged with their friends and family.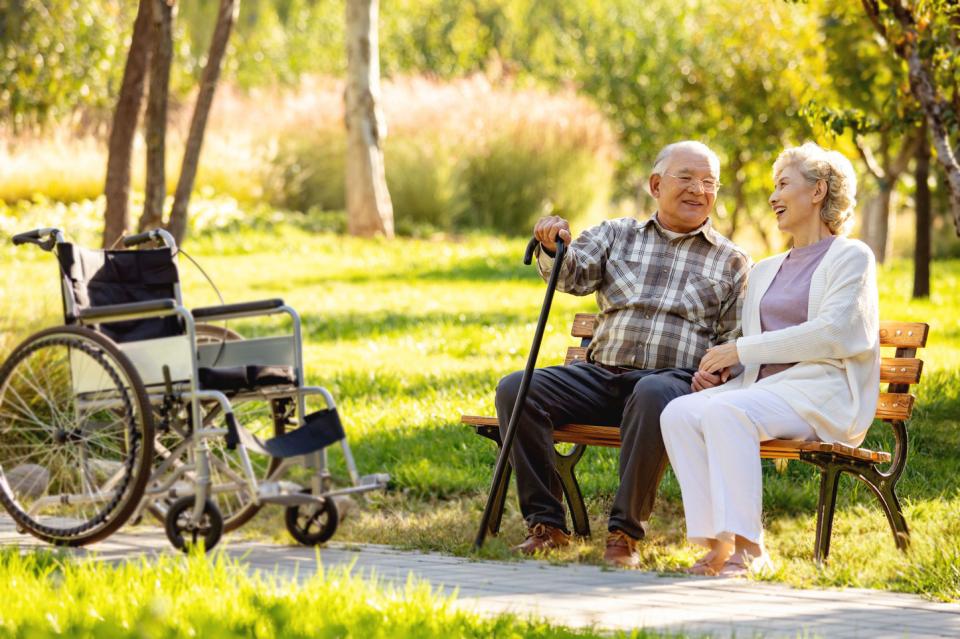 Short-term stays at Eskaton Cameron Park are an option for guests who need a temporary stay in an assisted living community. Guests will enjoy the same amenities as residents, including support and care, joining classes, trying our delicious dining options and socializing with other residents. In the meantime, caretakers have time to relax and rejuvenate before their loved one returns home. Guests enjoy whichever level of service needed – assisted living or memory care.