Meet Our Team – The Reutlinger Community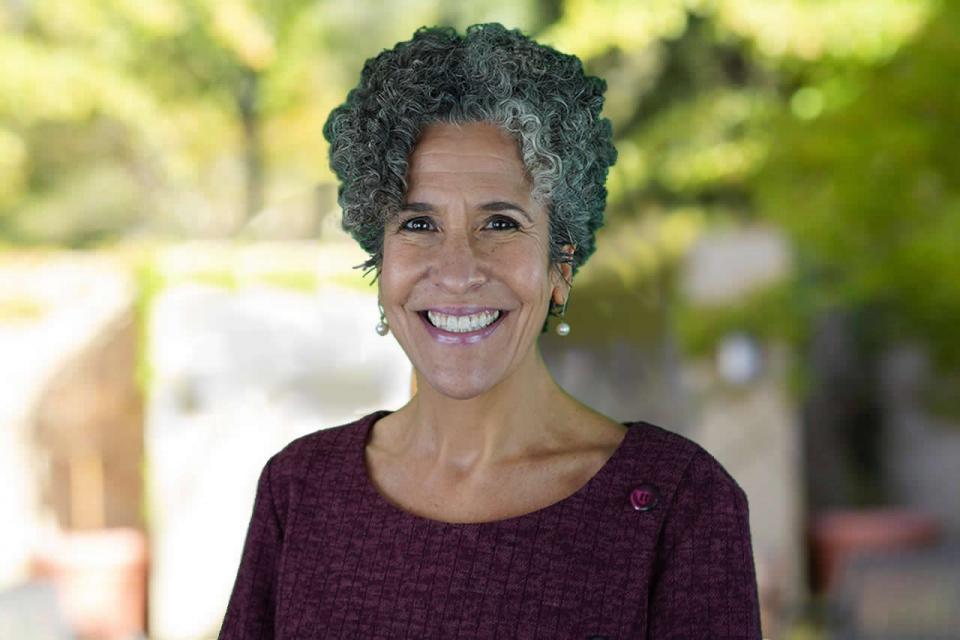 Clara Allen
Executive Director
The executive director of The Reutlinger Community, Clara Allen has over 25 years of experience in senior living and services. Before joining the Reutlinger family, Allen was the executive director of Friends House, a nonprofit Quaker-inspired CCRC (Continuing Care Retirement Community) in Santa Rosa, CA. Possessing a Bachelor of Education in therapeutic recreation from the University of Toledo, and a Master of Arts in gerontology from San Francisco State University, Clara is a LNHA (Licensed Nursing Home Administrator), CTRS (Certified Therapeutic Recreation Specialist), and possesses a RCFE (Residential Care Facility for the Elderly) certification. She has acted as a support group facilitator for the Alzheimer's Association and participated with the California Culture Change Coalition as a member of the teaching team. Clara currently resides in the Petaluma area, where she enjoys hiking and open-water swimming.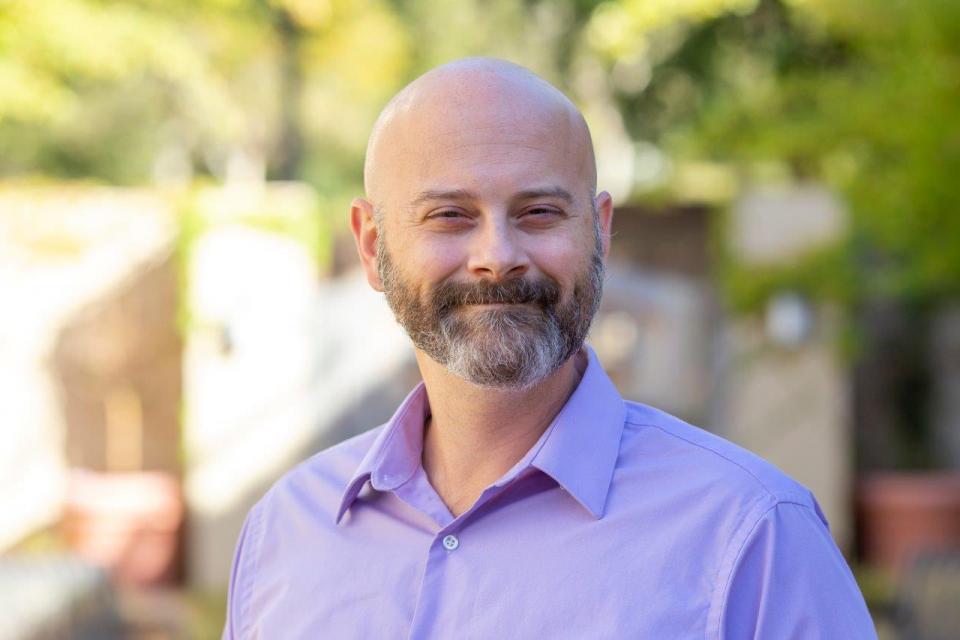 Brian Morrow
Chief Financial Officer
As Chief Financial Officer, Brian Morrow oversees and manages the finance department of The Reutlinger Community. Brian received his Bachelor of Science in Business Administration and a Master in Accounting from the University of Arizona, is a licensed CPA in the state of California and holds an inactive license in Arizona. A team member of The Reutlinger Community for the last five years, Brian really appreciates that everyone he works with genuinely cares about the residents, from the front line up to management. He is married with two young boys and in his (very limited) spare time, he enjoys writing fiction, woodworking, cooking and riding his motorcycle. He is thankful every day that he gets the opportunity to work with people who are dedicated to improving the quality of life for all Reutlinger residents.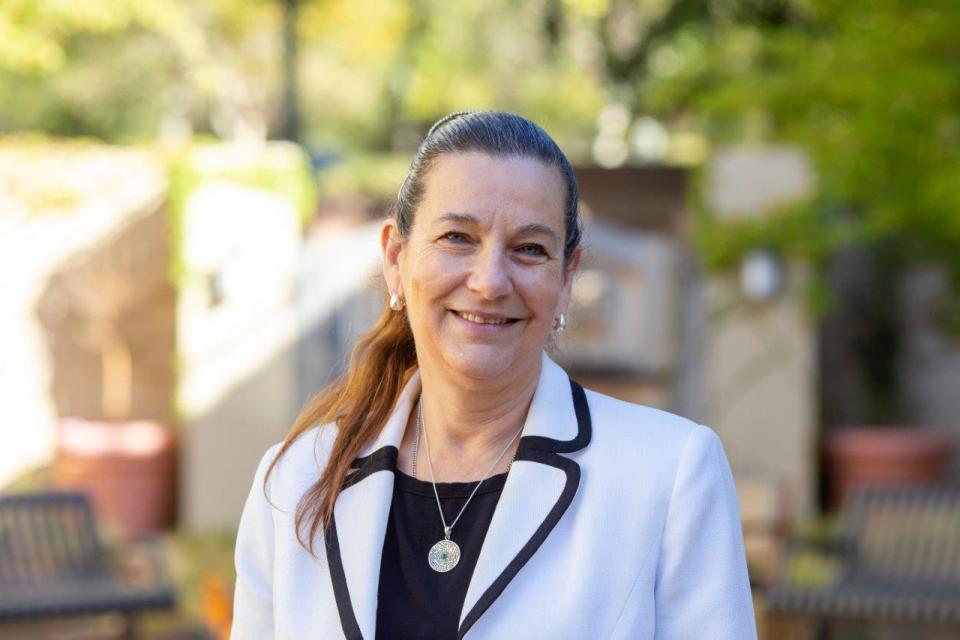 Rabbi Debora Kohn
Rabbi
Ordained in 2002, Rabbi Debora Kohn came to the The Reutlinger Community just a few months later to begin her work as the spiritual leader of the senior living community. Gaining invaluable experience as a teacher at the School of Education at The Hebrew University of Jerusalem and the Meyer Latin American Rabbinical Seminary in Buenos Aires, Rabbi Kohn now participates on the San Ramon Valley interfaith council, is a member on the Board of Rabbis of Northern California and has become an ordained chaplain. She is passionate about serving the spiritual needs of the residents, families and staff of The Reutlinger Community, and is committed to finding creative ways of uniting the community together. Outside of work, Rabbi Kohn enjoys spending time with her family and finding time to relax on a nice stretch of beach.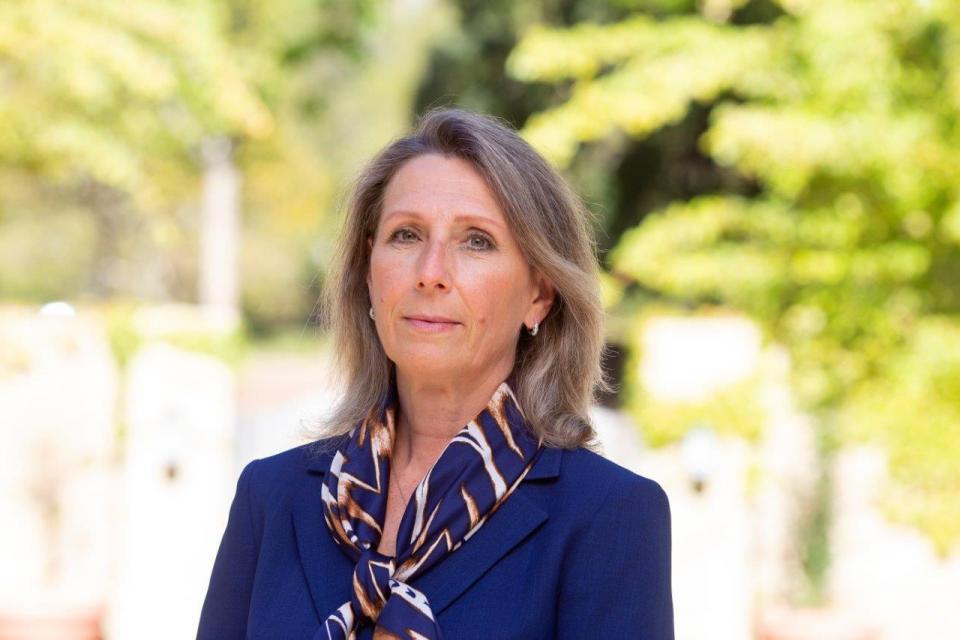 Elena Davidenko
Skilled Nursing Director
The administrator of The Reutlinger Community, Elena Davidenko has over 15 years of experience in the senior living and services industry, including administration roles in skilled nursing, assisted living and memory care environments, as well as providing patient safety and risk management consulting services to healthcare organizations. She possesses a Bachelor of Arts in jurisprudence and a Master of Science in healthcare administrations, exhibits effective leadership in communicating and managing organizational changes, and enjoys creating solutions that add business value. Through her role at The Reutlinger Community, Elena is responsible for compliance, quality services and financial stability of the skilled-nursing unit (SNF), as well as the dining services, life enrichment and environmental services departments.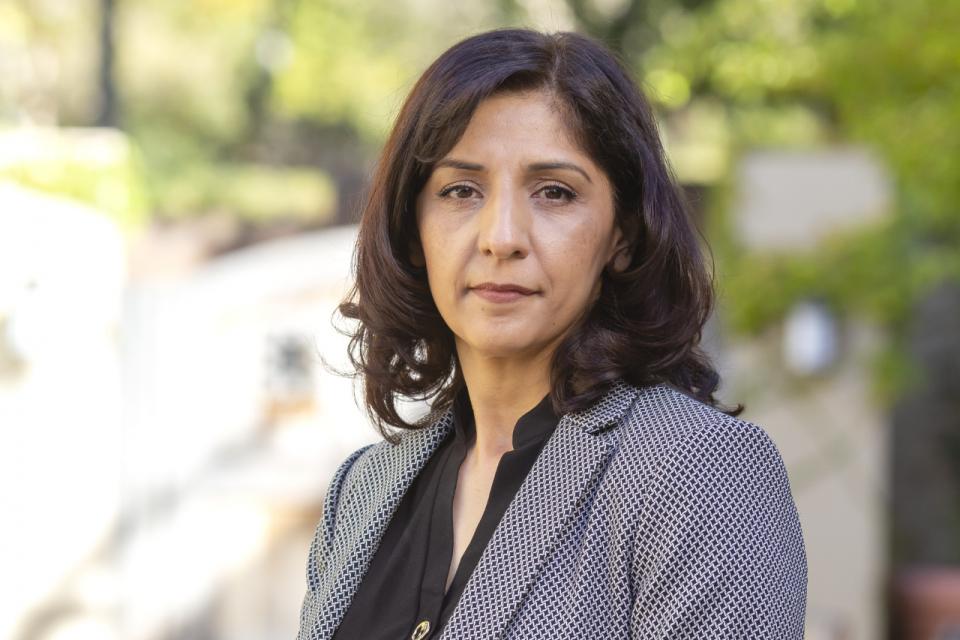 Naheed Asalati
Executive Assistant
As the executive assistant to the executive director and administrative office supervisor at The Reutlinger Community, Naheed Asalati has direct oversight over coordinating meetings and events for the management team, as well as supervising the concierge and transportation departments. A team member of The Reutlinger Community for the last four years, Naheed enjoys developing close, rewarding relationships with the residents while making their lives easier by assisting them with administrative tasks throughout the day. She has a Bachelor of Science in Business Administration, and three children that she enjoys spending time with.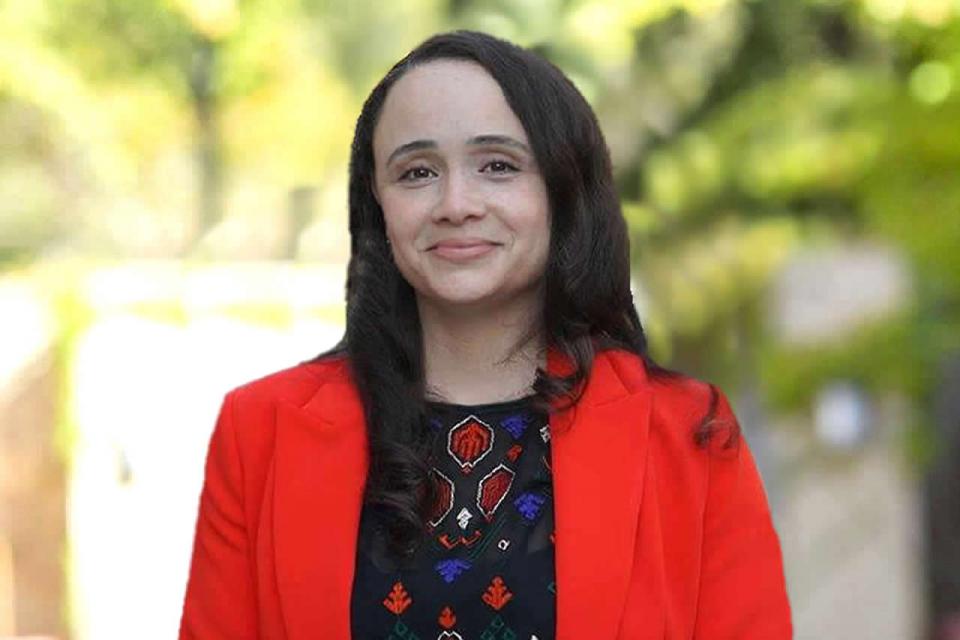 Amber Brocks
HR Director
Amber Brocks is the human resources manager at The Reutlinger Community. Joining the team in 2019, Amber has been in the senior living industry for eight years, having received her Bachelor of Science in Human Services and Management. She is currently completing her SHRM-SCP, a senior certificate from the Society of Human Resources Management. For Amber, it is an honor to work for an organization that embraces the diversity and artistry within all who work and live there, where every team member strives for the bigger purpose of creating a safe, healthy and comfortable environment for the residents. When not at work, Amber's two awesome kids keep her busy with their tech, arts and sports activities.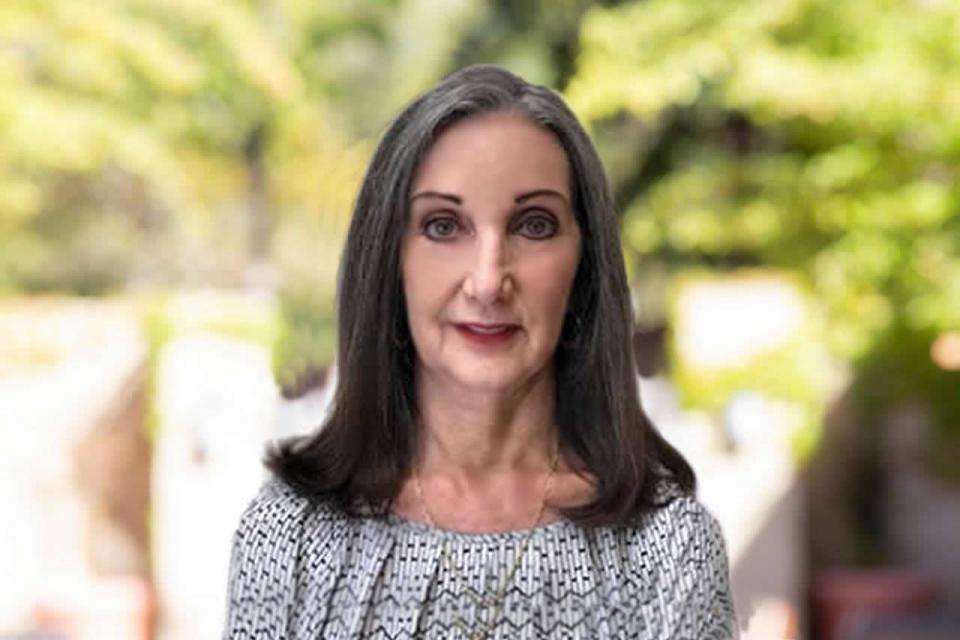 Beth Kyman
Philanthropy Director
Beth Kyman has been working in the philanthropic arena for 35 years, gaining experience at The Anti-Defamation League, American Friends of the Hebrew University, Israel Tennis and Education Centers and The Jewish Agency for Israel. As director of philanthropy for The Reutlinger Community, she is dedicated to the well-being and care of the residents, especially Survivors of the Holocaust. She also coordinates and supervises any security issues at The Reutlinger Community. In addition to her career, Beth is dedicated to her family, Israel, the Jewish community, and the ballet.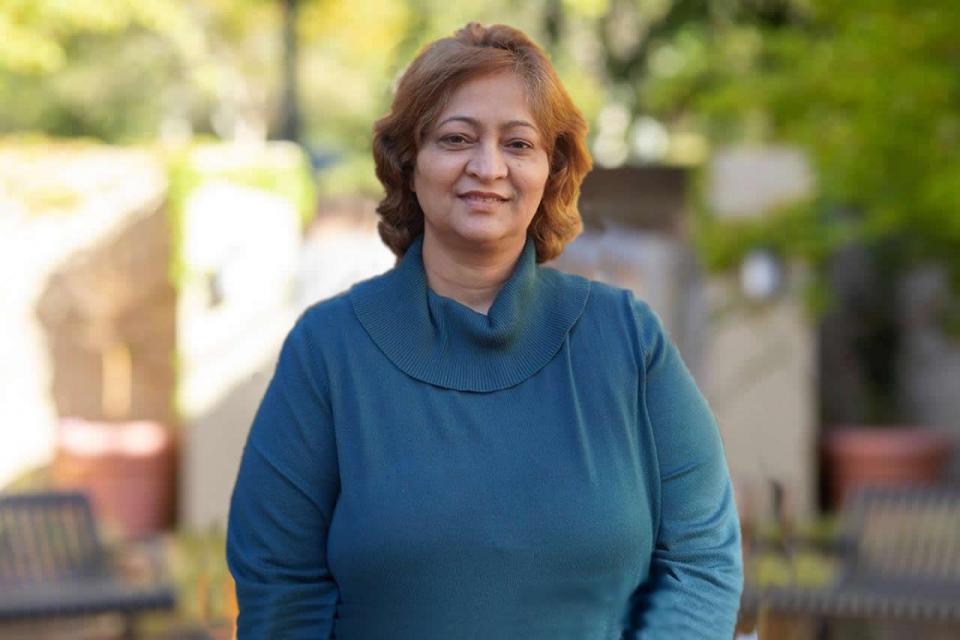 Rammy Kaur, LVN
Director of Assisted Living & Memory Care
Ramandeep "Rammy" Kaur, LVN has worked in the healthcare industry for over 25 years, gaining valuable experience in senior living and long-term care. As the assisted living director at The Reutlinger Community, Rammy is passionate about creating a community where residents can participate, create, learn and thrive. She has a Bachelor of Arts degree from Guru Nanak Dev University and a nursing degree from University College in Faridkot, India, and is currently a participant in the EMERGE Leadership Academy by Leading Age. In her spare time, Rammy enjoys spending time with family, reading, cooking and walking outdoors with her dog.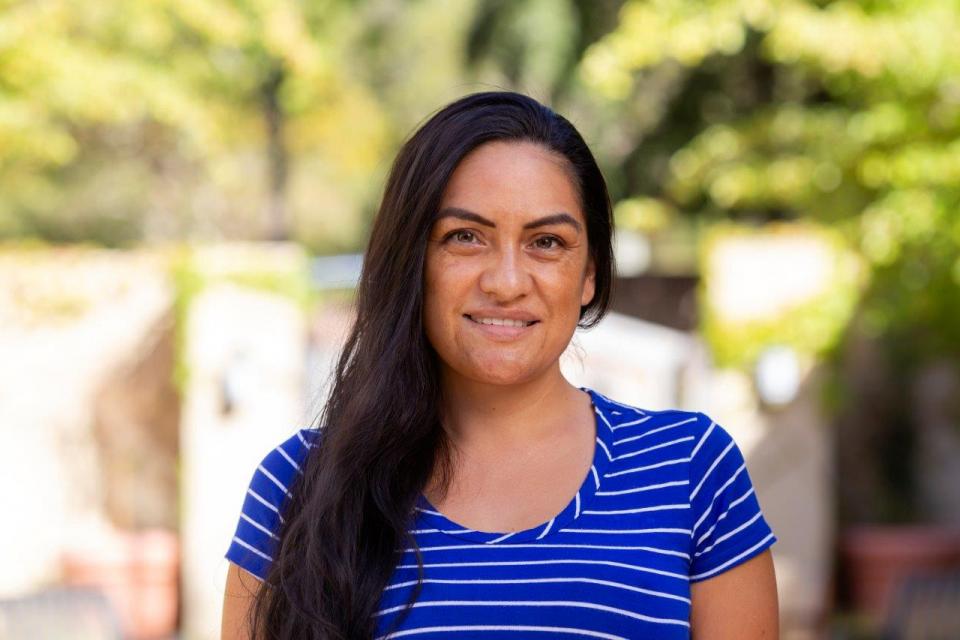 Sonia Gonzalez
Director Dining Service
Sonia Gonzalez is the director of dining services at the Reutlinger Community and loves helping people with all their food and nutritional needs. She has spent most of her career in the food industry, gaining valuable experience in areas such as food safety, sanitation and the newest trends in food and nutrition. While visiting residents and making sure they enjoy their meal is her primary function by day, Sonia also enjoys spending time with her family when not at The Reutlinger Community.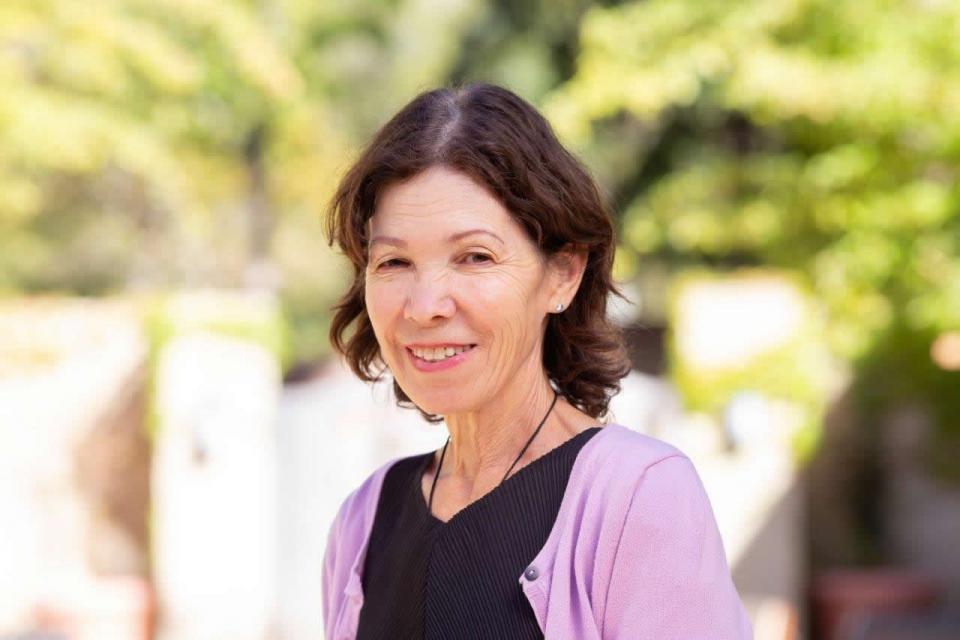 Caroline Allen, MSW
Assisted Living Social Worker
Caroline Allen, MSW, LCSW is the director of social services at The Reutlinger Community. Having worked in senior living and services for over 30 years, she has a wealth of experience in social work, counseling, case management and EOL care, working with individuals, their families and care partners in the healthcare industry. Caroline's specialty is assisting residents and their loved ones as they move through the many role changes and sensitive transitions that occur as they navigate their way through daily life at The Reutlinger Community. She is passionate about senior care and promoting opportunities for creating meaning and joy in the lives of residents. Caroline would say she is rich in family and enjoys spending time with her children and grandchildren, an assortment of dogs, a cat and a parrot. She also loves hiking, cooking, meditation, exercise and going to the beach.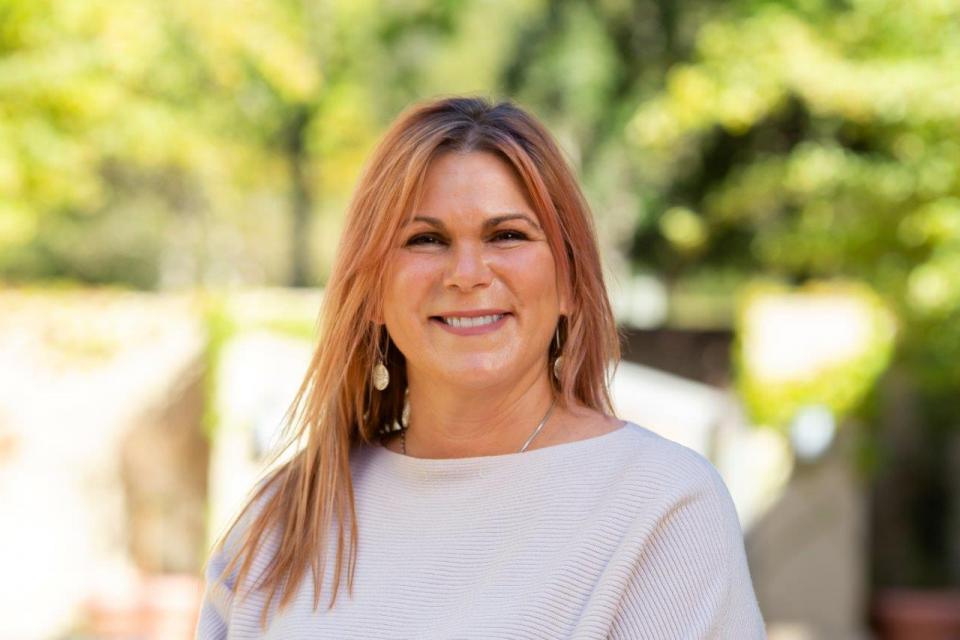 Christina Balboni, LCSW
Skilled Nursing Social Worker
Christina Balboni is the licensed clinical social worker in the skilled nursing unit at The Reutlinger Community. An integral part of the staff, she plays a major role with the interdisciplinary team and is a passionate advocate in her support of residents in their discharge planning and biopsychosocial needs. As a seasoned social worker in the geriatric field, she is committed to supporting the highest quality of life for older adults. When not serving the residents of The Reutlinger Community, she is also the sole proprietor of a private psychotherapy practice and the mother of two adult children. Christina's Italian heritage and green thumb shine through in her cooking and baking, which she enjoys sharing with the staff and residents.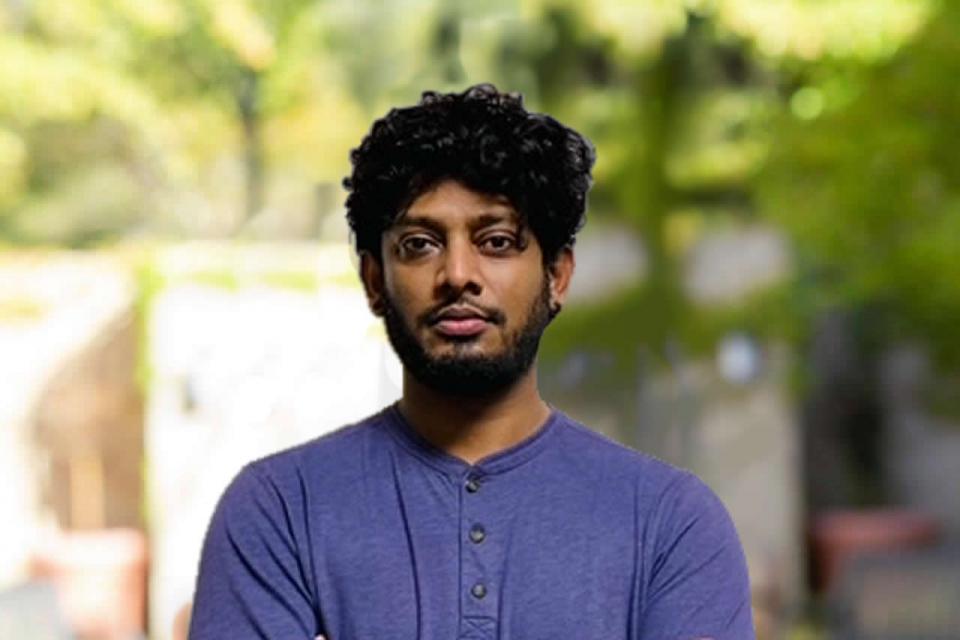 Alvin Reddy
Life Enrichment Director
As the life enrichment coordinator at The Reutlinger Community, Alvin Reddy has played a major role in developing and implementing activities and enrichment programs for both memory care and assisted living residents since 2016. He has worked in the senior living industry for nine years, gaining valuable experience in skilled nursing, memory care units and assisted living. Through his role at The Reutlinger Community, he has helped older adults improve their quality of life through stimulating, engaging programs and interactive projects. Alvin grew up in Republic of the Fiji Islands, and attended the University of the South Pacific. In his spare time, he enjoys cooking, painting, singing karaoke, choreographing dance and watching movies.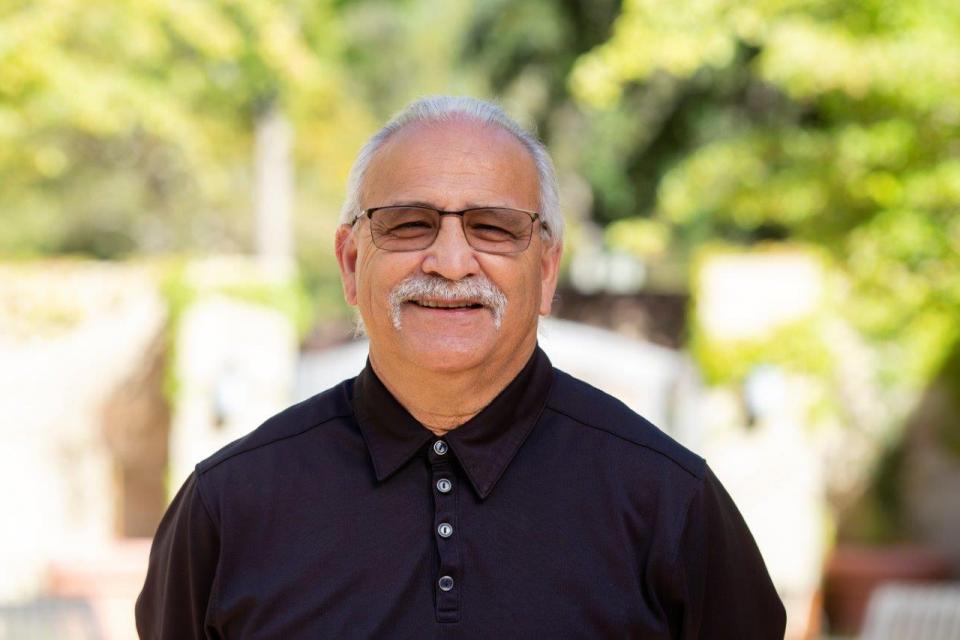 Art Martinez
Maintenance Director
Arthur "Art" Martinez is the environmental director for The Reutlinger Community. A team member of the community for the last 18 years, Art started in the maintenance department, bringing with him over 22 years of prior experience in the maintenance, building and disassembling of multi-million dollar equipment. In addition to his dedication to the safety and operations of the community, he truly enjoys listening to the residents' stories. When not at work, Art enjoys tinkering in the garage, fishing and golfing.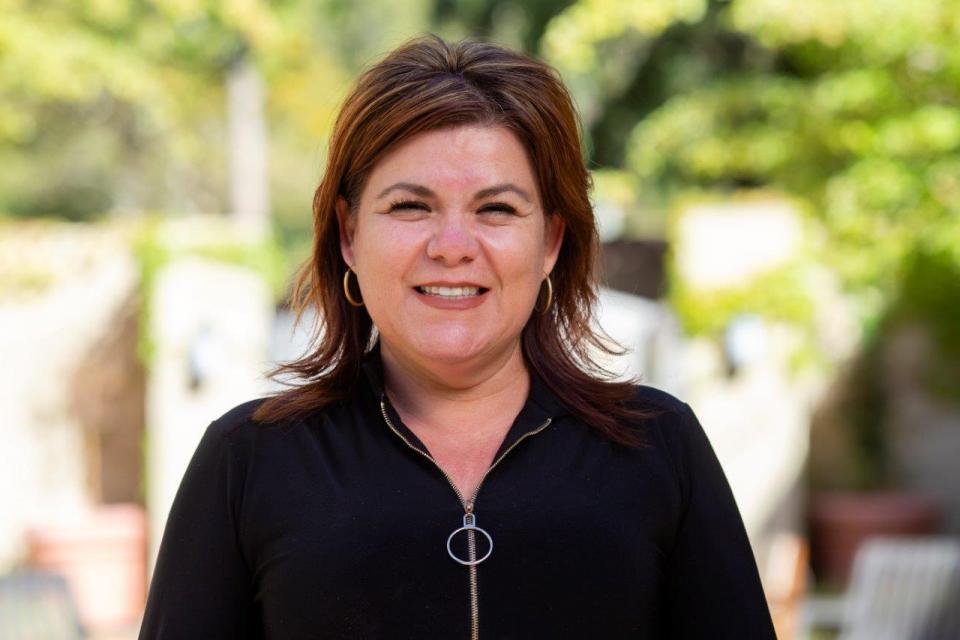 Fabiola Acosta
Housekeeping Supervisor
Fabiola Acosta is the housekeeping supervisor at The Reutlinger Community. With over ten years of experience working at the community, her primary role is maintaining the integrity of the facility and managing staff performance. When not in her office, Fabiola can be found making rounds with her staff or checking in on residents. Outside of work, she enjoys spending time in nature, trying new recipes or watching a good movie with her granddaughters.