Home
Nearby Communities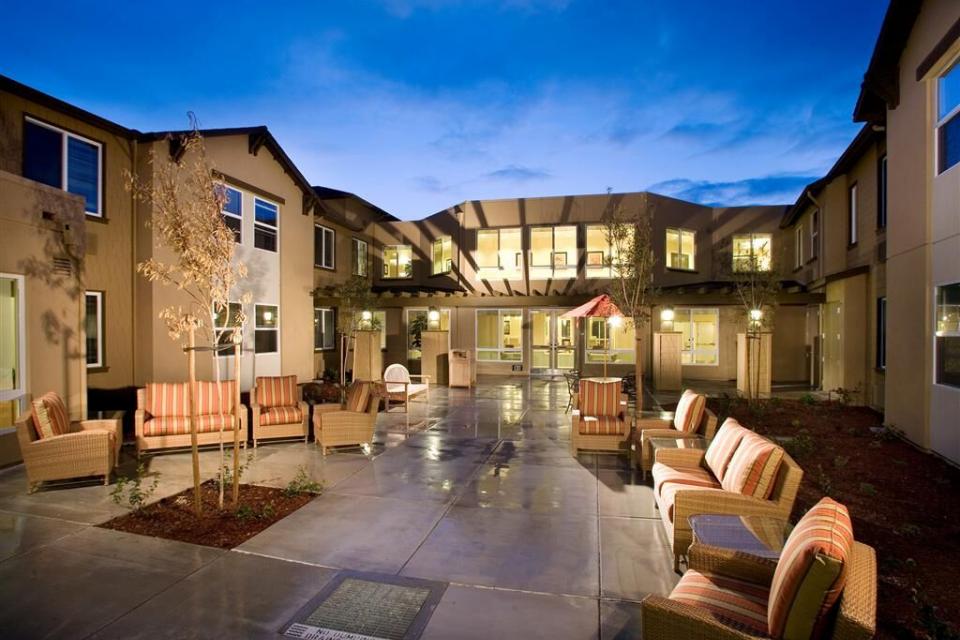 Assisted Living and Memory Care
100 Valley Avenue
Pleasanton, CA 94566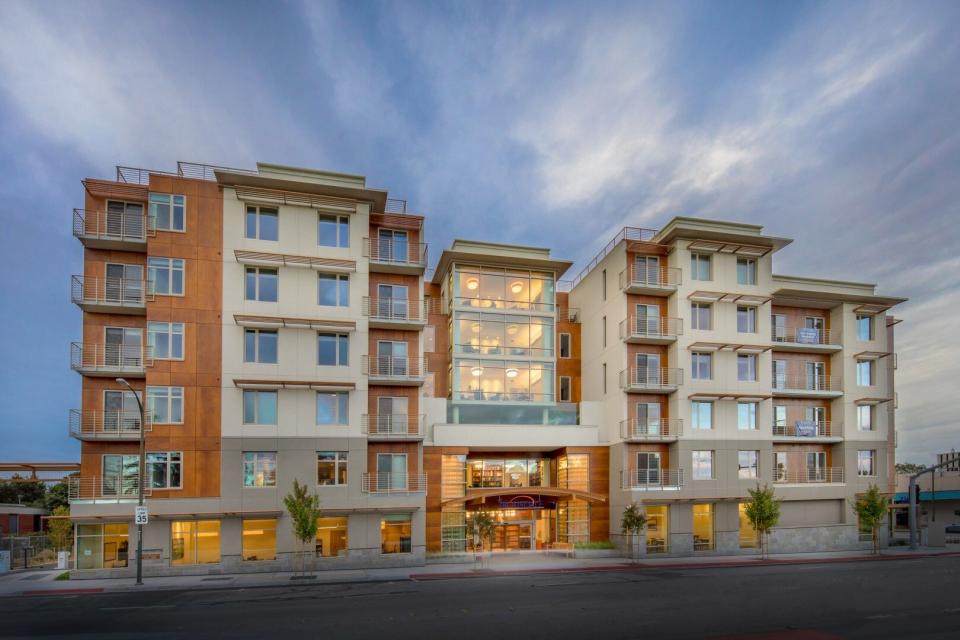 The Trousdale
1600 Trousdale Drive
Burlingame, CA 94010
Eskaton Gold River
11390 Coloma Road
Gold River, CA 95670
Walk the grounds and meet residents and staff. Meet our family.
Learn which options in senior living are right for you with this 5-minute survey.
Jacqueline Hairston is an accomplished pianist and composer and continues living out her dreams to this day. She has been passionate about music for as long as she can remember and as a young girl, would drum her fingers along the kitchen table, pretending to play the piano. Her parents quickly noticed and she began piano lessons. Her passion never waned and her impressive talents earned her an invitation to perform at world-renowned Carnegie Hall.