Spirituality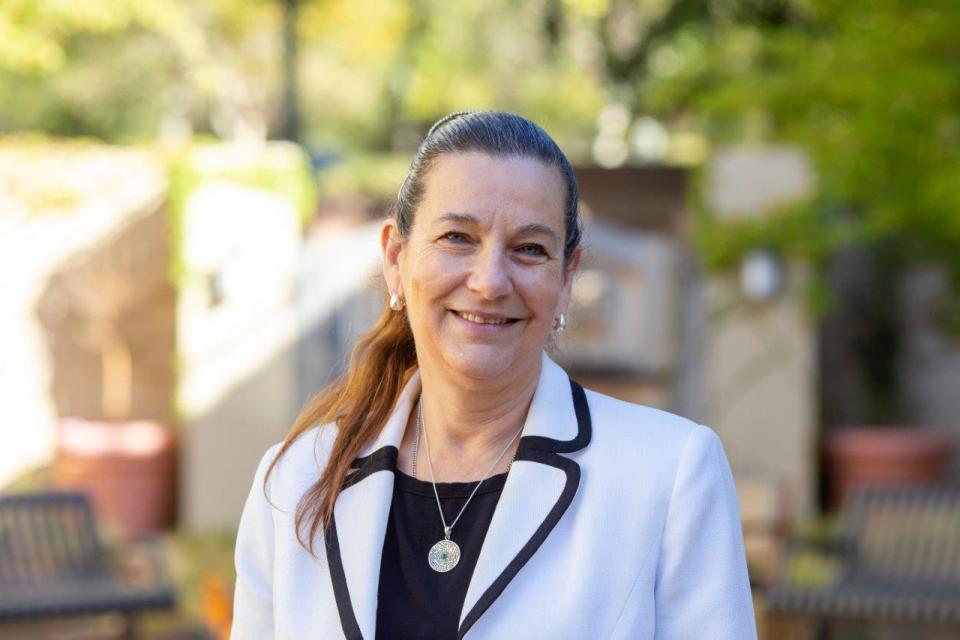 The Reutlinger Community is pleased to have a full-time rabbi, Debora Kohn, who provides spiritual leadership and religious services.
Rabbi Debora also leads discussion and study groups in all our living areas on a regular basis. She provides education and spiritual support to our staff, our residents and their family members.
The Reutlinger Community has a synagogue on site. Residents in all areas of the community join in celebrating the holidays here. At The Reutlinger we observe Shabbat and the Jewish holidays.
Rabbi Debora served as President of the East Bay Council of Rabbis.
For more information, please contact Rabbi Debora Kohn at 925-964-2086.