Dash of Spring Event!
Culinary Demonstration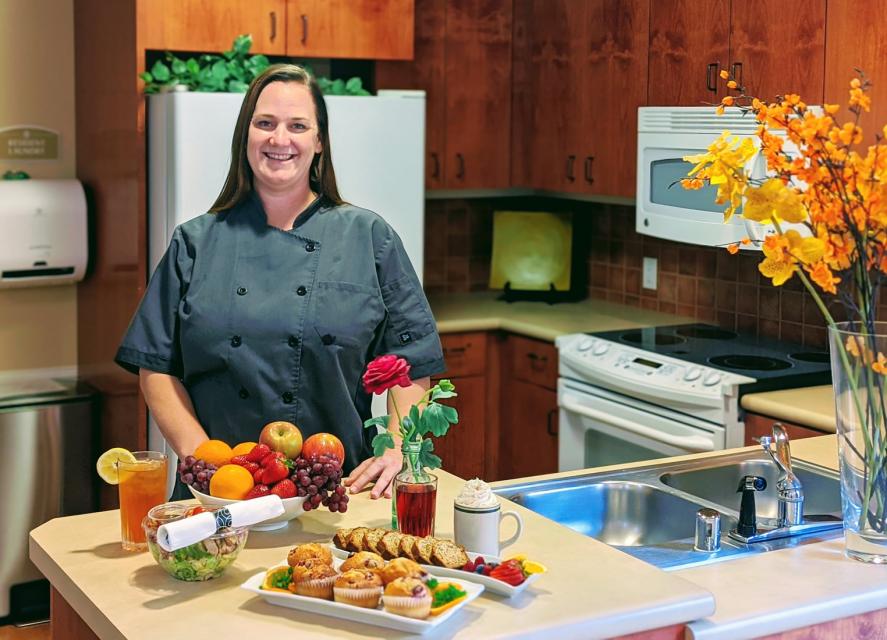 Spring is in the air, and so is healthy eating.
Join us for a culinary demonstration on Facebook Live to learn more about the creative, nutritious cuisine offered at Eskaton Village Roseville.
When: March 21, 2021 | 1:00 pm
Where: Digital Live Stream
Healthy eating is just one benefit of life at Eskaton Village Roseville, where we provide assisted living and memory care services for older adults.
Register today to receive a menu and be a part of the fun on March 21st.
For more information, please call: 916-978-1990 or email: brittany.wright@eskaton.org