Summit Series
Healthy Aging and Fall Prevention Summit

September is National Fall Prevention and Healthy Aging Awareness Month.
Please join us for an all-day summit to learn valuable information about how to prevent falls and reduce the risk of injury.
Over the course of four general sessions, our expert panel of speakers will include a kinesiologist, a senior fitness expert, a technologist, and an occupational therapist who will share with you their holistic and innovative perspective on preventing falls and reducing the risk of injury.
This summit series is open for the public to attend.
---
See details for each installment below.
---
Training the Brain for Better Balance
Christopher Rhea, PhD Kinesiology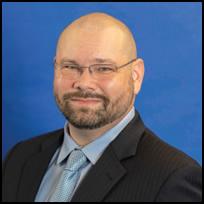 Friday, September 30th, 9:00 - 10:00 a.m. PST
Walking is a fundamental skill that humans learn within the first year of life. However, this seemingly basic task is actually incredibly complex and requires multiple systems in your body to work together. During this session, we will explore the role that gait and posture play in maintaining mobility and reducing the risk of falls and injuries. Learn from a Kinesiologist how smartphones and virtual reality environments are used to assess subtle gait changes and restore a person's walking ability and balance.
---
Functionally Fit to Reduce Fall Risk​
Emily Johnson, Founder StrongerU Senior Fitness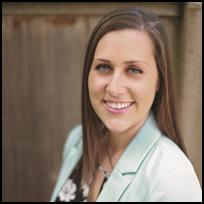 Friday, September 30th, 10:30 - 11:30 a.m. PST
Everyday moments like walking, squatting and bending over can become easier with practice. Functional fitness exercises train the muscles you need to use in everyday life. Emily Johnson, the Founder of StrongerU Senior Fitness, will debunk some common misconceptions about movement, reveal the secret behind 150 minutes, and explore the brain and body connection, and so much more! During this session, discover the ins and outs of being functionally fit and preventing falls, no matter your age or current fitness level.
---
Innovations in Fall Prevention Technology
Sarah Gross, MBA, VP Product at SafelyYou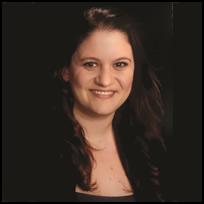 Friday, September 30th, 1:00 - 2:00 p.m. PST
Falls are not a normal part of aging and you have the power to reduce your risk. Many emerging technologies are shedding new light on how and why falls occur. SafelyYou is the leader in artificial intelligence-enabled fall prevention technology and has analyzed more on-the-ground events than anyone – over 45K. During this presentation, we'll dive into the best practices the SafelyYou clinical team has developed from this data, which are helping senior living providers not only better understand why falls occur, but what can be done to prevent them. During this session, learn tangible fall prevention techniques you can integrate into your daily routine as well as knowledge about innovations that are coming to the home market.
---
Smart Home Tech for Fall Prevention​
Raheema Hemraj, OT, Gerontologist, Clinical Innovations Consultant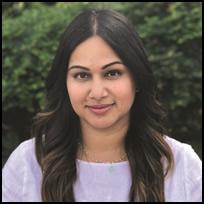 Friday, September 30th, 2:30 - 3:30 p.m. PST
Smart home technology is transforming the art of living at home. Smart lights, intelligent thermostats, smart door locks, passive monitoring systems, and voice-activated devices can all empower people to live independently at home with more confidence. Smart home technology is no longer viewed as a luxury amenity, but as an assistive technology that can be used as a therapeutic intervention. During this session, learn from an occupational therapist why smart home devices are enhancing the livability of homes and, ultimately, reducing fall risk.

---
We know residents and participants of our 30+ communities and programs in Northern California benefit from having opportunities to listen to and embrace the advice of health and wellness experts. In addition to supporting these individuals, promoting the well-being of all older adults throughout the region is an important part of Eskaton's vision of Transforming the Aging Experience. As such, we offer an extensive library of educational resources and materials to empower older adults in reaching their health and wellness goals.