O'Connor Woods
Life Plan Community / CCRC in northern San Joaquin County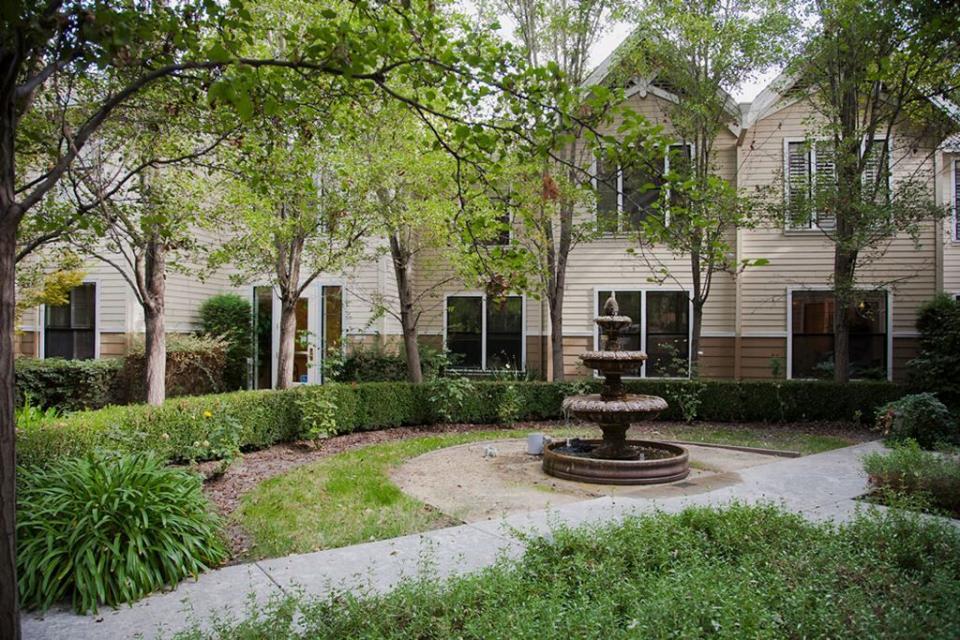 Life Plan Community / CCRC: Independent Living with Services, Assisted Living and Memory Care (Eskaton-managed community)
Situated on 34-acres in northern San Joaquin County, O'Connor Woods' park-like setting is a trusted choice for seniors who want security and all the modern amenities to keep you active and engaged. As a Life Plan Community / CCRC, O'Connor Woods offers a variety of living options and programs that give residents independence, while still offering access to a full continuum of on-site healthcare options, should your needs change in the future.
O'Connor Woods is the ideal community for seniors who are ready to leave behind the burden of maintaining a home, want to make new friends and explore their interests in a convenient, enriching environment, or like the peace of mind that comes with round-the-clock assistance.
O'Connor Woods is all about making sure you're experiencing the highest quality of life. We invite you to see why we believe age is beautiful.
Directions
O'Connor Woods
3400 Wagner Heights Rd
Stockton, CA 95209
Contact Us
209-956-3400​
For Pricing & Availability
209-956-3400​
For Friends & Family
Levels of Care