Volunteer Spotlight
Meet Abhiram Dhulipala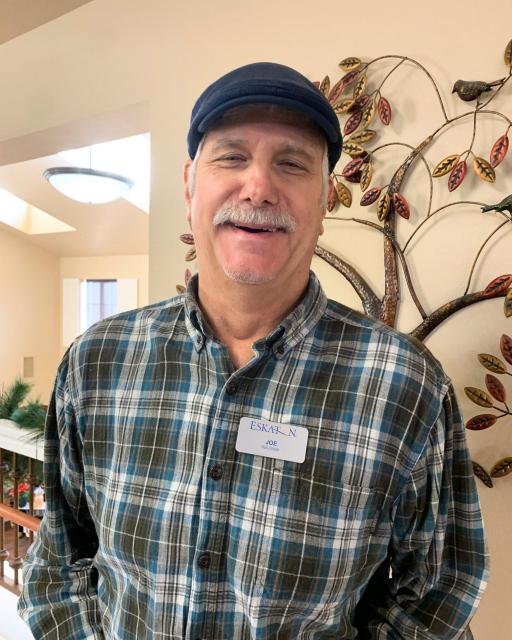 Abhiram Dhulipala has volunteered with Eskaton Granite Bay for the past year and a half and has become an integral part of the team. Life Enrichment Director Dina Jones states "It was really nice for the residents to meet a young adult from our community that was giving back to his elders. Abhiram has great conversations and builds meaningful relationships with many of the residents."
Abhiram has always sought to bring joy to others and after learning about Eskaton's mission and values, he decided to apply for a volunteer position. As soon as he toured the community and completed his orientation, he knew he had made the right decision.
When asked how his life has been impacted by his work at Eskaton Granite Bay, Abhiram said "This opportunity gave me a sense of purpose and better communication skills. The residents and the staff made me feel at home with a warm welcome."
We are so grateful for the positive difference Abhiram is having on our community and are incredibly proud of the strides he has made as a volunteer. Residents and staff alike are impacted by his dedication and drive.
Consider how to use your talents to make a difference!