Join Tighe Hammam in the Capital Cup
Benefiting the Eskaton Foundation
Three-day tournament September 15th at Winchester Country Club, September 16 at Del Paso Country Club and September 17 at Granite Bay Golf Club
Prefer to give by check? Please make out the check to Eskaton Foundation and mail it to 5105 Manzanita Ave, Carmichael CA 95608 in the memo please write Capital Cup Tighe Hammam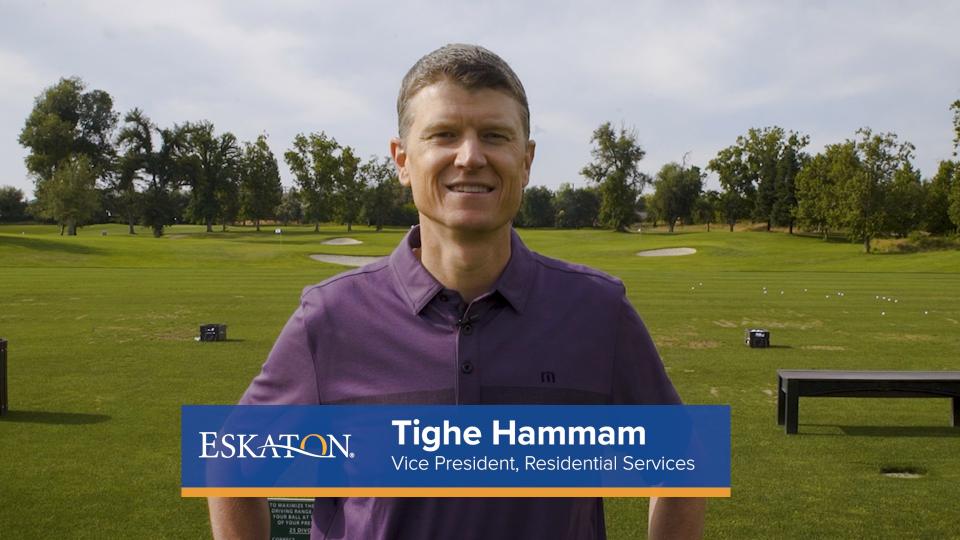 Hi, I'm Tighe Hammam, Vice President of Residential Services for Eskaton. This year I'm participating in the Capital Cup, a 3-day golf tournament that brings together leaders from across the region to promote community pride, healthy competition, and raise money for the most deserving charities.
We need your support! I was shocked when I learned that only 2% of all charitable donations go to causes supporting older adults. Please help us make a difference for older adults by making a donation today.
The winning team's designated charities will share an incredible prize fund of $100,000!
We're joining forces with the Capital Cup to take it to the next level. Your generous donations help support the Eskaton Foundation and empower all older adults to stay healthy and engaged.
From free education and resources to therapeutic art and music, spiritual care, social connection, and community outreach, our mission is to enhance the quality of life for older adults. Here's the best part: these incredible programs are open to all older adults over 65, regardless of their socio-economic status or living situation.
I will bring home the win on the golf course, but I need your help with donations to the Eskaton Foundation.
Together, let's tee off for a better future!
Questions, please reach out to our Director of Fund Development, Nicole Zamora, CFRE at 916-334-0810 or nicole.zamora@eskaton.org