Wellness 101
Heart Health Means Supporting Your WHOLE Heart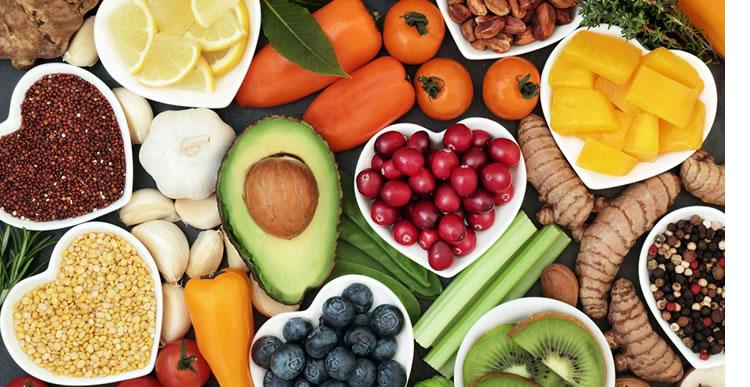 When many people set out to improve their heart health, they focus primarily on diet and exercise. However, there are other lifestyle factors that also affect heart health and must be addressed. Stress, social isolation, and depression can all contribute to heart disease.
A holistic view of heart health includes the emotional qualities of the heart—love, friendship, and connection. Learn how you can eat smart, move more and be well to stay strong in your heart, body and soul.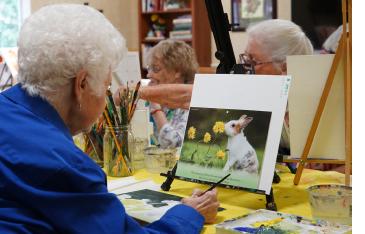 The most complex organ in your body, your brain controls every aspect of your life, and is always changing. As we experience the world, practice new habits, and learn new information, our minds undergo what is known as "brain plasticity," or the ability to grow and even repair connections in the brain.
A holistic view of brain health includes both the emotional and physical qualities of the brain, and your lifestyle has a profound impact on overall brain health. Download our entire Brain Health Toolkit here, and try incorporating these six tips into your daily routine to optimize brain health.

Listen to "Eskaton Talks Brain Health" with Therese ten Brinke and Catherine Graham.