Eskaton Care Center Greenhaven
Skilled Nursing Care and Rehabilitation in Sacramento CA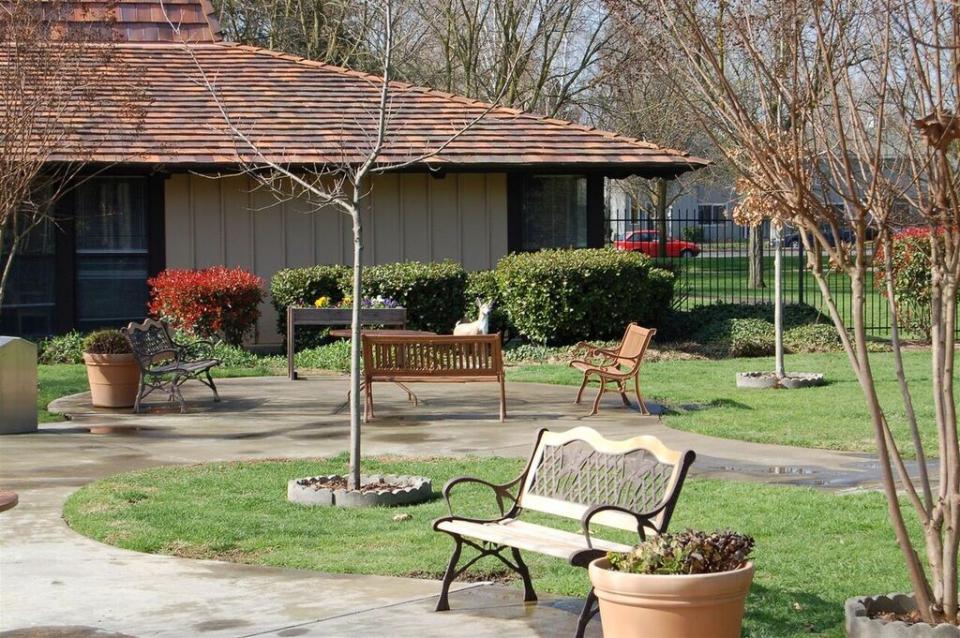 Overlooking Sacramento's serene Lake Greenhaven, Eskaton Care Center Greenhaven brings together quality rehabilitation and skilled nursing care in an environment of warmth, dignity and respect. Our goal is to make your experience here as positive and productive as possible.
** ALL EVENTS CANCELLED **
Events
The best way to experience Eskaton Care Center Greenhaven is by enjoying one of our festive, open-to-the-public events. You are welcome to join us for entertainment, refreshment and engagement … and to learn first-hand about the hospitality, friendships and enlivening atmosphere that awaits you.
Contact our community for events schedule; we look forward to meeting you.
Community Tour
Craft Fair
Cultural and Educational Classes
Other events and activities
Online Reviews
What are the differences between Skilled Nursing Facility (SNF) and Assisted Living (AL)?
Skilled Nursing Facilities provides short-term rehabilitation, and long-term care for seniors who require 24-hour monitoring and medical assistance.
Assisted Living communities provide personalized assistance to residents who are no longer able to live on their own safely but do not require the high level of care. Assistance with medications, activities of daily living, meals and housekeeping are routinely provided.