Meet Our Team – Eskaton Lodge Cameron Park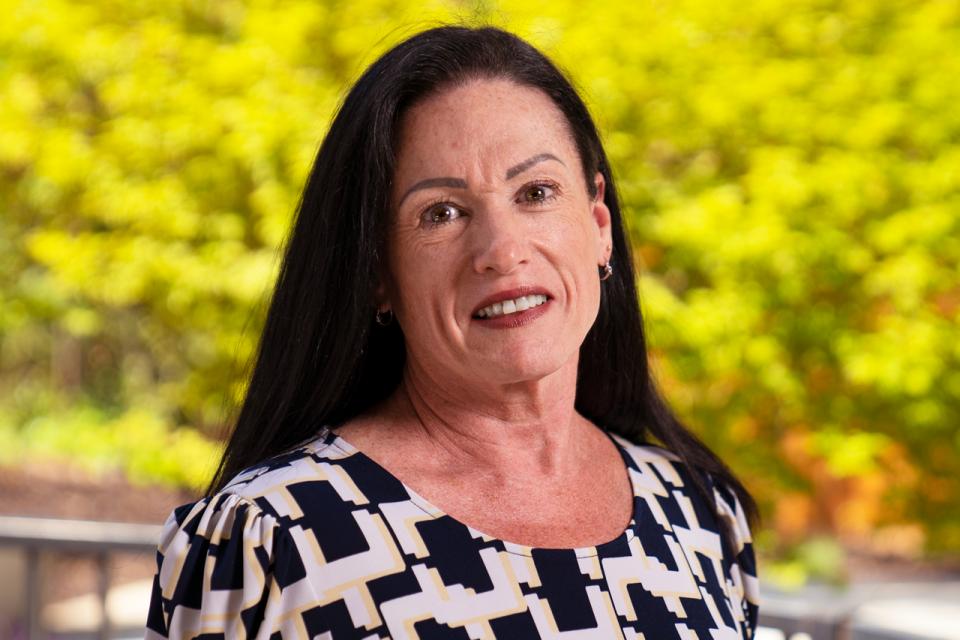 Marna Topping
Executive Director
Marna Topping is the executive director at Eskaton Lodge Cameron Park and enjoys the opportunity to build relationships with the residents, families and the community team members. She has spent the majority of her career in a variety of roles in healthcare, including being a nurse. She believes her role as the executive director is the perfect culmination of her skills and experiences and helps her ensure the residents' needs are met. Married for more than 30 years to her husband, Marna has two grown children and two adorable dogs, Autumn and Callie, who have shared their many adventures in the community newsletter articles on occasion. When she's not in the community, Marna enjoys spending time with her family, crafting, sewing, gardening and taking in the great outdoors.
Jill Baughman
Residential Living Advisor
Jill Baughman is the residential living advisor at Eskaton Lodge Cameron Park. She is passionate about enhancing the lives of seniors and enjoys supporting residents and their families as they navigate their way into their new home. For Jill, seeing residents living their best life is the most rewarding part of her role. Outside of work, Jill enjoys spending time with her husband and two children and exploring the many adventures that Northern California has to offer.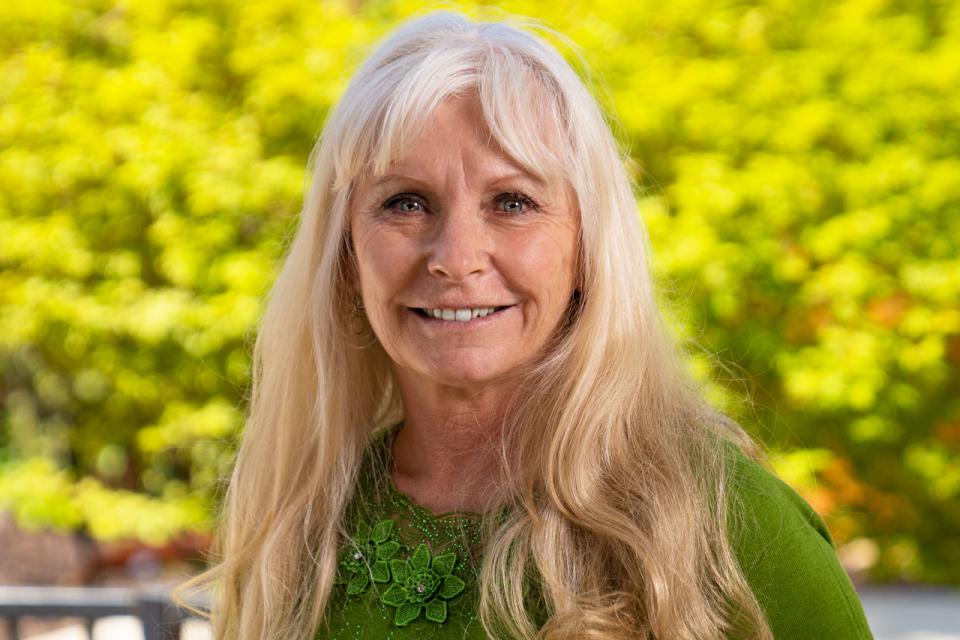 Leslie Joost
Food Service Director
Leslie Joost (LJ) is the food services director at Eskaton Lodge Cameron Park. Cooking from a very young age, some of her early culinary experiences include cooking on horse pack trips, catering weddings and hosting barbecues. She enjoys getting to know the residents and finding ways to treat them to something special. In addition to being a chef, LJ considers herself a country girl who enjoys operating heavy equipment like D-8 tractors, backhoes and road graders. When she is able to travel, LJ looks forward to visiting her daughter and son-in-law at their ranch in northeast Oregon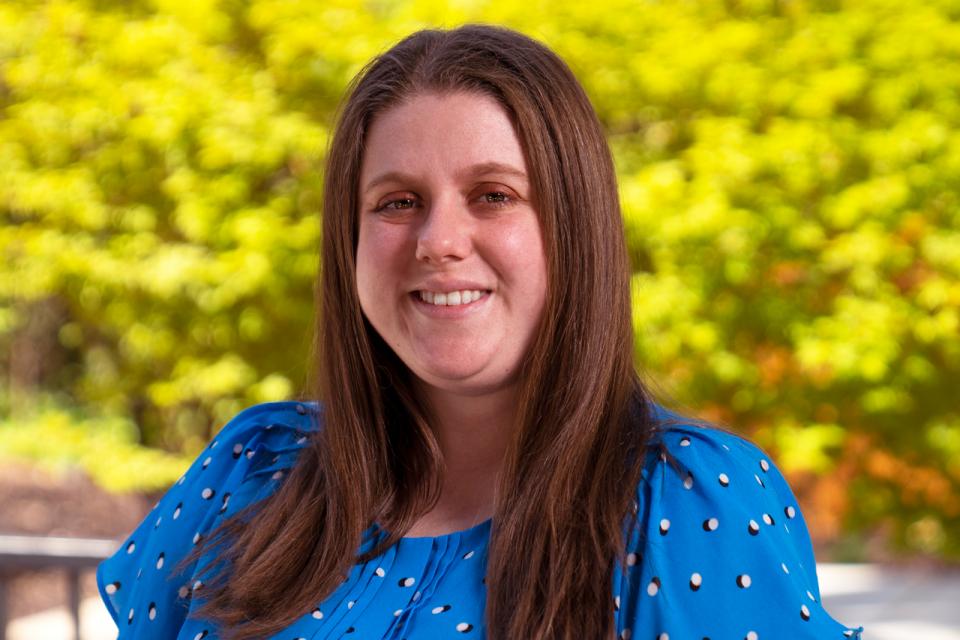 Brooke West
Life Enrichment Director
Brooke West is the life enrichment director at Eskaton Lodge Cameron Park. A graduate of California State University, Sacramento and a Certified Therapeutic Recreation Specialist (CTRS), Brooke has been working and volunteering in the senior living and services field for over five years. She plays a vital role in preparing programs and events for residents to enhance their lifestyles through engagement and activities. She is passionate about what she does and enjoys creating opportunities that make a positive impact in the lives of her residents, giving them a reason to smile every day. In her free time, she enjoys swimming, photography and spending time with her loved ones.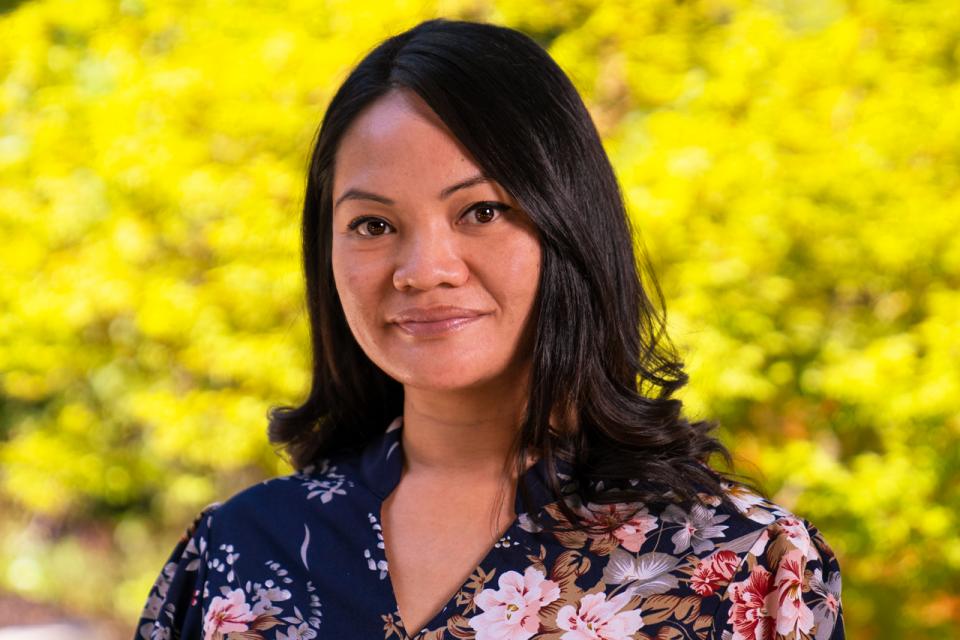 Mildred Mendoza
Business Office Manager
Mildred Mendoza is the business services manager at Eskaton Lodge Cameron Park. Responsible for overseeing payroll, new hires, resident finances and accounts payable, Mildred is passionate about being an advocate for both the residents and her coworkers. Raised by her grandparents, Mildred appreciates the value and importance of our aging population as well as the life lessons and memories they have to offer. She has spent the majority of her career in the senior services industry, gaining experiences in areas such as home care, marketing and business management. Outside of work, Mildred enjoys spending quality time with her family and outdoor activities such as biking, hiking and camping.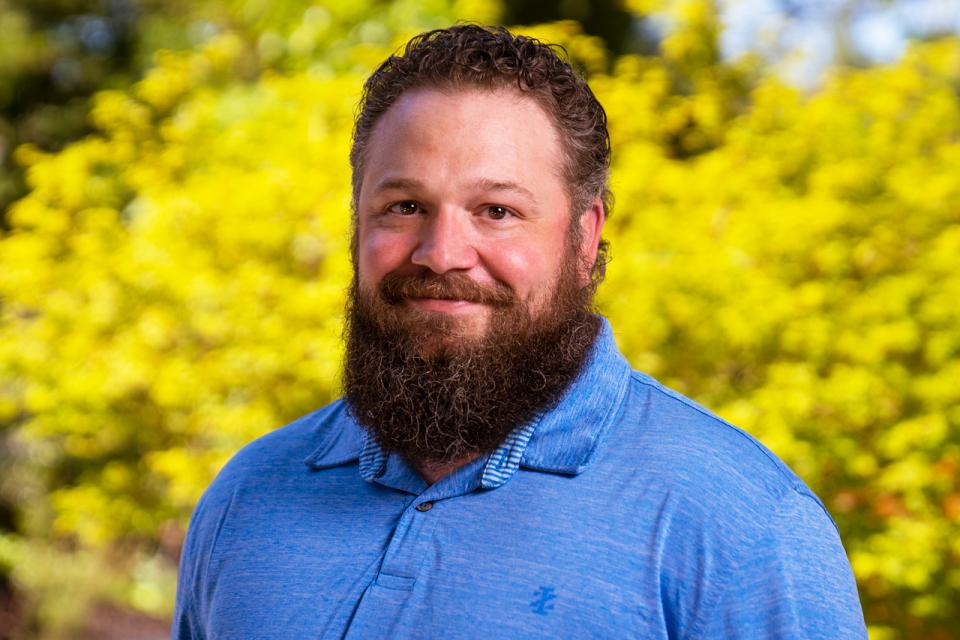 Troy Upchurch
Maintenance Supervisor
Troy Upchurch has worked in a variety of industries for over 20 years, gaining valuable experience in construction, emergency health care, customer service and commercial and residential cleaning. As the maintenance supervisor at Eskaton Lodge Cameron Park, he is passionate about the safety and security of the community and its residents. In addition to the maintenance department, he also oversees the housekeeping staff. For Troy, being able to use his various experience to serve his community is the most rewarding part of his role. Outside of the office, Troy enjoys strategy games, disc golf and lounging by a pool.